Webinar for IT, Digital & communications managers
Discover the secrets of delivering a successful digital workplace
Without the day-to-day social interaction that the physical workplace provides, an intranet can play an important role in promoting social interaction and reinforcing your corporate messaging.
Providing a centralised hub that is the 'go to' place for documents, training and myriad other resources will also boost enterprise productivity.
In this webinar we share our tips and best advice on how to ensure your intranet is a successful component in helping your enterprise adapt and thrive in the new digital workplace.
Register to receive the recording using the above form.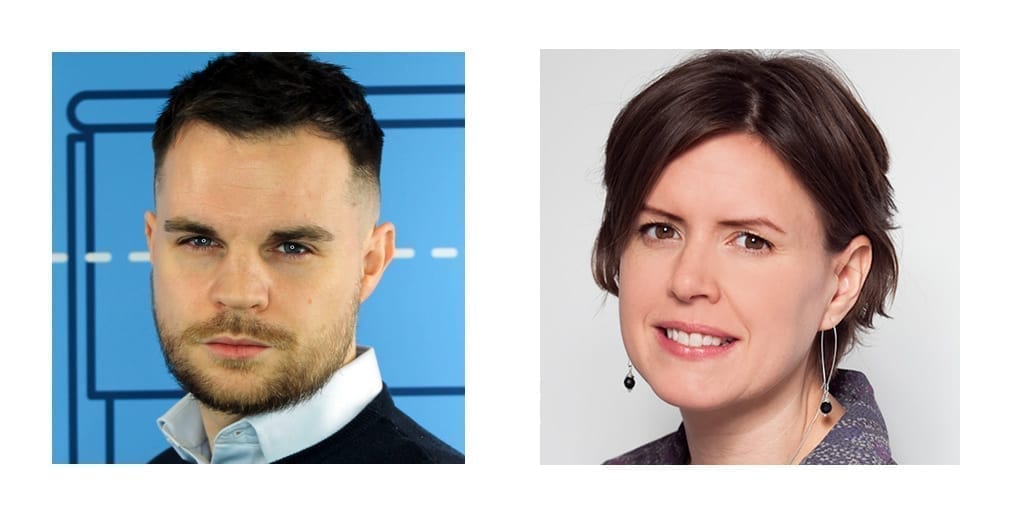 Presented by:
Sam Dolan, Creative Director & SharePoint Guru, Attollo
Clare Knight, Director, Essential
Find out how we can help you adopt & adapt the Microsoft Modern Workplace & Azure Cloud for your business