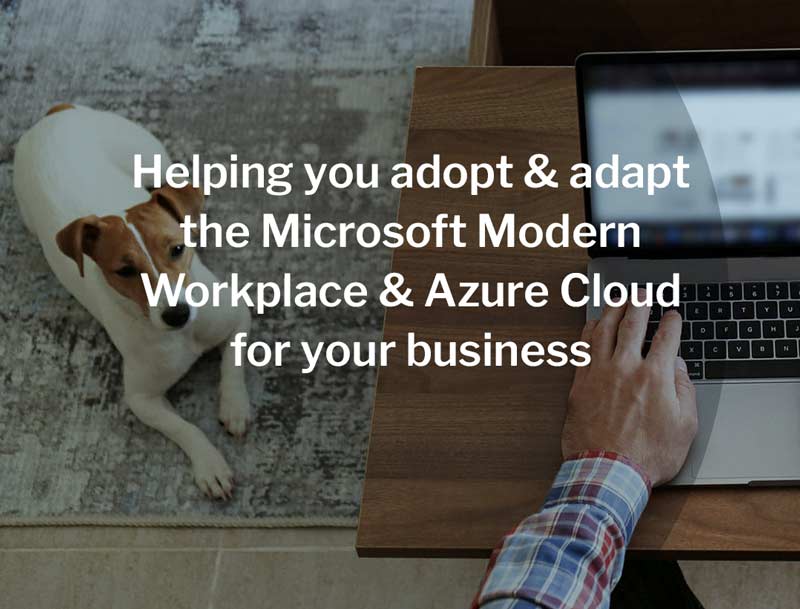 the way we work has changed forever
Adopt, Adapt & Thrive
COVID-19 has had an enormous impact on how we will all work in the future, and Microsoft has been a major player in helping enterprises respond.
In three decades of helping enterprises cope with change, we can't think of any new technology or situation that offers as big a challenge (or as exciting an opportunity).
Get onto the next level with essential solutions that are designed to accelerate your adoption of Microsoft 365 & Azure and quickly adapt to working in new physical and digital workplace.
Modernise your legacy data & infrastructure
Migrate your data & infrastructure for anytime, anywhere access & cloud agility & protection.
Optimise your physical & digital workplace
Re-shape your workspace management, workforce training & information systems for a new & exciting future.
Find out how we can help you adopt & adapt the Microsoft Modern Workplace & Azure Cloud for your business