EV to Office 365 migration
Need a Super-fast & Reliable Migration from Enterprise Vault to Office 365?
Experts in both Enterprise Vault and Microsoft 365, Essential will provide you with the fastest and most reliable solution for your EV to Microsoft cloud archive migration.
We will deliver a seamless, selective & audited migration from Enterprise Vault to Microsoft 365 in 1-step.
Get in touch today for a quotation to move your archives as a fixed price, fully-managed service.
"From the outset Essential provided us with a lot of information about preparing for the migration and what to expect from the process. They also had a good understanding of compliance and audit requirements, all of which gave us a lot of confidence in their approach."

Bob Greenwood, IT Manager, Trowers & Hamlins Law Firm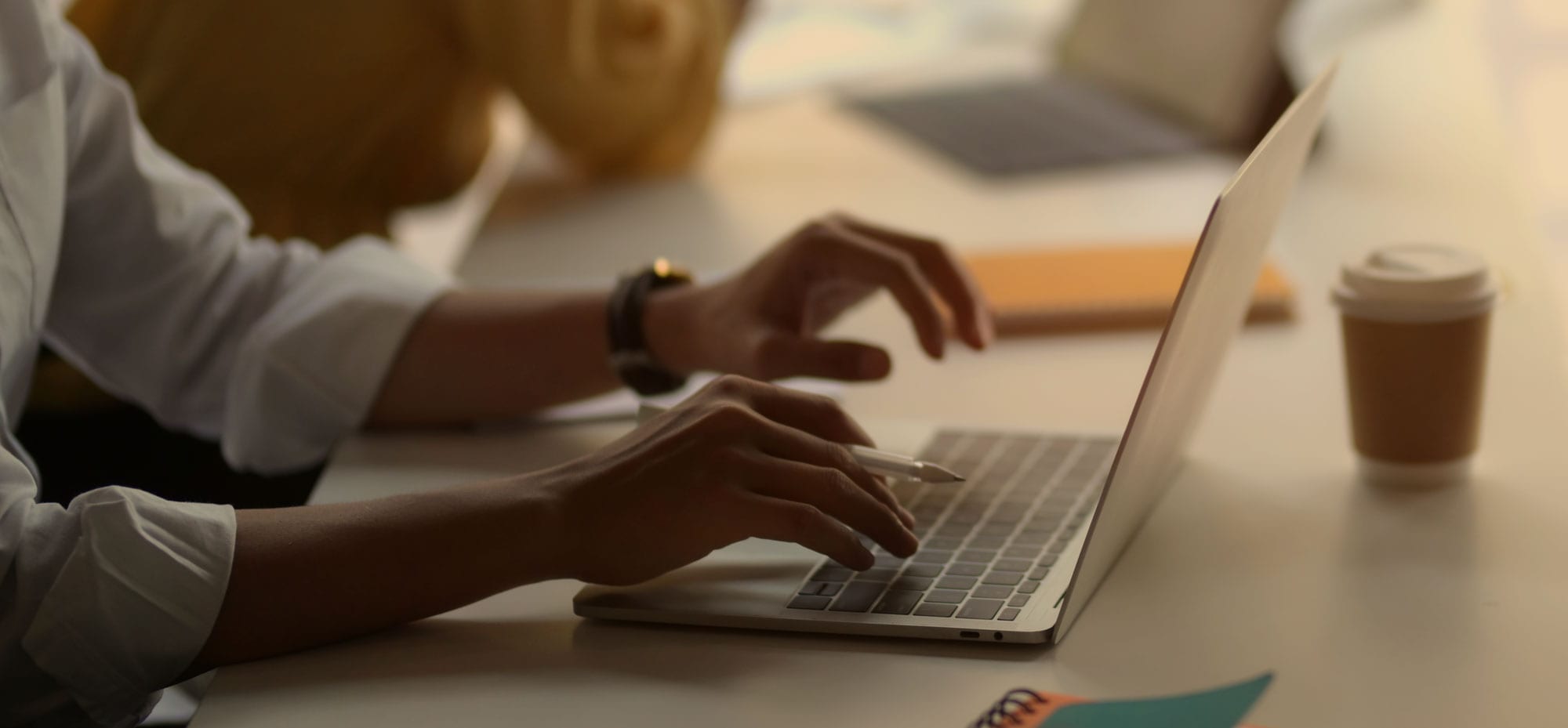 Expert advice
Fine Tune your Move for Success
As part of the migration service we can help you profile exactly what you have, and present options for dealing with and migrating a variety of different and site-specific scenarios. For example:
merging multiple archives belonging to the same person,
handling (and optionally re-writing different email addressing conventions)
identifying leavers, orphaned mailboxes, etc.
We can also advise on and fit around your overall Office 365 migration strategy, working hand-in-hand with your IT team or a 3rd-party Microsoft service provider to deliver a successful outcome.
Benefits
Optimal migration control
High performance
Your data is extracted from 'live' or static Vaults, using the optimum EV extraction techniques & unbeatable ingestion speeds into Office 365.
One clean step
Your data is then moved in one step – there's no interim storage or formats that could compromise the integrity of your data or add extra cost & time to your migration.
Seamless experience
Even if you've been synching EV shortcuts, deleted items often slip the net. We will ensure the end user's experience is as seamless as possible, & that there's no surprises 'post-migration' (like deleted items re-appearing).
Flexible data mapping
There's granular control over what gets migrated where in Microsoft 365.  E.g.you could move items older than 2 years to In-Place Archives & move deleted items into hidden RIF folders to ensure eDiscovery completeness.
Compliant
As part of the migration you'll get detailed chain-of-custody reports showing time-stamped, 1:1 mappings of the item ID in the EV archive & the new ItemID created in Microsoft 365, enabling your business to meet compliance objectives.  There's also full support for migrating legacy EV Journal archives into Microsoft 365.
Advanced trouble shooting
If an item fails to migrate (usually due to corruption in the EV archive or a temporary network problem), our service includes remediation:  In short, if we can fix your email we will.  If the email is damaged beyond repair, we still might be able to salvage all or part of it for your legal department.
Find out how we can help you adopt & adapt the Microsoft Modern Workplace & Azure Cloud for your business