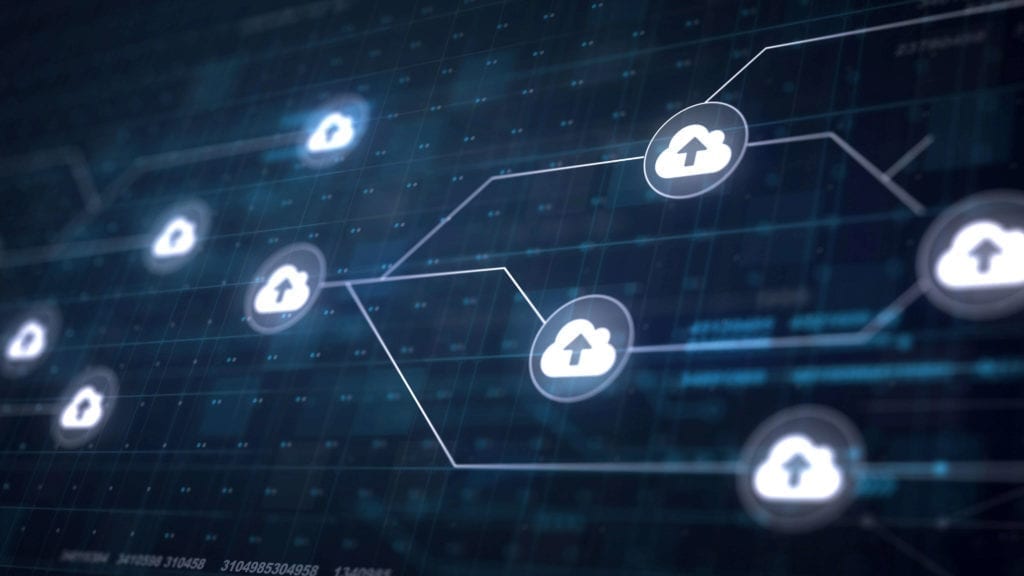 "Now that many workforces are operating outside of traditional 'physical' perimeter security measures, and perhaps using their own devices, businesses are more vulnerable than ever before.

Our renewed certification gives our customers the assurance that Essential takes the security of our own and our customer's systems extremely seriously and is constantly assessing and looking for ways to improve security risk prevention and detection."

Matt Causon, IT Support Manager, Essential
About Cyber Essentials
Developed by the UK Government in association with several bodies including the British Standards Institute (BSI), Cyber Essentials certification is one of the most contemporary, comprehensive, and innovative cyber security options available and is aligned with current cyber security best practice.
About Essential
One of the first Microsoft Partners to be established in the UK (back in 1994), Essential has been helping enterprises embrace change and new ways of working whilst protecting their existing investment in data and skill sets.
Now, as the 'modern workplace' is evolving at lightning speed, we are helping enterprises across all industry sectors migrate legacy data and infrastructure to the cloud and provide a range of services that help enterprises operate securely and efficiently in the new digital workplace.
Solutions include:
Email archive migration
Desk and room booking systems to provide Covid-secure office space
Learning management systems
Out-of-the box SharePoint Intranets for the new digital workplace
Find out how we can help you adopt & adapt the Microsoft Modern Workplace & Azure Cloud for your business