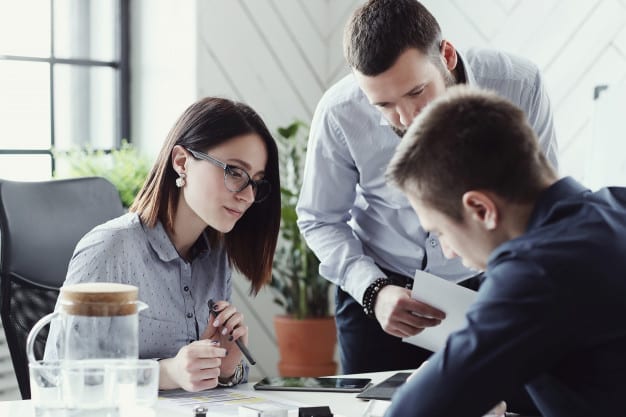 What you get when you work with Essential
Innovation
Always on the leading edge, we deliver unique & innovative technologies from best-of-breed authors.
Experience
Over the years we have acquired a deep understand of the technology & business issues enterprises face.
Reliability
With a track-record that spans 30 years, we deliver & support solutions we can be proud of…& that you can rely on.
Focus
We limit ourselves to fewer, larger & more complex projects to give you a personal & responsive service.
Diligence
We put all our solutions through their paces, saving you time & effort in your selection.
Straight-talking
We're not afraid of saying no, setting realistic expectations or dealing with 'softer issues' where new technology meets your people, processes & real life.
JOSCAR
Essential is JOSCAR (Joint Supply Chain Accreditation Register) registered & a fully compliant supplier for the aerospace, defence & security industry.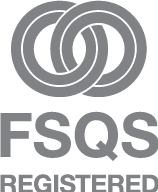 Hellios FSQS
Essential is fully registered on the FSQS (Financial Services Qualification System) supplier qualification system & is committed to servicing the financial sector.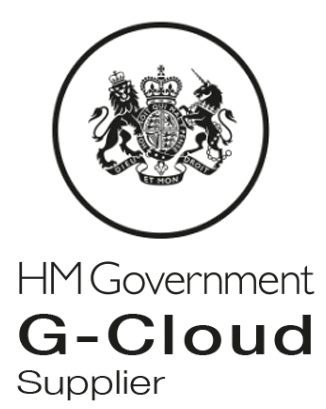 G-Cloud
Essential Computing is listed as an Approved Supplier on the Government G-Cloud 12 Cloud Services Framework.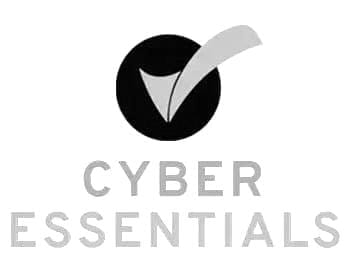 Cyber Essentials
Essential is pleased to announce that, once again, it has attained its Cyber Essentials Certification against an increasingly challenging security backdrop.
Find out how we can help you adopt & adapt the Microsoft Modern Workplace & Azure Cloud for your business