THE INDEPENDENT EXPERTS
Helping You Adopt, Adapt & Thrive
For over 30 years, Essential has helped enterprises cope with change:
Adopting new technology platforms and standards
Adapting to new ways of working
In three decades we can't think of any new technology or situation that offers as exciting an opportunity as cloud-based hybrid working.
Acting as an independent solution advisor, our team is committed to finding, delivering and supporting the best-of-breed solutions that will help you adopt, adapt and thrive in this new era.
You don't pay any more than you would going direct to the solution vendor AND you get to work with a team that cares about looking after you, and understands your BIGGER picture.
RESOURCES
Latest Essential updates
Enterprise-grade Solutions & Support that Leading Enterprises Rely On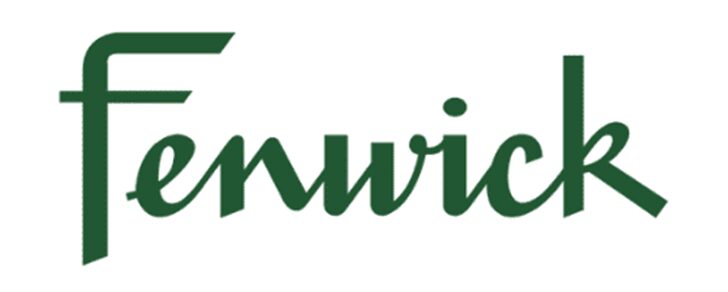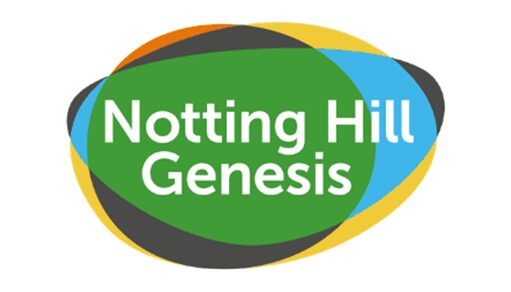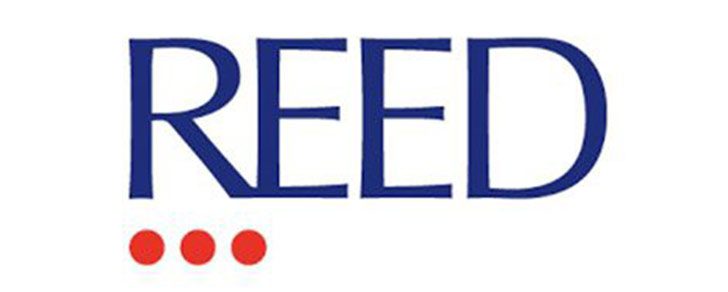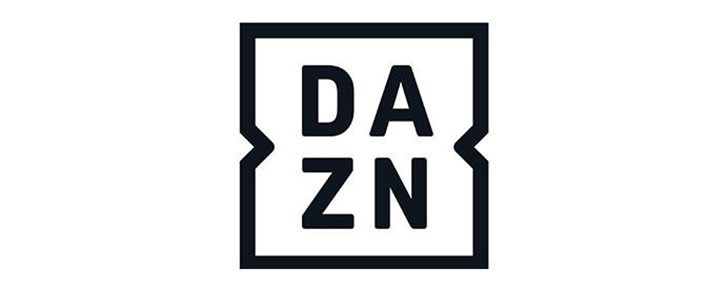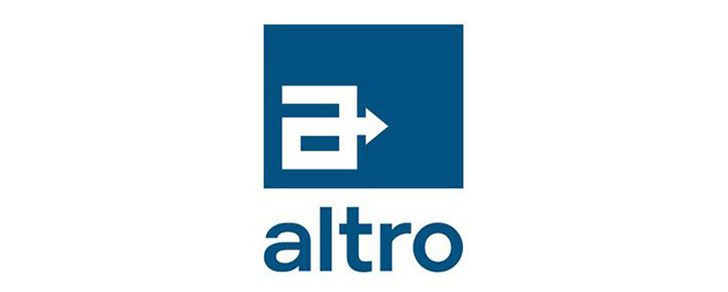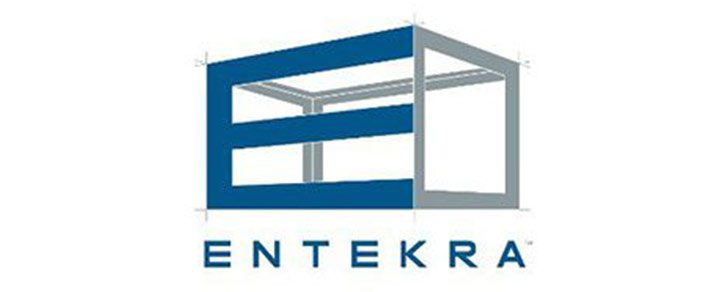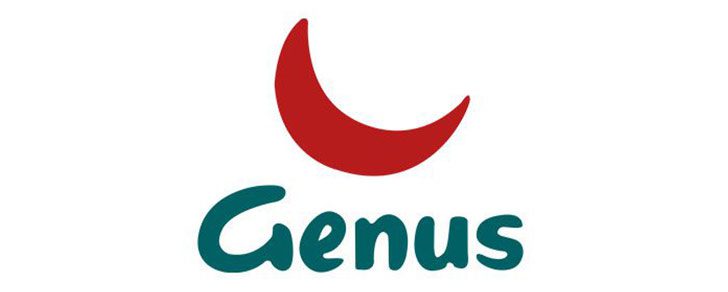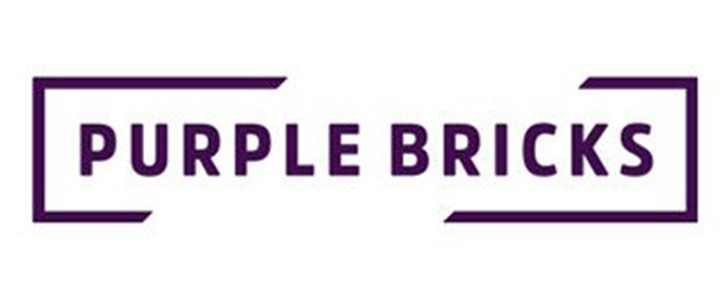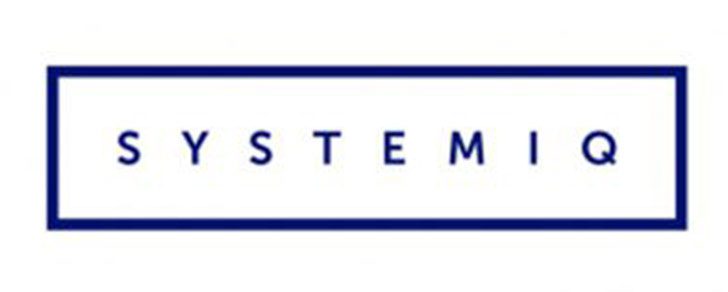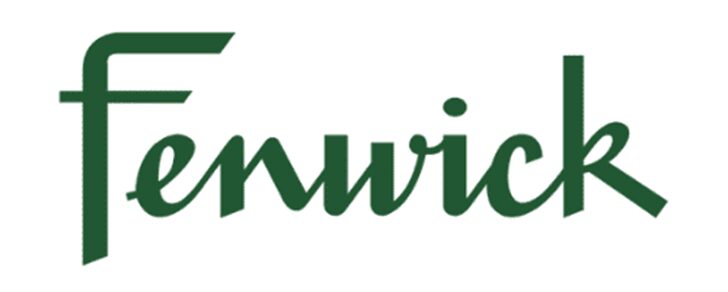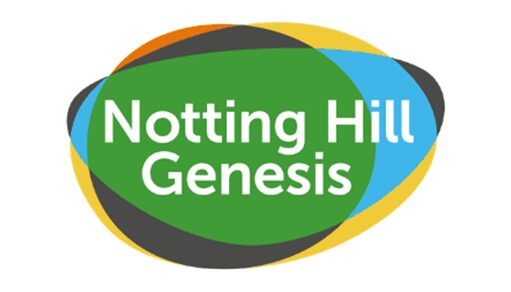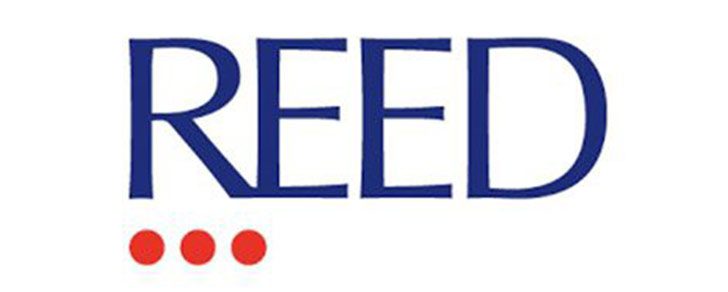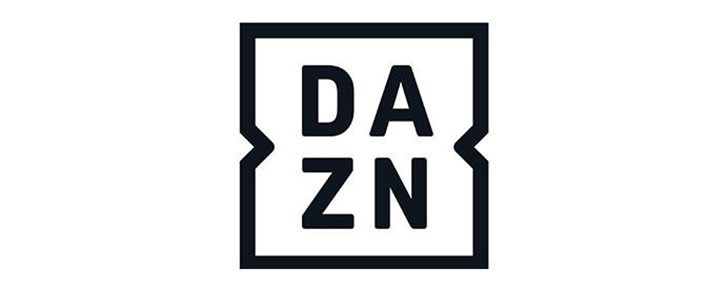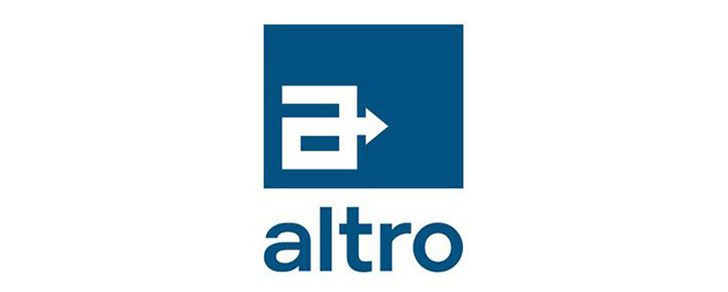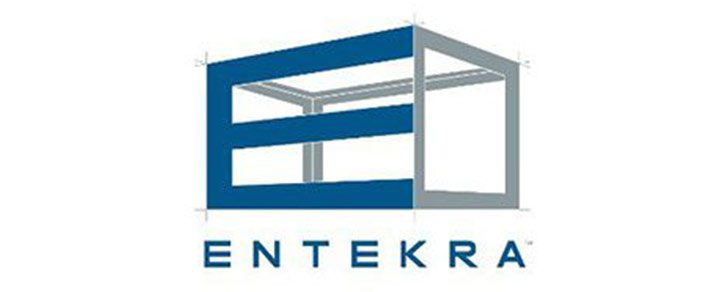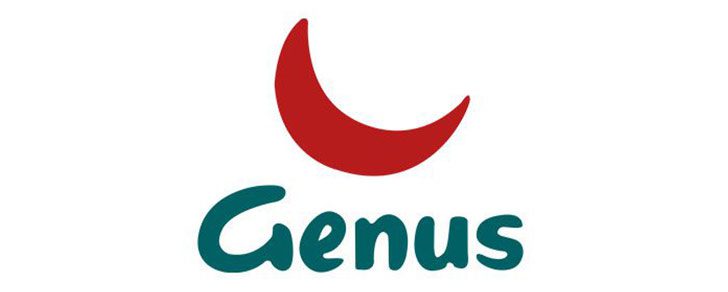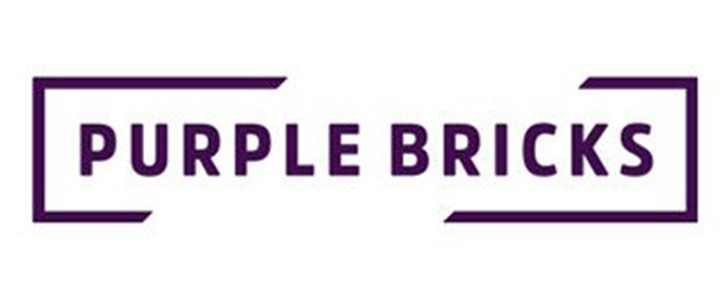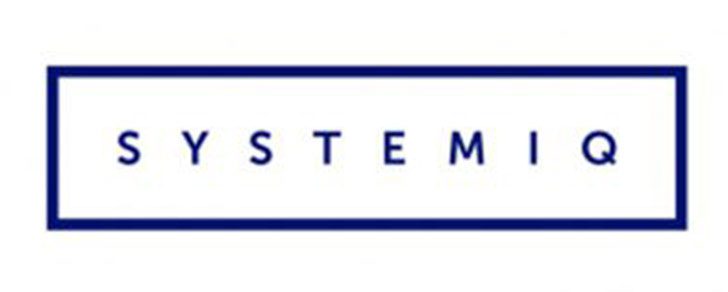 Find out how we can help you adopt & adapt the Microsoft modern workplace & cloud for your business