Get the full benefit of cloud archiving
Modernise your Archives
Whether hosted on-premises or in the cloud, if your data archives are stored in a proprietary platform, they are not part of your modern workplace success story.
Now you can reap all the cost saving, security, staff productivity and compliance benefits of managing all your data in the Microsoft cloud.
Get your archive into the optimum format for your chosen cloud.
Be selective in what you move, e.g. only emails < 7 years old.
Remove legacy shortcuts from mailboxes.
Achieve optimum speeds thanks to cutting-edge performance techniques.
Create mailbox and journal extracts.
Get a full audit trail of each item moved.
By migrating your legacy email archives into Microsoft cloud you can reduce your storage costs, give end users secure, anytime, anywhere access to their data and manage the retention and security of your organisation's email data all in one place.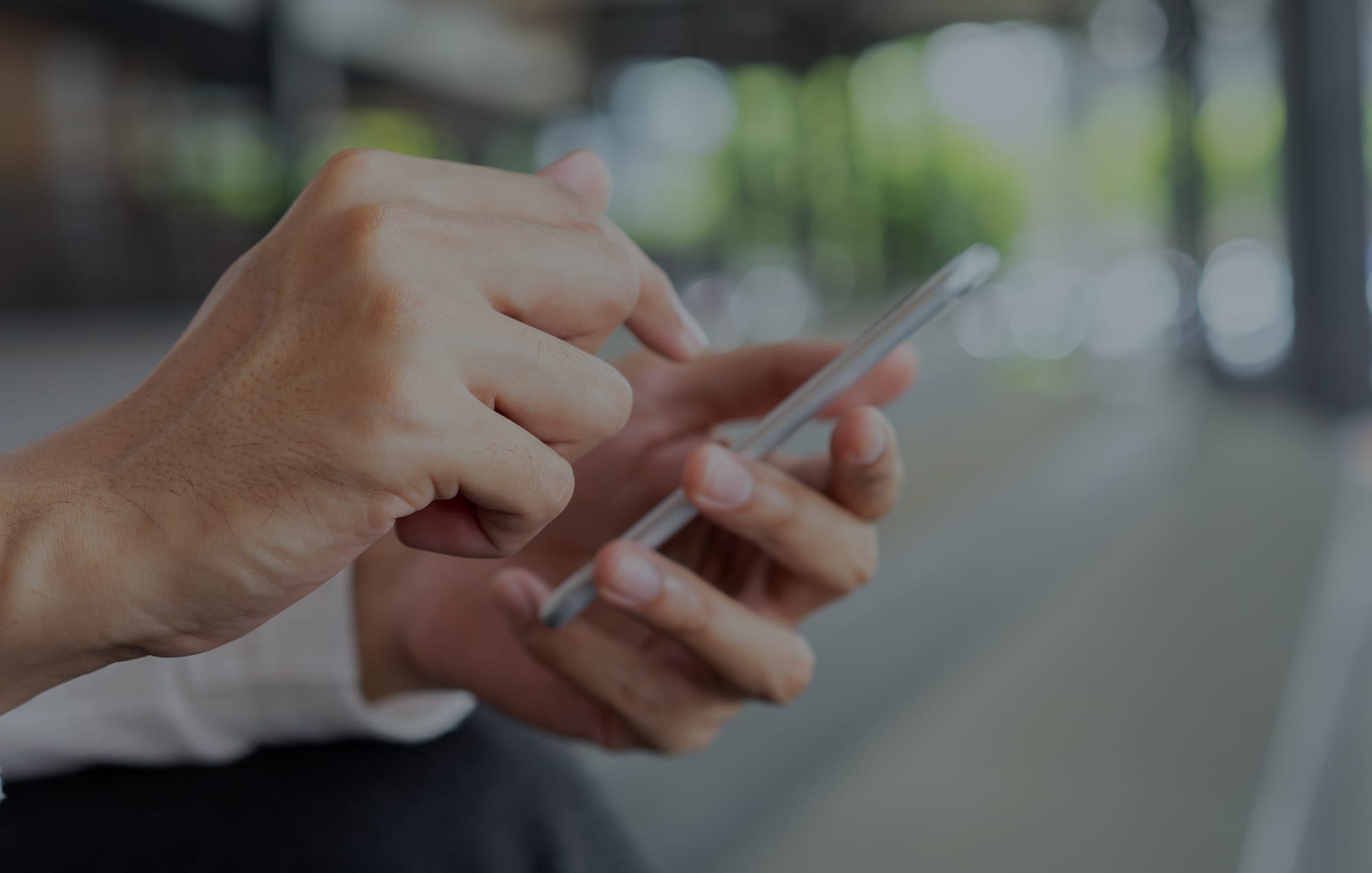 "This is a weight off the IT department's minds because they are not required to prepare users for the data collection process. It also eases the concern amongst legal teams, who will generally be focused on making sure no data is missed during the PST project, an oversight that can lead to further legal expenses."
Collection of evidence from PSTs
Expert archive migration service
Fast, No Stress Migration
Get a fixed-price service that moves your email records quickly, securely & seamlessly.
We know what it takes to get the best results for everyone involved, getting quick results for your IT team, zero downtime for users and full compliance for your legal department.
Essential was carrying out email archive migrations long before vendors such as TransVault and Quadrotech entered the migration scene.
Reduce your migration costs:  Ever mindful of the fact that budgets are always stretched, we can also empower your own IT team to take a DIY approach to completing a migration.
Get in touch to discover the essential difference for your migration.
Email Archive Migration
Get all the benefits of modernising your archive without risking downtime or loss of your email records.
Benefits of our approach
Working with Essential
The benefits of working with Essential for your email archive migration
Compliant
All data moved is fully audited and nothing slips through the net…
Detailed chain-of-custody reports
At a glance migration status updates
Auto-retries of any failed items
Inbuilt trouble shooting & online KB
Total Flexibility
We'll help you profile what you have, and present options for dealing with a variety of different scenarios. We also advise on and fit around your overall migration strategy, working hand-in-hand with your IT team to deliver a successful outcome.
Selective
Advanced filtering lets you easily select what gets migrated and where. E.g.
Move selected departments/folders/users
Move items > 2 years to archive mailboxes
Exclude deleted items
Super Fast
High-speed connectors are available to connect into most source and target archive systems, delivering optimum speed without negative impact on your network or live email/archive services.
User Aware
Archives often work by leaving shortcuts in users' mailboxes. As we migrate your archives we will check their current location and status, and either convert or remove shortcuts as needed.
This means no surprises 'post migration' that could have a negative impact on user productivity and the 'end user experience'.
Trusted
Our archive migration technology is proven in over 2,500 migrations and is trusted by major vendors including Veritas and Microsoft.
We have also performed some of the largest email archive migrations in the world, including a single project to move 3PBs.
Find out how we can help you adopt & adapt the Microsoft Modern Workplace & Azure Cloud for your business