Email Journal Migration
Move your journals to a new platform
If you need to move an email journal (such as a Mimecast or an Exchange on-premises journal) to Microsoft 365, you'll face a number of challenges, not least the fact there's no journal service in Exchange Online.
Whilst it is possible to migrate the contents of a journal mailbox (or a journal archive) into Microsoft 365, this needs to be done with care. For example:
Migrating journals into one or more Microsoft 365 mailboxes breaks Microsoft's licencing rules
Vital envelope metadata including BCC'd recipients & distribution list (DL) members must be preserved to ensure accurate eDiscovery
Your legal department will want an audit that proves every item has been successfully migrated & chain-of-custody preserved
Extracting your journal from a hosted platform such as Mimecast or Proofpoint can be extremely expensive
You may decide that you don't want to 'put all your eggs in one basket' by migrating journals into Microsoft 365.
Journal Migration
Is drive shipping best for large PST migrations to Microsoft 365?
Microsoft's drive shipping service is multi-step process via which large amounts of PST files can be uploaded into Microsoft cloud. This is how it works...could it work for your migration?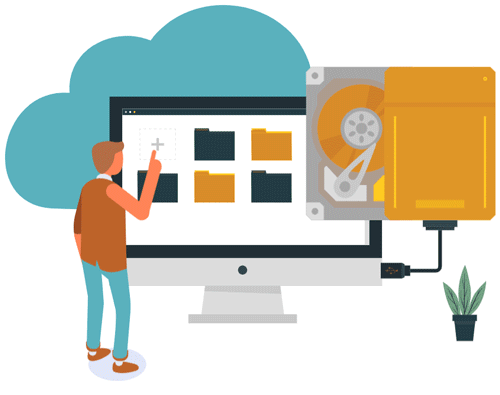 Journal Migration
EAS Journal Archive Deconstruction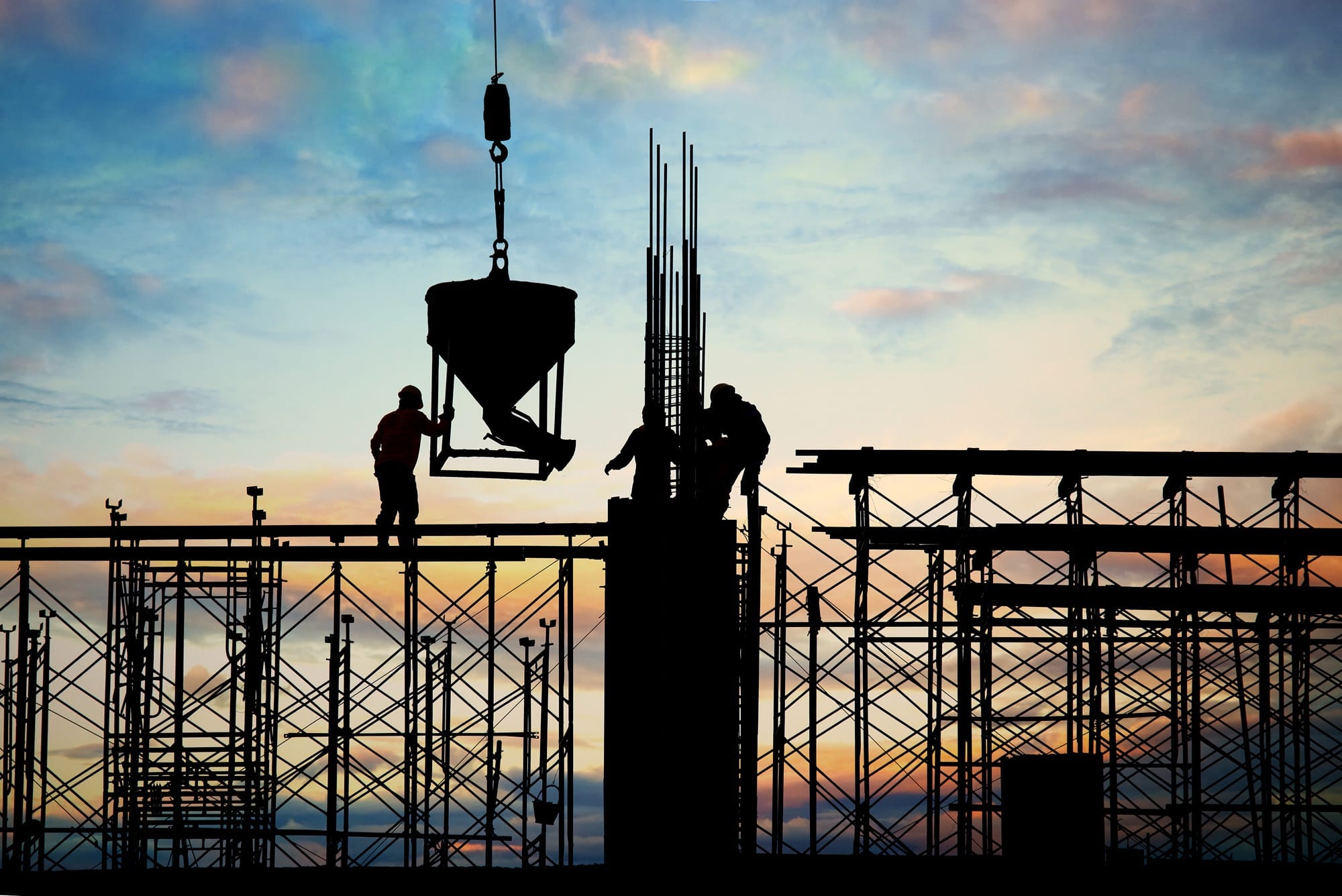 Speak to the migration & journaling experts
We can help you explore your best options for:
a) preserving and migrating the journals you've amassed to date, and
b) capturing and preserving email records going forwards.
Where appropriate to your business and legal remit, you can create policies to determine what gets migrated from your journal and where it gets migrated to.
E.g. move items <10 years to Microsoft 365, include users in the finance department only, migrate items > 10 years old to a secure cloud service
Get expert advice & proven solutions
Our experienced team can help guide you through the various considerations as you move your compliance-sensitive records.
Combined with proven migration solutions and secure hosting services we can give your business the ultimate peace of mind.
Provide your legal team with proof that all data moved is fully audited and nothing has slipped through the net. We can deliver:
Detailed chain-of-custody reports
At-a-glance migration status updates
Auto-retries of any failed items
Inbuilt trouble shooting & online KB
Preserve compliance-critical BCC'd recipients and distribution list member information as you move.  Achieving this is not straightforward if you're switching journals into regular Microsoft 365 mailboxes.
We can talk you through the various options available to you and caveats.
Escape the shackles of legacy workloads. Harness the benefits of Microsoft 365 any place, anywhere collaboration & Azure flexibility.
JOURNAL MIGRATION CHOICE
Discover your best journal migration options
This video explains the difference between conventional email journaling and what Microsoft 365 provides:
When it comes to deciding what to do with your legacy journals, there's a number of routes you could take, including:
Migrating journals to Microsoft 365, then using Microsoft 365 retention policies & litigation hold to preserve email records going forwards
Running an email journal hosted in the cloud, and moving your historic journals to the same service
Each route has its own benefits and caveats depending on your business and compliance needs.
You may also want to extend your journaling to include the capture of other messaging sources such as Microsoft Teams chat, WhatsApp and the myriad other platforms that may now be in use by your hybrid workforce.
Get in touch to discuss the best options for your future journaling needs.
Find out how we can help you adopt & adapt the Microsoft modern workplace & cloud for your business