Meeting room, catering & facilities booking
Request everything in one place
Meetings and office visits often call for additional facilities such as catering, AV equipment, seating layouts, visitor passes, parking, electric vehicle charging, etc.
By streamlining the process of booking and provisioning ancillary resources and services you can save time for everyone, create a great impression for visitors and prevent waste.
Our workspace and resource booking system helps office users and service providers alike by:
Making it easy to make, & service, resource requests
Automatically routing requests to the relevant people (both internal & external)
Letting you tailor the resources & services you wish to make available
Applying role based policies for automatically accepting (or intercepting) requests
Making different resources available according to room/location/timing
Tracking amendments & cancellations to avoid waste
Enterprise level resource & service booking solution for the modern workplace.
Easy Meeting Room & Facilities Booking
Save time & effort for your workforce
Order additional services in under 2 minutes and at the same time as booking a meeting in Microsoft Outlook calendar.
Quickly locate your optimal workspace and then request any additional services from an intuitive form:
Select catering choices & service timings
Choose different seating layouts
Request AV equipment & teleconferencing services
Arrange visitor badges, parking spaces & more.
Meeting organisers can view a list all their requests in one place, making it easy to make any changes.​  Meeting reminders are emailed to enable any changes, such as a reduction in visitor numbers.
Any changes are automatically sent to service providers, helping avoid waste (such as over-catering).
Any costs associated with services (such as catering) are automatically totalled as you go.​
Users of the system can  also be prompted to supply any necessary cost centre information (e.g., from a drop-down menu).​
Add meeting requests later
Sometimes it's handy to secure a meeting room and think about the catering etc. you'll need later.
Not a problem.  Just click on a link in a confirmation email (or view a list of all your meeting requests via an optional Outlook add-in) and you can add new requests and make amendments to existing ones.
Handle recurring meetings
You have a recurring meeting and just need to cancel one instance? ​ Again, it's not a problem. ​​
Simply cancel the order using Outlook Calendar and any automatically ancillary resource orders are automatically cancelled.​
Advanced Resource Management for  the FM Team
Streamline service provision
Make it easy to respond to meeting & facilities requests
Ensure service and resource requests are automatically sent to the relevant service provider:  Seating layouts & equipment requests to the porter, visitor details to reception/security staff, catering requests to the hospitality team, and so on.
Streamline the process further by automatically processing requests according to policies you set. For example, you might only auto-accept orders for executive meeting rooms from PAs and directors.
Our workspace booking system means we are able to accommodate our growing workforce without increasing our office footprint and the costs to the environment that this entails.
Sarah Wood, Executive Manager, United Trust Bank
Cope with complex service requests
Order forms can easily be tailored to reflect all the different catering options, special requests and services you want to offer.
This includes the ability to request a series of different service times (coffees on arrival, break, lunch and afternoon refreshments).
Forms can be vary based on individual meeting rooms, locations – even country – to reflect the different services available.  You can also route requests to different service providers, e.g., an external caterer at smaller offices and an internal catering team at HQ.​
Create automatic policies
Define policies to govern how requests are handled:
Make catering orders subject to 2 working day's notice
Automatically substitute afternoon menu items if a breakfast meeting is moved to the afternoon
Only allow certain facilities dependent on role & make anything else subject to approval
For example, you might only auto-accept orders for executive meeting rooms from PAs and directors.
Track & cross charge costs​
An array of reports are available or can be customised to meet your specific resource management needs.​
All service request can be made subject to the provision of a suitable cost code, which can be used as the basis of internal charge-back.​
Tailor to reflect the services you offer​
A wizard lets you create order forms for virtually any service including catering, service times, AV equipment, table arrangements, visitor passes, parking & a range of other internal or external services.​
A running total and cost-centre information lets you automatically charge requests.​
Enterprise-Grade Solutions & Support That Leading Enterprises Rely On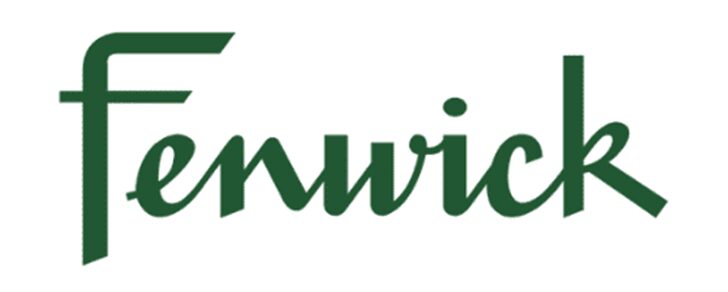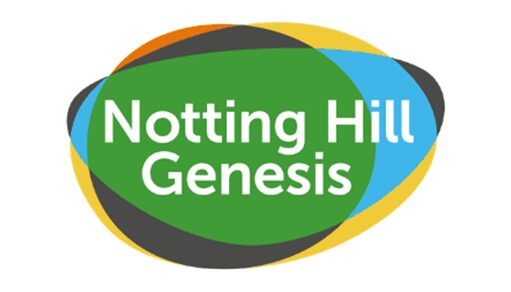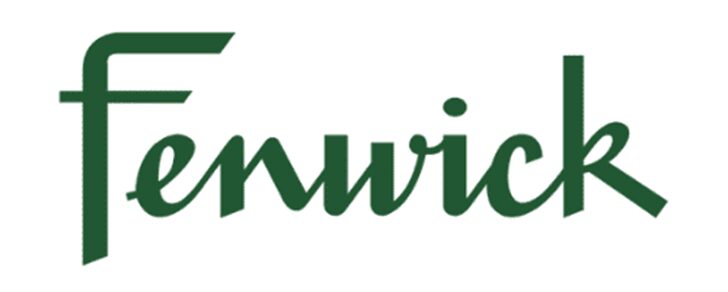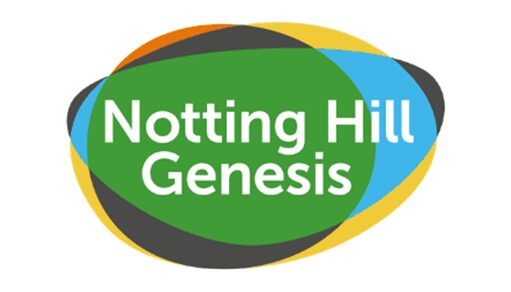 Find out how we can help you adopt & adapt the Microsoft modern workplace & cloud for your business