About
Resource & Service Booking
Meetings often call for additional facilities such as catering, cleaning, AV equipment, seating layouts, visitor passes, parking, etc.
By streamlining the process of booking and provisioning ancillary resources and services you can save effort all round, help your workforce make the most of their time in the office, create a great impression for visitors, and importantly, prevent waste.
Our resource booking system supports meeting organisers and service providers alike by:
Providing a convenient way of making & servicing resource requests
Enabling resource requests at the same time as booking a meeting in Microsoft Outlook or Teams
Automatically routing requests to the relevant service providers (both internal & external)
Enabling unlimited tailoring for the resources & services you wish to make available
Tracking amendments & cancellations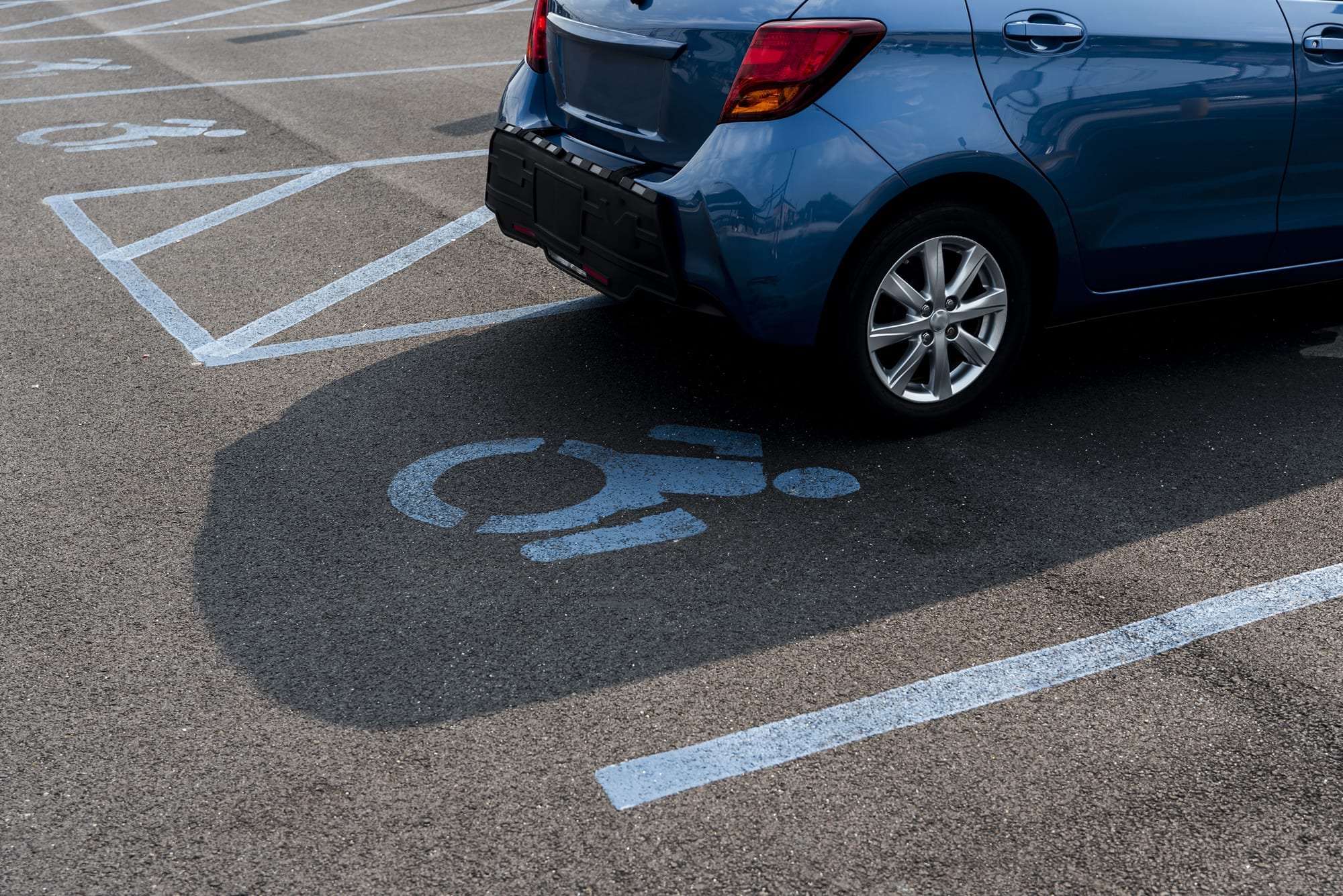 Book everything you need in one place
Integrated order forms let meeting organisers request any additional resources at the same time as scheduling a meeting & according to policies you set, e.g. don't accept catering orders less than 1 working day in advance.
Simplify complex resource requests
Forms can tailored to support complex bookings, such as multiple catering choices & service times, allergen requests, etc. Additional information such as cost-codes can be added or selected from drop-down menus.
Streamline resource provision
All requests are automatically sent to the relevant service providers, & any changes automatically tracked. Service providers can easily make room changes or catering replacements where needed.
Avoid waste
Automatic reminders & an easy way for organisers & service providers to make amendments help avoid waste, such as excess catering & unused parking spaces.
Enterprise-grade Solutions & Support that Leading Enterprises Rely On
















Resource Booking Automation for the Modern Hybrid Workplace
Streamline how workplace resources are requested & provisioned.
BENEFITS FOR YOUR WORKFORCE
Order additional services in under 2 minutes
Quickly locate your optimal workspace and then request any additional services from an intuitive form:
Select catering choices & service timings
Choose different seating layouts
Request AV equipment & teleconferencing services
Arrange visitor badges, parking spaces & more.
Benefits for facilities staff
Streamline Service Provision
Make it as easy as possible for service providers.
Ensure service and resource requests are automatically sent to the relevant service provider.
Streamline the process further by automatically processing requests according to policies you set.  For example, you might only auto-accept orders for executive meeting rooms from PAs and directors.
Wellbeing benefits
Increase Workplace Safety
Enterprises have a duty of care for the safety of their workforce and any guests visiting their premises.
By enhancing the processes via which resources are requested and provisioned you can:
Increase building security by making it easy to make visitor arrangements
Boost Covid safety by automatically requesting between-use cleaning
Capture special requests such as allergens & accessibility needs
"To help with the rollout of our socially distanced desk booking service, Essential provided us with Colart-branded 'how to' videos.  This, along with interactive floor-plans that reflect our company look and feel, will help our workforce quickly transition to a new way of using our workspace"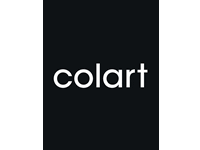 Claudio Toledo, Head of Project Management
Resource & Service Booking Benefits
Facilities staff benefits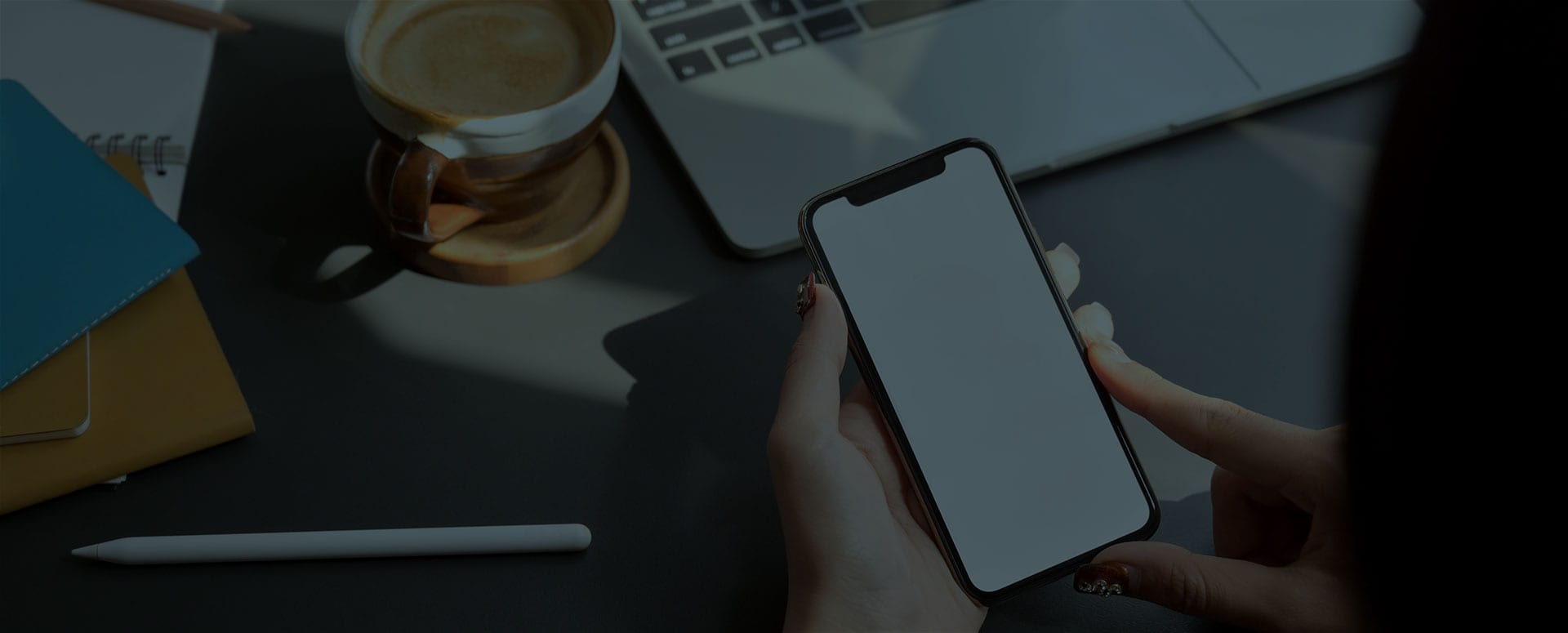 Rapidly find facilities you need
Quickly and easily locate the the optimal workspace for your needs by filtering on attributes such as:
Meeting room capacity
Built-in equipment (e.g. VC facilities)
Accessibility features
and many other features (e.g. standing desk, docking station).
Facilities staff benefits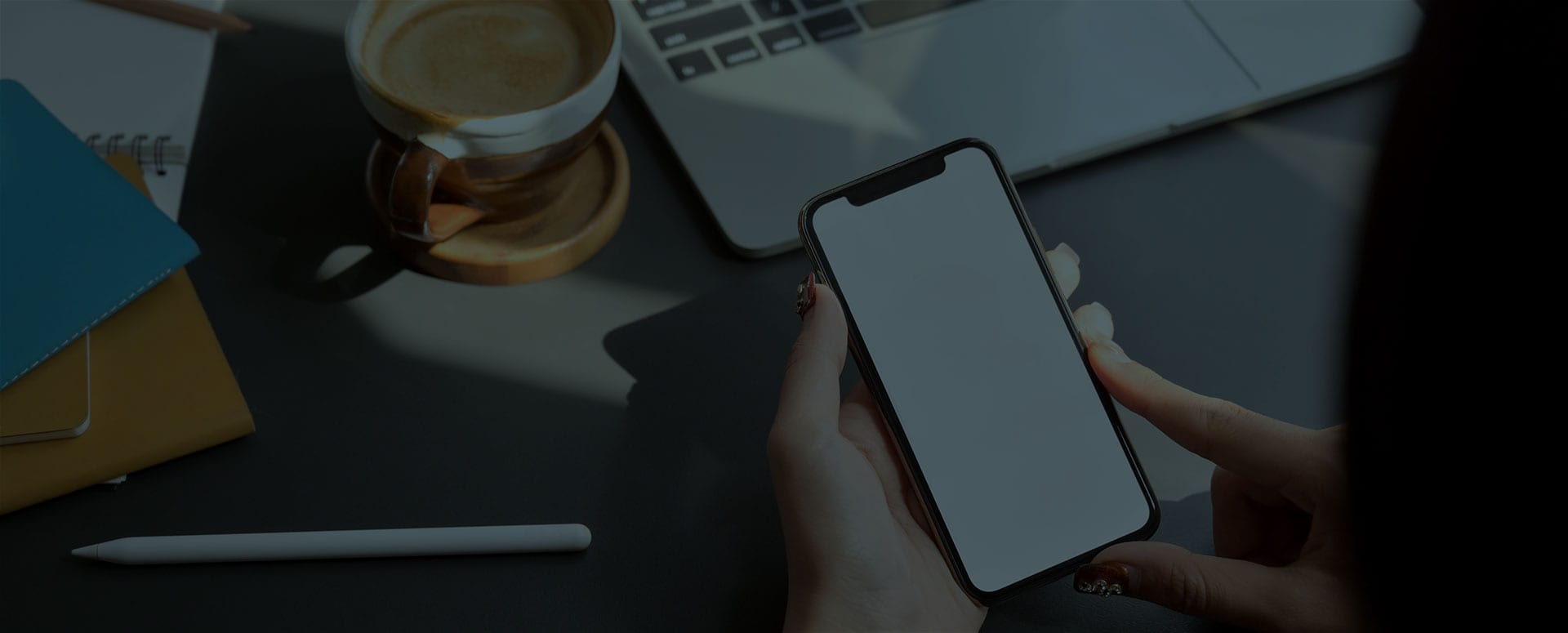 Intelligent workflow
When an order form is completed, notifications go to all relevant internal and external facilities staff, including internal or external catering, the IT team, porters, reception staff, cleaners, etc.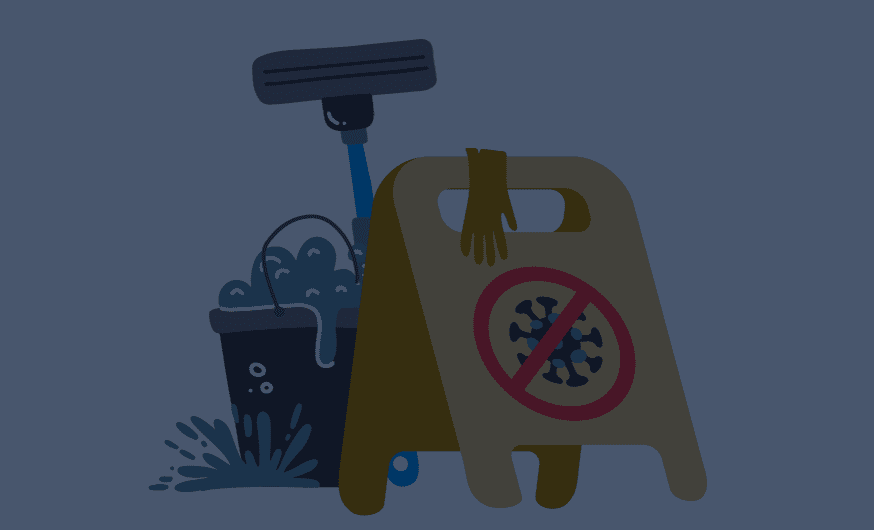 Allow for cleaning between use
Add buffer times between all room and desk bookings to allow for cleaning, with the option to automatically send cleaning requests to facilities staff as staff finish using their room or desk.
Streamline your resource scheduling
Find out how we can help you adopt & adapt the Microsoft Modern Workplace & Azure Cloud for your business