VISITOR MANAGEMENT FOR MICROSOFT 365
Impress visitors, streamline reception tasks
Manage the end-to-end visitor experience – well before their arrival.
At the point of booking a meeting in Microsoft Outlook you can:
Send contact details & any special requests to reception
Email directions & safety information
Capture catering requirements (e.g. allergens)
Book them a parking space
Ensure you have the right meeting facility (e.g. accessible)
On the day of arrival, you can enhance their experience and ease front desk administration, with:
Pre-registered & ad-hoc badge creation
Optional self-service registration
Automated arrival notifications to hosts
Dedicated reception portal
Our guest registration app includes:
Visitor listings for the day/week
Visibility of any special requirements
Pre-registered & ad-hoc badge creation
Tailorable data capture (e.g. car reg, meeting room)
Automated arrival notifications to hosts

Display visitor messaging
Combine streamlined visitor management with efficient digital signage and on-screen messaging (e.g. fire alarm today, Mr Jones contact reception, traffic jams) to create a good impression with anyone that visits your workplace.
Other health and safety messages and social distancing guidelines can also be displayed.
Gather information at the point of booking
Guest information can be captured at the time as booking a meeting in Microsoft Outlook.
Details, including host & visitor contact details automatically flow to reception for printing badges as well as maintaining a weekly & daily visitor register.
Determine exactly who is due to visit your office on any given day, accurately log their arrival and departure, and quickly connect them with their host.
Limit visitor movement by zone
Link visitors with authorised hosts
Create & print visitor badges
Built-in templates for badge printers can be tailored as needed, with the ability to print name badges in advance or ad-hoc.
Automated visitor notifications
On check in, an automatic notification can be sent to the organiser of the meeting to let them know their visitor has arrived.  By default, notifications are sent via email.  The option to notify vis text/SMS message is also available.
Give meeting organisers, reception and security staff an easy way to manage visitors that builds on your Exchange and Microsoft 365 investment.
Self-Service Visitor Registration
Reduce reception overheads
Ideal for busy or un-manned receptions, our self-service registration panel allows guests to confirm their arrival, print their own badges and automatically trigger notifications to meeting organisers.​
Can be displayed on any device – e.g. iPad​
Enables concierge staff to greet visitors with mobile tablets at busy events​
Optional self-service badge printing​
Self checkout facility
Reception staff can also use our digital screen service to expedite messages to visitors (by targeting the relevant room screen), as well as general messages relating to security, traffic updates and social distancing.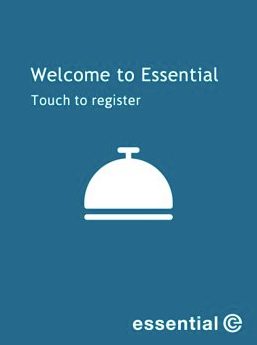 Enterprise-Grade Solutions & Support That Leading Enterprises Rely On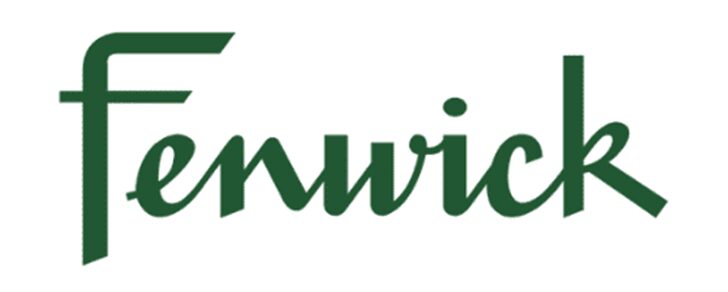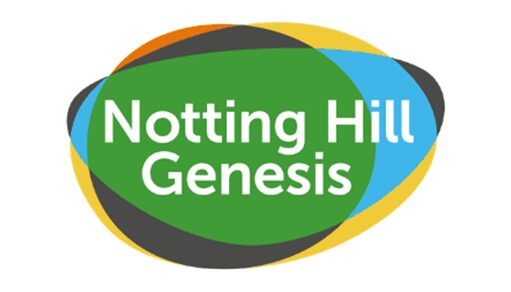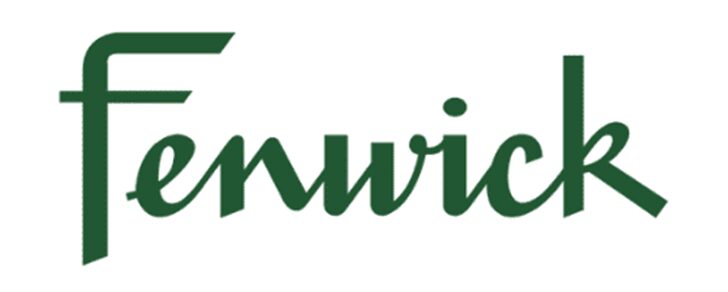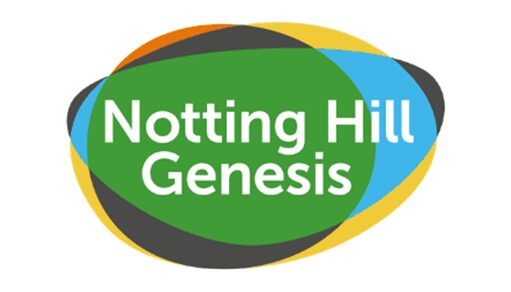 Find out how we can help you adopt & adapt the Microsoft modern workplace & cloud for your business