Cloud Infrastructure
Extend & protect
Moving to Microsoft 365 and embracing an 'everything online' model doesn't come without its downsides.
How will you stop your costs from escalating as your data grows year on year?  Is it wise to put everything in one basket?
Acting as an impartial advisor, we are helping enterprises address these challenges, for example:
Providing lower cost cloud storage (e.g., for SharePoint overspill)
Backing up Microsoft 365
Capturing messaging from Teams & other collaboration platforms such as WhatsApp & Zoom to stop inappropriate activity
Shrink your costs and exposure to risk as you explore the benefits of hybrid working.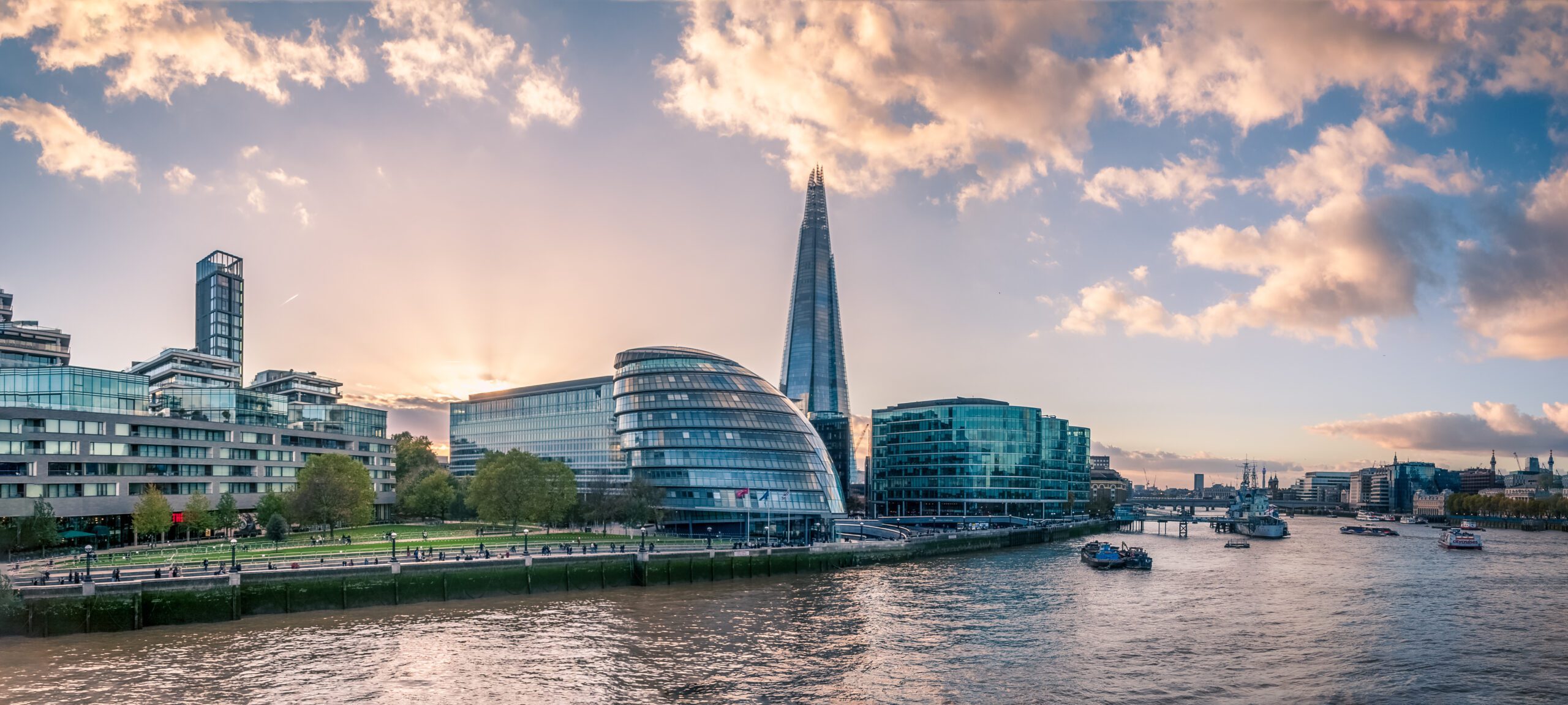 Find out how we can help you adopt & adapt the Microsoft modern workplace & cloud for your business