Workspace & Resource Booking
Discover the hot-desking and room and resource booking solution that leverages your Microsoft collaboration platform
The trend towards flexible working demands better ways of supporting 'non-territorial' staff and easier ways to realise the environmental and financial benefits of work space optimisation.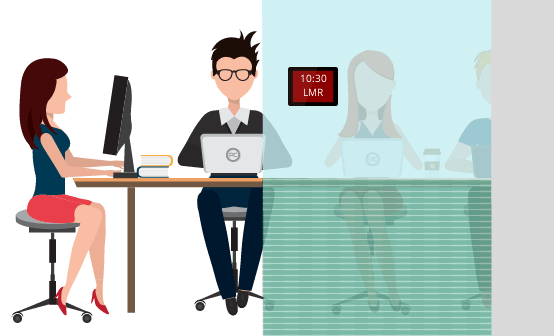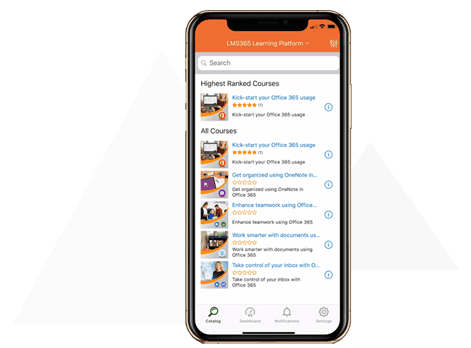 Accelerate your company's productivity, compliance & onboarding by putting learning management on auto-pilot
Direct from Office 365, SharePoint & Teams.
Advanced Web-based Calendaring
Give everyone an instant, graphical view of where people are, what they are doing, and when they are next available, along with vital contact details and 'on-the-spot' booking
Ideal for large or mobile organisations, the solution can be used to securely consolidate calendars across different parts of the company and rationalise time zones across countries.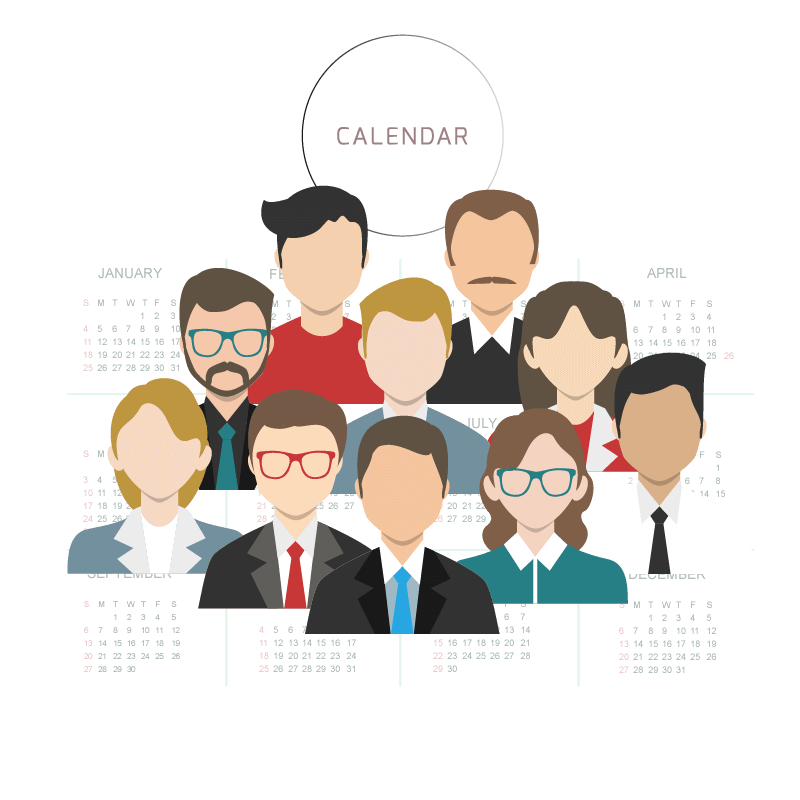 Find out how we can help you adopt & adapt the Microsoft Modern Workplace & Azure Cloud for your business