MODERN WORKSPACE MANAGEMENT
Re-imagine your office spaces
The success of today's hybrid working model has led to new challenges in optimising office space and facilitating 'in person' collaboration:
How can we make it easy for our people to visit the office & sit with their team?
How can we avoid 'office tumbleweed' on Mondays & Fridays?
How can we re-work the spaces we have & save costs?
Essential has been delivering enterprise level workspace and resource booking systems for over 15 years.
We offer a range of solutions to give you the best fit for your workforce, your FM and HR teams, and your Microsoft 365 platform.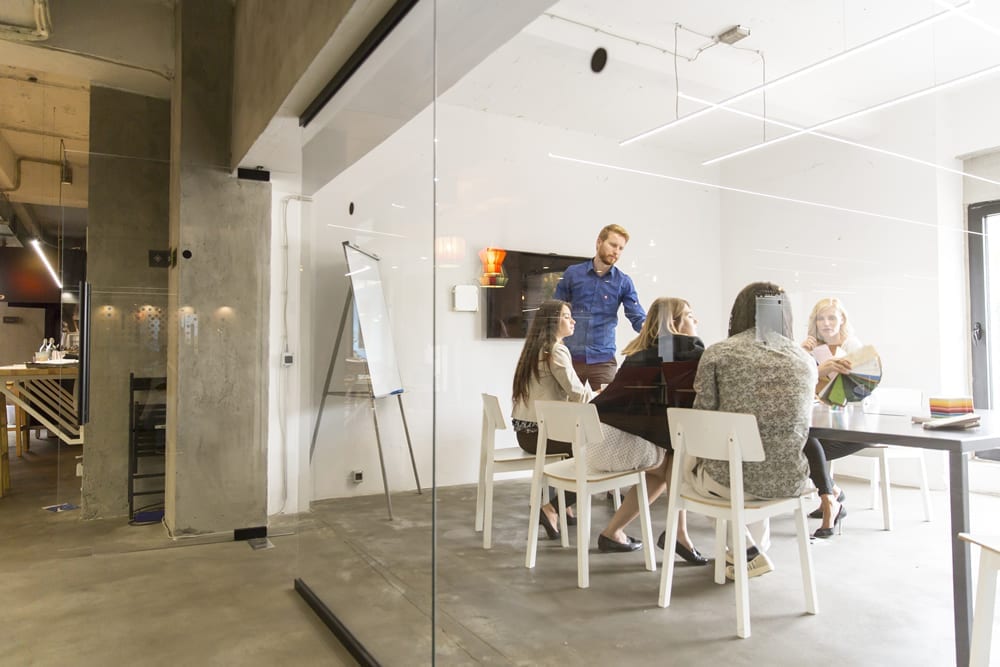 Modern workspace management
Find out how we can help you adopt & adapt the Microsoft modern workplace & cloud for your business