Workspace Utilisation Reporting
Optimise your hybrid working environment, save costs
Get all the information you need with our office utilisation reports.
Even prior to COVID-19, the trend towards more flexible ways of working and fewer days in the office was clear. ​
The role of the physical office will inevitably change, with an emphasis on providing spaces that enable collaboration instead of rows of individual desks.
With reliable office space utilisation data at your fingertips you can re-shape your office portfolio to more accurately meet your evolving needs.
You can also be confident you're providing the right types of workspaces for your hybrid workforce whilst minimising expenditure on real estate, heating, lighting and services.
Get accurate utilisation reports​
Understand exactly how your workspaces are being used at a location, departmental, team & individual level.
Justify workspace restructuring
Identify under-utilised and 'unpopular' offices & workspaces & make informed decisions on the best way to cut costs.
Track costs & chargeback​
Allocate office space, catering & services costs by capturing cost centre codes, pricing, etc., at the time of booking.​
Minimise office administration
Reduce the overheads of managing your reception services and responding to other visitor hospitality requests.
Workforce utilisation occupancy monitoring
Track office space and resource utilisation trends
Our advanced office space management software lets you capture workspace utilisation metrics, external visitor numbers, cost-centres, catering costs and more.
Which rooms and workspaces are under-utilised? ​
Are late cancellations preventing efficient meeting room usage? ​
What are the peak utilisation days?
Who are the most prolific bookers and 'no show' offenders? ​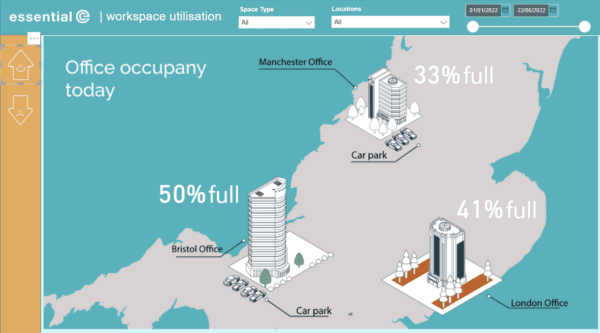 SAVE OFFICE RUNNING COSTS
Re-shape your Offices for Optimal Office Space Utilisation
Having relevant and reliable information at your fingertips will help you restructure your workplace and facilities services for optimal productivity and cost-efficiency:
Save energy costs by closing down floors
Divest parts of your office portfolio
Sub-let office space
Avoid office tumble-weed
By shrinking down your usable office space, employees coming into the office will feel less isolated and benefit from better collaboration with co-workers.
WORKSPACE BOOKING VS OFFICE OCCUPANCY SENSORS
Let us help you adopt the best technology for your needs
Workspace booking systems provide insights on office utilisation through desk reservations, but their accuracy relies on employees actively booking and releasing desks.
In contrast, real-time sensing solutions offer more precise data by physically detecting occupants and their locations, eliminating the need for manual bookings.
The choice depends on your priorities, considering the trade-off between cost-effectiveness and occupancy data accuracy.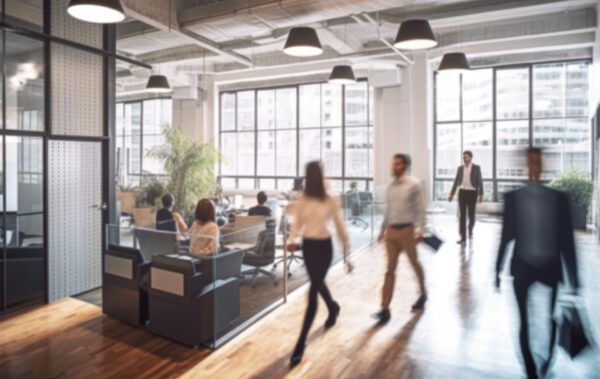 Microsoft's Modern Workplace is the perfect platform around which to optimise your physical workspace and resource provisioning.
Enterprise-Grade Solutions & Support That Leading Enterprises Rely On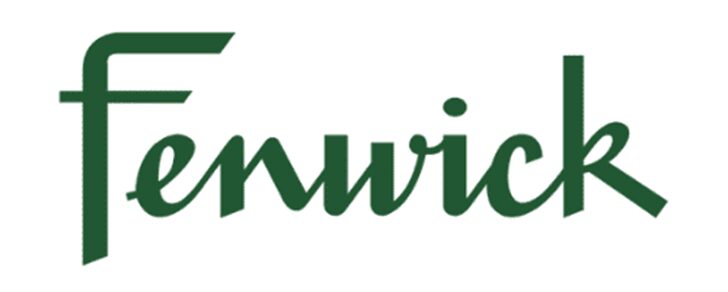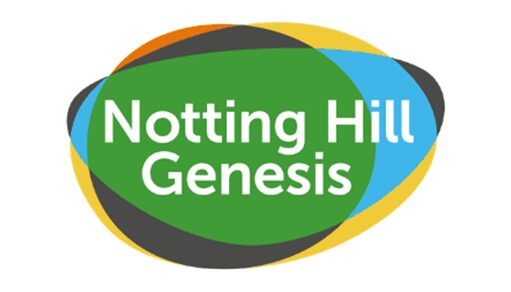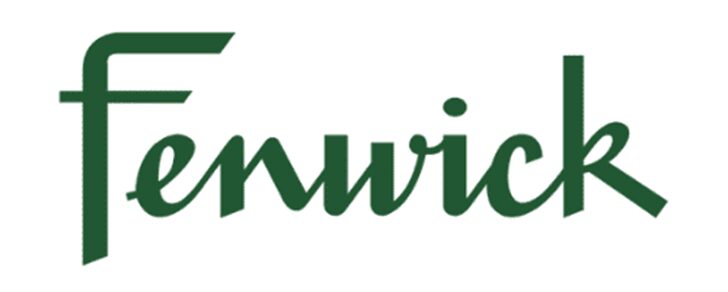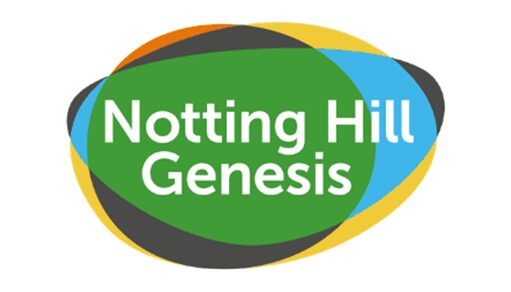 Find out how we can help you adopt & adapt the Microsoft modern workplace & cloud for your business