We are proud of our technical team
Discover the essential difference
All Essential solutions are offered with a technical support service that is second-to-none.
Being a specialist service provider means we focus on fewer, larger, and more complex projects. It also means you'll receive a personal service from a team that truly wants to add value to your business for many years to come. 
Customers benefit from a fast and responsive UK-based help desk, staffed by experienced support personnel with deep-domain product and subject matter expertise.  All our customers also have a dedicated customer success manager.
We value deep relationships with our customer base, many of whom have been working with us for well over a decade.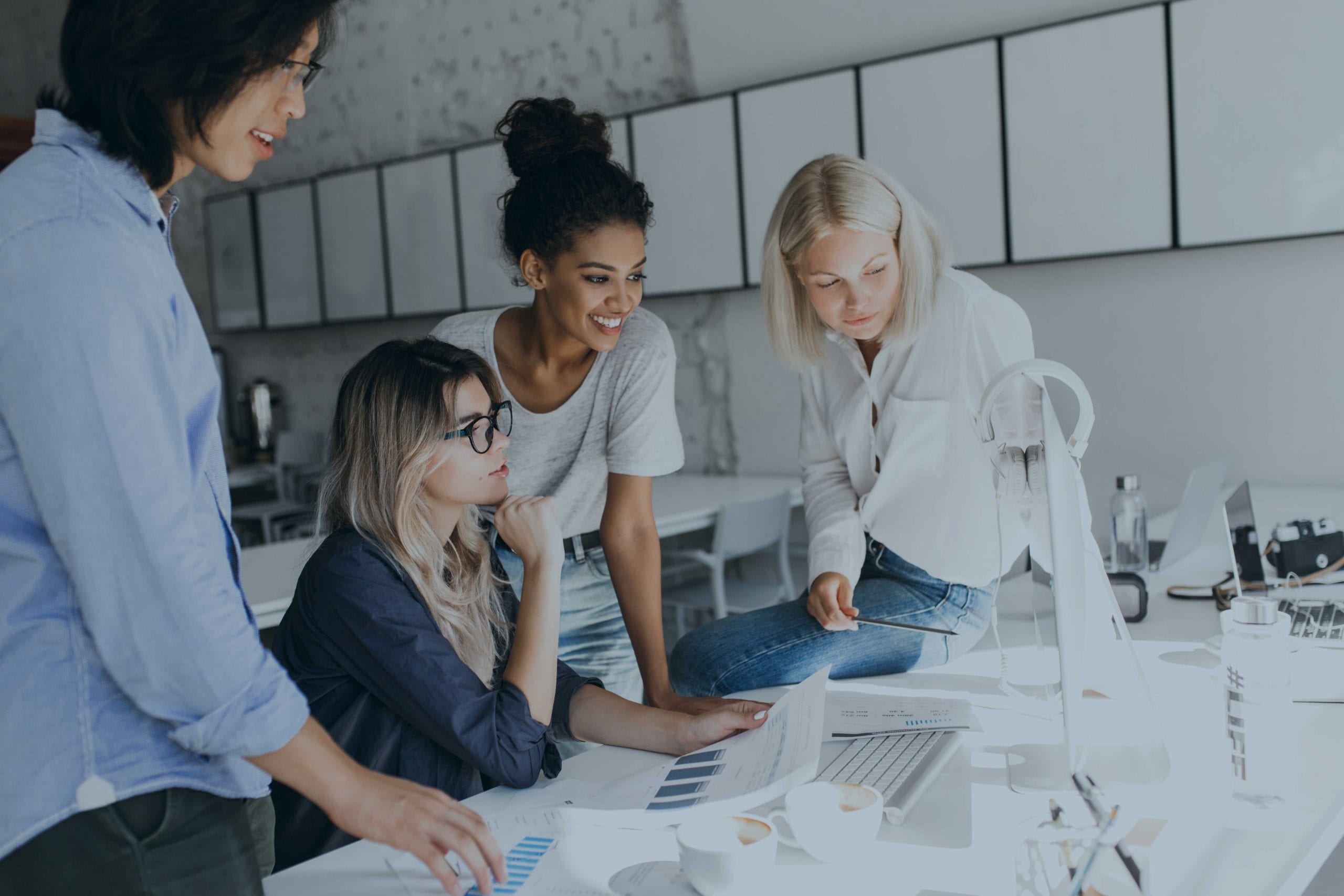 Simply contact the Essential support team is contactable as follows:
Tel +44 (0)1275 343199
Email support@essential.co.uk
Monday – Friday, 9am – 5pm
(UK Time – Excludes UK Bank Holidays & Festive Period*)
Our team will log your call & give you a support ticket number you can use to reference your support call going forwards.
In addition to technical support we offer a holistic service that includes:
A dedicated after-sales service team
Consultancy services
Training courses to empower your personnel & minimise cost
Design & branding services to make your solution your own
Best practices advice
Solutions currently on support include:
AgendaX
Mailscape
Uniscope
Metalogix Archive Manager
Metalogix Migration Manager
PCDuo Enterprise
COMPASS
Resource Central
ResourceXpress
Smartway2
SSH for OpenVMS
TapeSys for OpenVMS
TCPWare for OpenVMS
Foresite
TransVault Migrator
TransVault Insight
TransVault Sprint
UnitySync/SimpleSync
Directify – (previously Profiler)
LMS365
If you are not sure you have a current support contract with Essential, please contact us for an instant update.
If you wish to purchase a support contract for a product that was not originally sourced from Essential, or where support has lapsed for a period of time, you may need to purchase an additional health-check and upgrade service to ensure the product is on the most current supported version and is in a stable condition.
Find out how we can help you adopt & adapt the Microsoft modern workplace & cloud for your business