What Essential can do for you
Office 365 & Azure migration
Move your workforce, systems and data, including emails, Skype for Business, files and documents with our Cloud Essentials packaged approach.
Get an up-front idea of costs and project complexity, along with a clear road-map that can be refined as your needs evolve.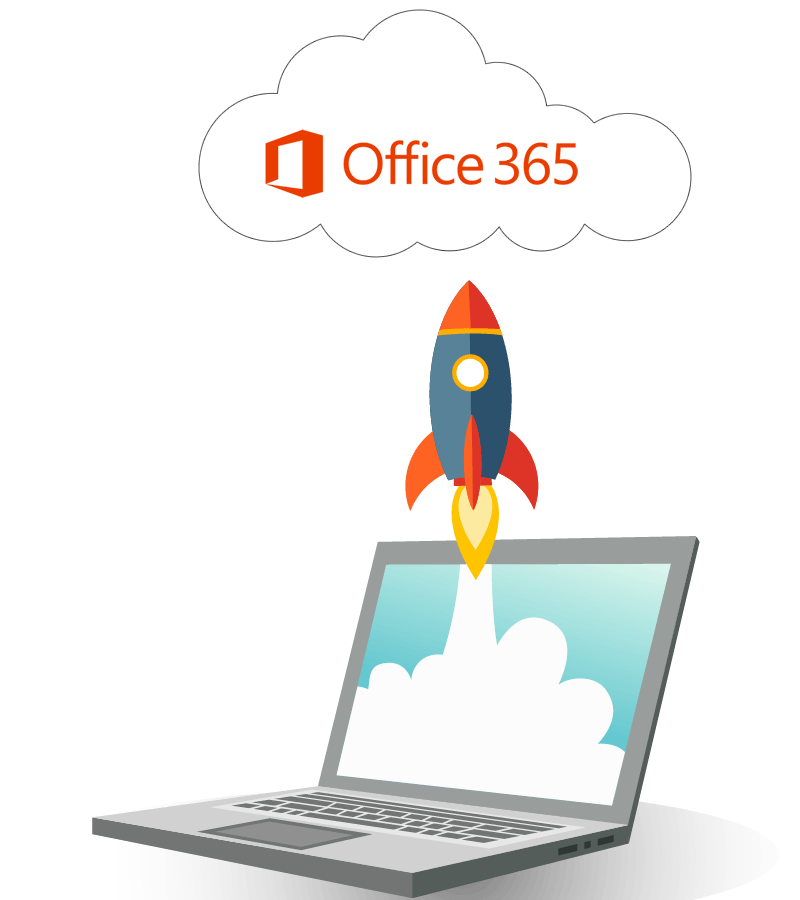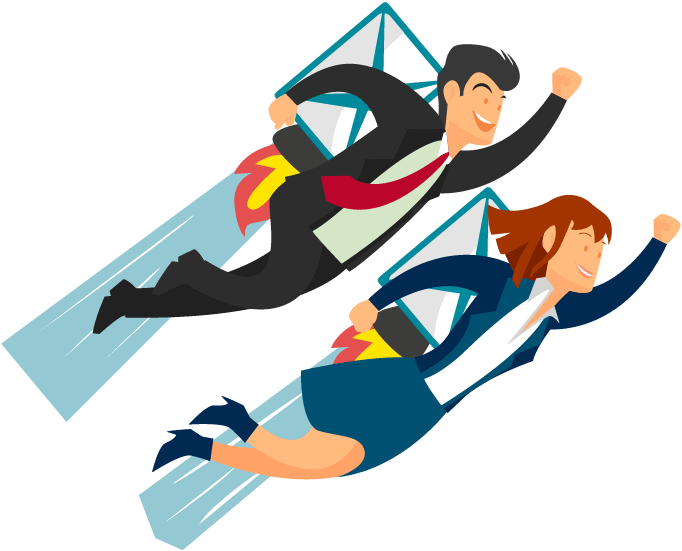 Email Archive Migration
Discover the fastest and most powerful way to migrate your email archives.
With 15 years' experience in email archiving and having worked on over 200 migration projects, you can be assured your move will be as quick, compliant and seamless as possible.
Planning your Office 365 Migration
Find out how to plan for an optimal migration and manage the many complex 'moving parts' that exist in a hybrid on-premises/cloud environment.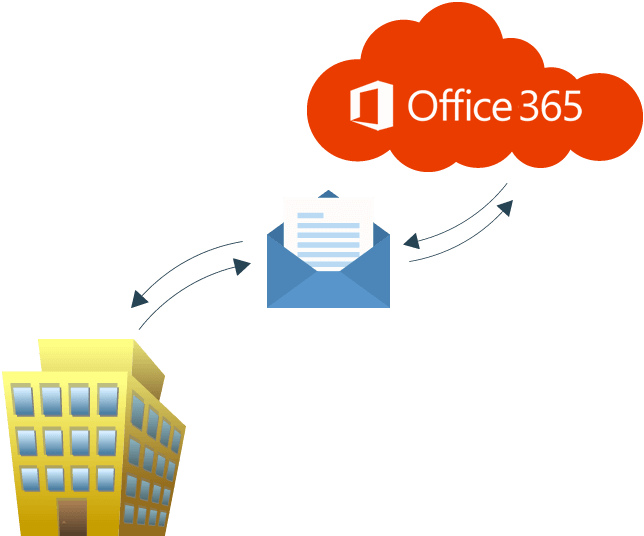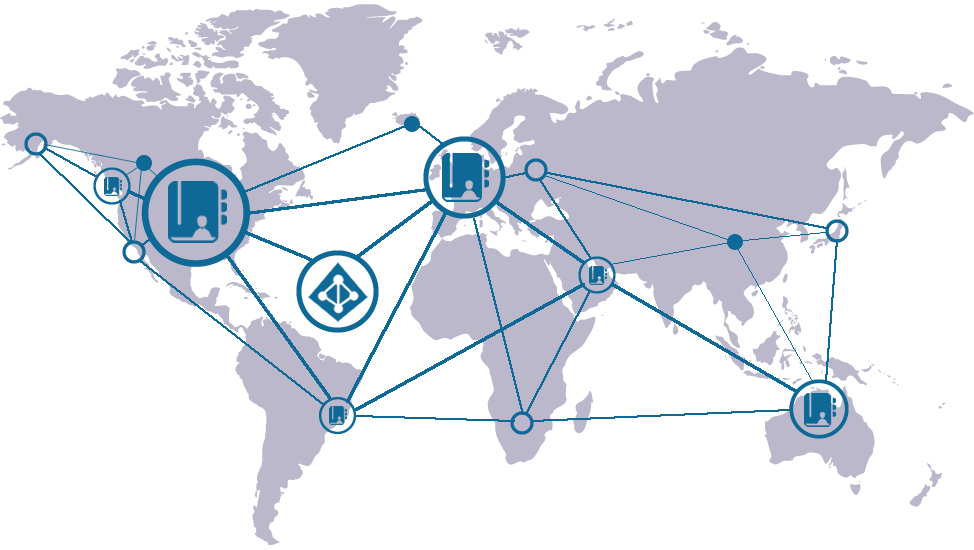 Directory Synchronisation
Discover the fastest and most powerful way to bring your mail users together with automated directory synchronisation.
Find out how we can help you adopt & adapt the Microsoft Modern Workplace & Azure Cloud for your business