Legacy Data Migration
Move, don't lose
Adopting new systems and platforms is a bit like moving house:  You have all the excitement of a new home, but the stress and inconvenience of packing and moving your belongings.
We like to describe Essential as a 'removals company' for your data, with a reputation for tackling trickier jobs, such as:
Migrating large, sensitive, or proprietary data stores into Microsoft 365, so you can manage & find everything 'under one roof'
Synchronising incompatible resource databases, so everyone has the latest 'people' information.
Experience all the benefits of living in Microsoft 365 and the cloud, without risking your valuables.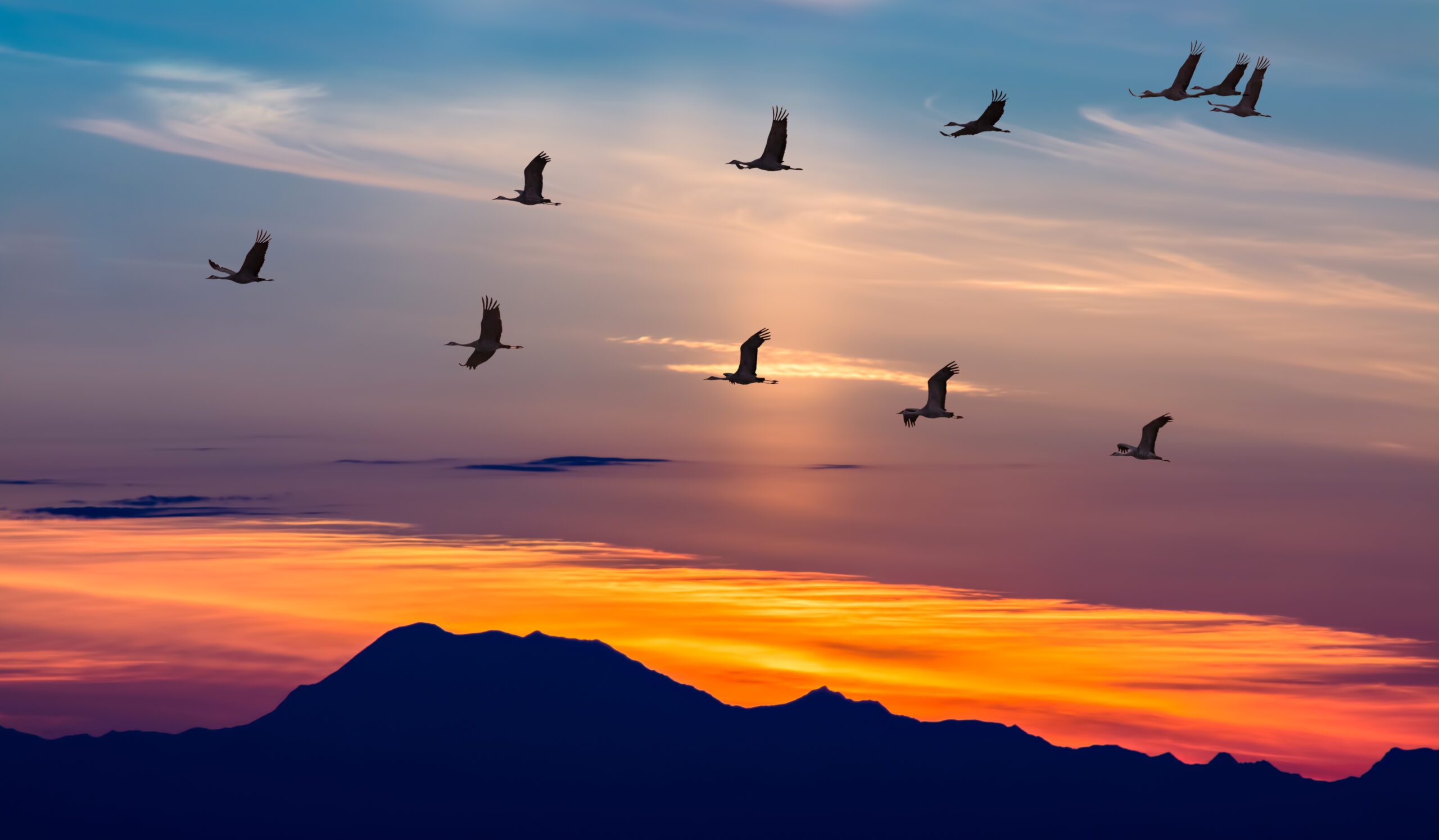 Our PST migration & management solutions offer a range of options for tackling PSTs at both a file & content-level
Directory synchronisation
Synchronise selected contents across incompatible & distributed directories & databases
Transfer files and folders from a traditional on-premises file share system to Microsoft OneDrive or Modern SharePoint.
Find out how we can help you adopt & adapt the Microsoft modern workplace & cloud for your business