Why we should be your only choice for your Email Archive Migration
Originally HP has its own RISS (Reference Information Storage System) platform, which evolved into the Integrated Archive Platform (IAP).
As a by-product of acquiring Autonomy, HP went on to inherit a number of additional archive platforms that were part of Autonomy's earlier acquisition trail.
These included ZANTAZ' EAS and Digital Safe, Iron Mountain's NearPoint (formerly owned by Mimosa) and Archive Manager (previously a CA product).
Most of these legacy solutions have since been end-of-lifed and are in maintenance mode only, and Autonomy is positioning its Consolidated Archive (ACA) as a replacement, however uncertainty still exists.
If you plan to move your data out of any of the aforementioned archives, Essential can help.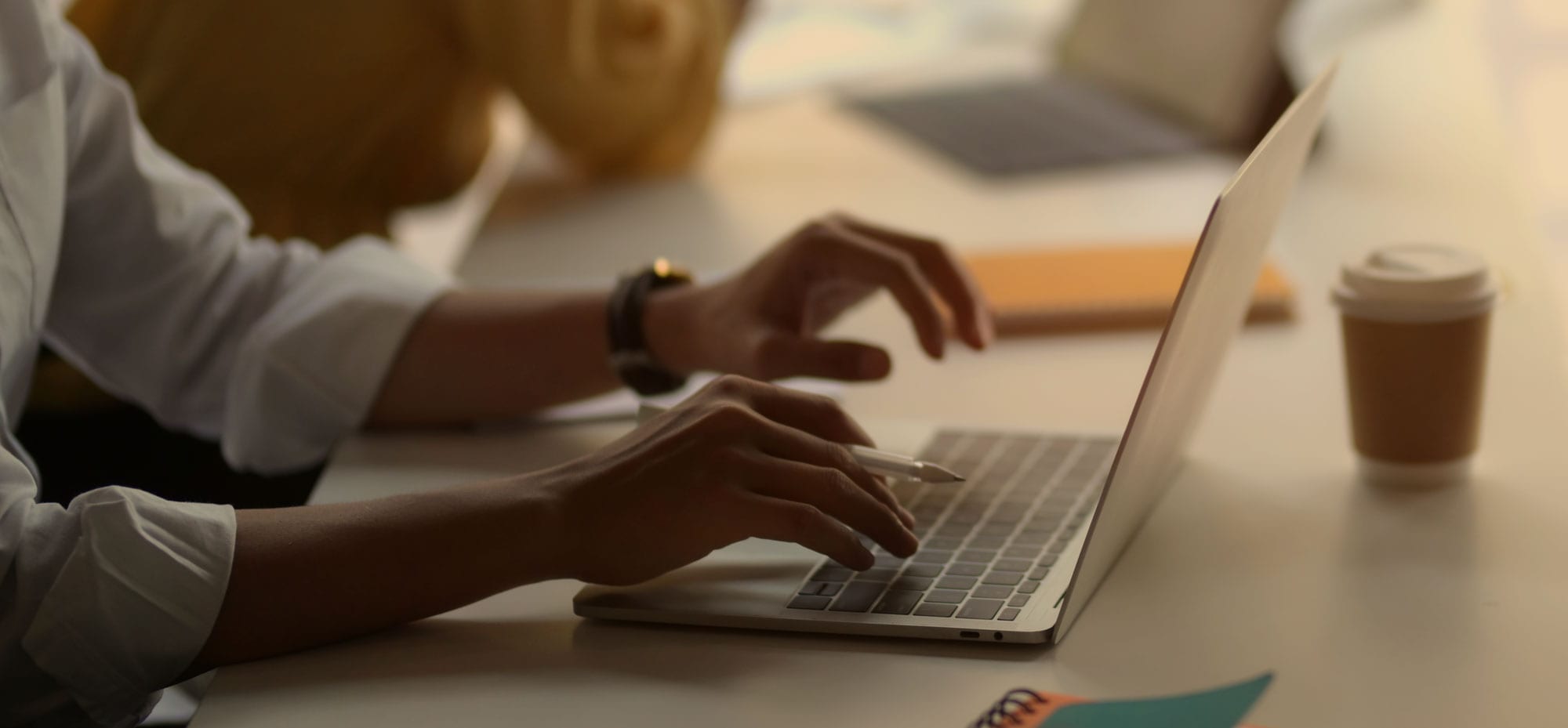 As an HP partner (and a former Autonomy partner) we have expertise around many HP archive platforms and can help you preserve the integrity and accessibility of your data as you move.
Find out how we can help you adopt & adapt the Microsoft Modern Workplace & Azure Cloud for your business