SELF-SERVICE AD UPDATES
Boost the time and cost-saving potential of your enterprise AD
Microsoft's Active Directory (AD) is probably the most successful and widely adopted directory solution today. 
Now you can leverage the potential of your AD to deliver a range of time-saving and value-add services to your enterprise such as:
Enabling users to manage their own AD information
(photos, pronouns, titles, emergency contact details, next holiday, etc)
Self-service password resets
Secure delegation of AD group membership management
Capturing staff ID card details into AD for integration with building & network security applications.
Back up
4 things you should know about backup & recovery in Microsoft 365
Prior to Microsoft 365, enterprises were fully responsible for providing their own business continuity and data protection. A multi-pronged, belt and braces approach for backup, that included the following elements, […]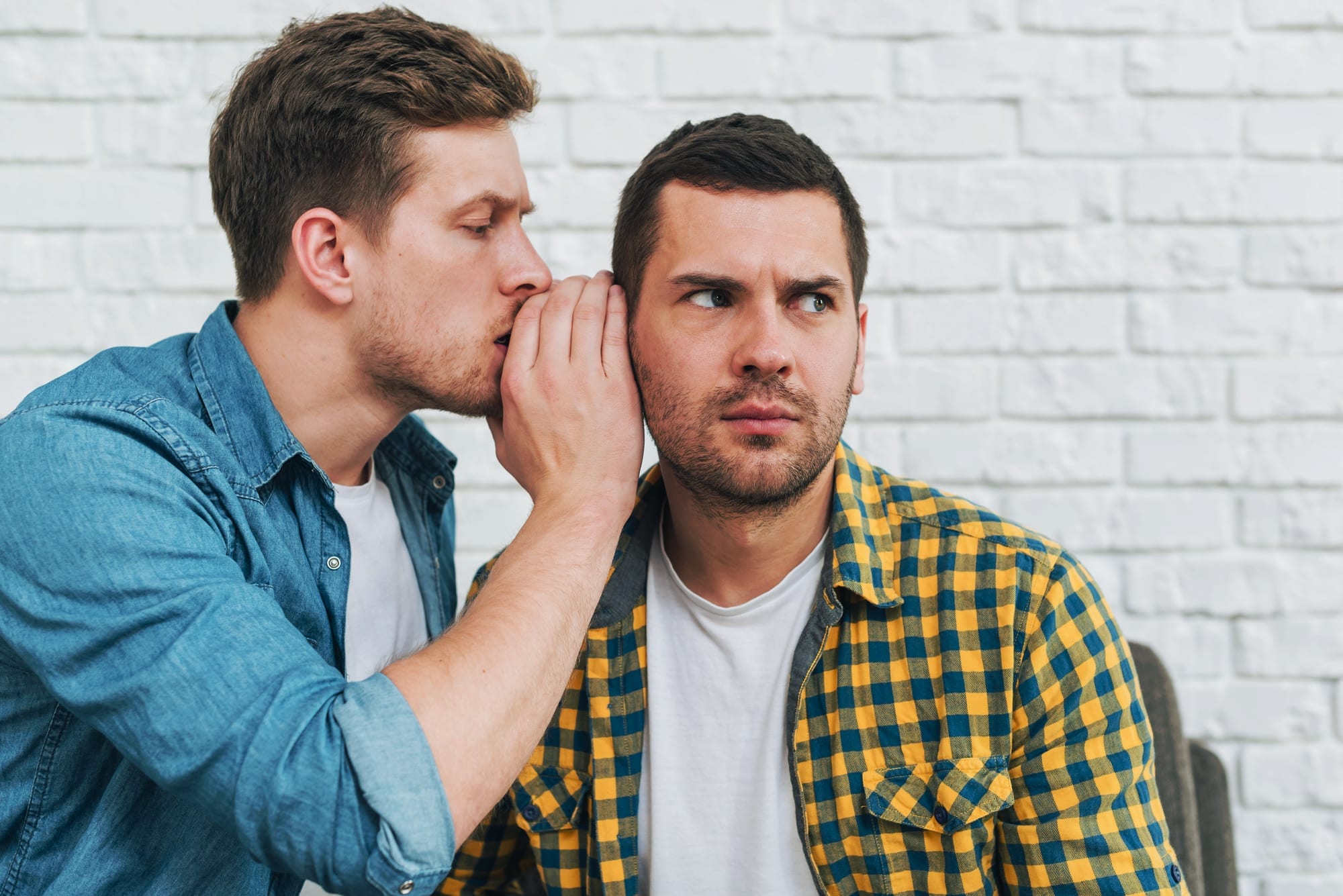 Microsoft 365
Resource Booking for Microsoft 365
One of the world's leading engineering and scientific technology companies, builds on Microsoft Office 365 to streamline how meeting rooms, workspaces, customer demonstration areas and even catering services are provisioned.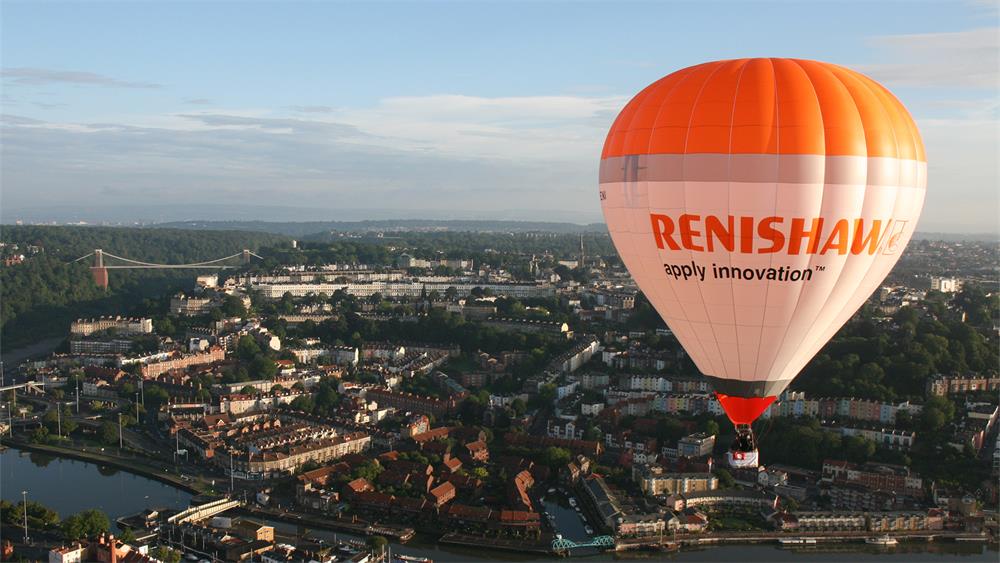 Our platform dynamically reads your Active Directory schema.
All the administrator has to do is modify the user form to include the new attributes and we make sure the entry fields match the schema requirements.
Giving staff access to your AD services is easy. Simply send a link to an update portal via email or provide a permanent link via your company intranet or SharePoint server.
You can also customise your update service to match your corporate branding.
Administrators can define exactly which AD attributes users have control over.  Responsibility for AD updates on behalf of a department or team can also be delegated to named users.
Many organisations take advantage of automated email footer services (e.g. Exclaimer, Code Two) that apply contact details to outgoing emails in a consistent, branded manner using AD properties.
By giving individuals the ability to manage their own personal information you can ensure contact details, photos, pronouns, etc. are always up-to-date for your customers.
Accelerate productivity, compliance & onboarding with learning management that runs in Microsoft 365, SharePoint & Teams.
Self-service Directory Update Examples
There's so many ways you can improve your processes & systems
Self-Service Password Reset
Studies indicate that the help desk overhead of resetting passwords equates to £15-20 per request.
You can now eliminate this cost by providing a secure, web-based self-service facility via which they can reset forgotten passwords.
Users can enrol in the auto password reset service by giving responses to configurable security questions such as 'Mother's maiden name', favourite colour, etc. The answers are encrypted and stored in the user's AD object.
In the event that a user forgets their password, they can use any browser to securely reset their password or unlock their account, significantly reducing downtime and reducing the burden on the help desk.
Streamline security authorisation tasks
When looking for a quick and convenient way for its staff to authenticate with its screen-based room and desk booking system, our customer wanted to use its existing building security cards, but their card system was totally separate from Windows authentication and AD.
Using on-screen instructions and industry-standard card-reader technology, staff could be guided through the process of registering their Card and then entering their Windows credentials.
The card credentials were then securely stored alongside the relevant AD record for the card holder, enabling future bookings and check-ins with a simple card swipe.
Self-Service Profile Maintenance
If enabled, Microsoft 365 users can already update their own profile with information that includes job title, avatar photo, contact numbers, past experience and more.
There are situations, however, where your enterprise may wish to prevent self-service updates (for example, to block use of unprofessional photos).  There may be also be custom AD attributes you want to use, e.g., to show preferred pronouns, which not available for end users to update.
You can now provide a secure, web based portal via which users can update specified AD attributes.
Responsibility for managing profile information can also be delegated to named users. For example, a designated HR role could be given permission to update properties (such as photos) on behalf of co-workers, following approval.
Technical Information
Features & Platforms
Interface Features
Installed and operational in less than 5 minutes
Major browsers supported IE (10 or better), Chrome & Firefox
Complete configuration through a web browser
Full templating support. Built in form editor
No Cookie – session management
SMTP notification of events
Syslog support
Thumbnail JPEG photo support
No need to set individual user account permissions
AES256 encryption of sensitive data
Supported Directories
Support for ALL LDAP directories (Active Directory, Open LDAP, Active
Directory (2008 or later) Domain Controller, ADAM etc).
Includes a pre-configured template for Active Directory, Exchange & AD LDS attributes. Additional directory type templates will be included in a future release.
LDAP v3 support with SSL.
Support for custom & non-standard LDAP schemas.
Find out how we can help you adopt & adapt the Microsoft modern workplace & cloud for your business