MULTI-SOURCE JOURNALING & EDISCOVERY
Compliance for your collaboration platforms
As employees continue to work both from home and the office, and whilst the 'get the job done' mentality triggered by lockdown persists, organisations face a crisis of vulnerability:
Although you've standardised on Microsoft Teams, sometimes there's a need to resort to Zoom to engage with clients
Confidential business information might be sent through unsecured networks and personal devices or accounts
Perhaps your marketing team has decided to use Slack to manage projects
Various personal communications channels such as WhatsApp may have been established between co-workers
All of these scenarios present significant risks such as confidentiality leaks, incomplete record keeping and even workplace harassment.
Multi-platform CLOUD JOURNALING
Capture messaging from multiple collaboration platforms
Now you can journal conversations and other interactions from Microsoft email, Teams, Yammer and many other non-Microsoft environments such as Slack, Zoom, WhatsApp and more.
Over 100 data types are supported, including email, instant text messaging, financial messaging (e.g., Bloomberg and Refinitiv), social media, enterprise collaboration, voice, and trade data.
Your data is captured and preserved in a unified cloud repository, where it can be efficiently searched for, supervised, and retrieved – even if the original message has been deleted.
Powerful content indexing means you can perform super-fast eDiscovery searches using custodian, date ranges, sender/recipient including BCCs, keywords that look into the message body and attachments, and more.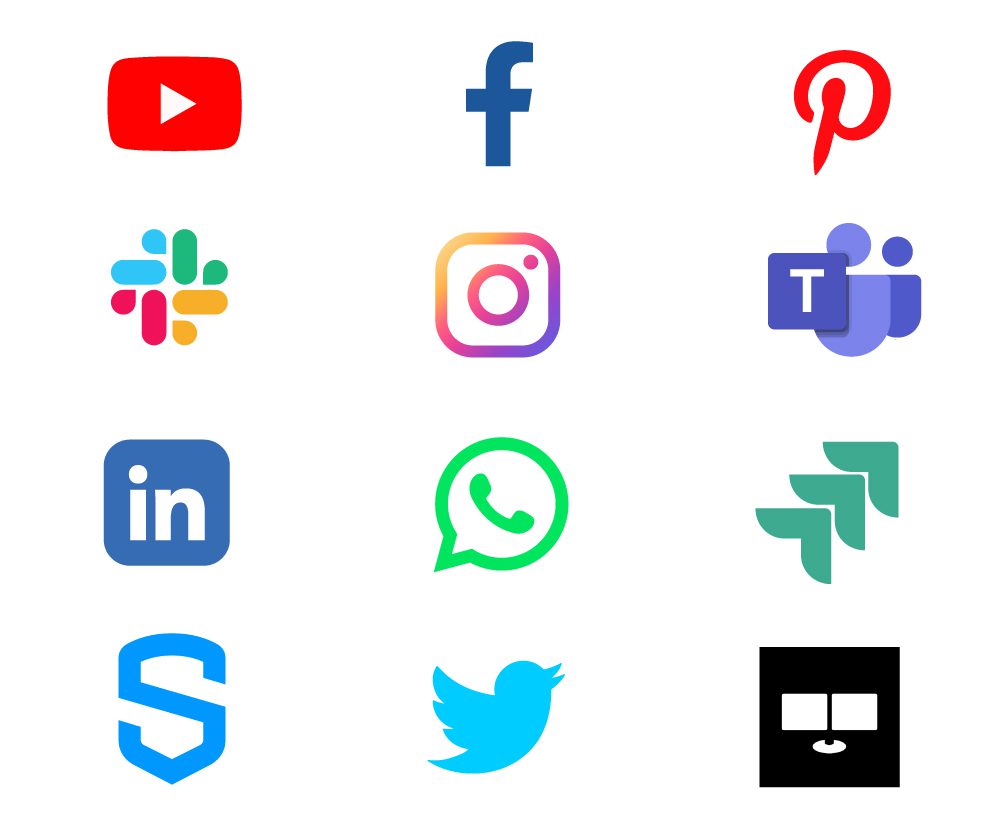 Prepare for Litigation – Prevent Unwanted Behaviours
Get powerful eDiscovery & insights
Having a single source of truth across all communications channels means you be prepared for eDiscovery and access requests at all times, quickly and securely accessing records when you need them:
Get rapid results for even the most complex search queries
Identify policy breaches in real-time with continuous scanning & AI to proactively anticipate & identify risk
Easily set up & enforce legal holds & retention policies across all your data channels
Highly granular access controls
Be proactive in securing your hybrid workplace.  It's an unfortunate truth, but a new hybrid working culture along with the influx of new communication tools has given rise to work-based behaviours that perhaps don't meet with your company's standards.
With our platform you can analyse your archived data to learn to recognise and address such behaviours from your company before they become an issue
Index content at blazing speeds. Perform eDiscovery searches using custodian, folder, keywords & metadata. Give your legal and business teams private workspaces to access and analyse data.
Collect feeds from multiple locations.  Your data is replicated in near real time between data centres and in the event of an outage, capture fails over to a secondary data centre to ensure against loss of data.
Meet regulatory and legal requirements with tamperproof records, including automated audit trails of all actions, with optional WORM-compliant storage.
100% governance & auditing
Once stored in the cloud, you can visualise and query what you have and make informed and defensible decisions on what to keep. You can also build policies, audit all activity and perform eDiscovery as and when you need.
A powerful, scalable email journaling service for your Microsoft 365 environment.
Manage all your collaboration records in one place
Consolidate & take control
By combining our journal migration service with a central cloud-based service, you can store, manage and discover legacy journals alongside your new journaled sources.
Our cloud based service offers many data management and compliance benefits that you can control, including:
Lifecycle management including automated purging
Fast, scalable searching
Legal hold
WORM retention
Data extractions on demand
Audit trails
Find out how we can help you adopt & adapt the Microsoft modern workplace & cloud for your business