Shrink your SharePoint storage costs
Discover how much you can save
You can purchase additional SharePoint storage from Microsoft for $0.20 gigabyte/month, but for a LOT less, you can extend your available storage with low cost BLOB storage on Microsoft Azure.
Depending on your data volume, redundancy requirements and the type of Azure tiered storage you need, our SharePoint storage pricing is between half and one tenth of the cost of SharePoint Online storage costs.
For example, a comparative quotation to store 500TB was going to cost £410,000 p.a. in SharePoint online.
It was less than £63,000 to store in our Azure archive.
Get in touch with your predicted storage volumes and we'll provide comparative pricing.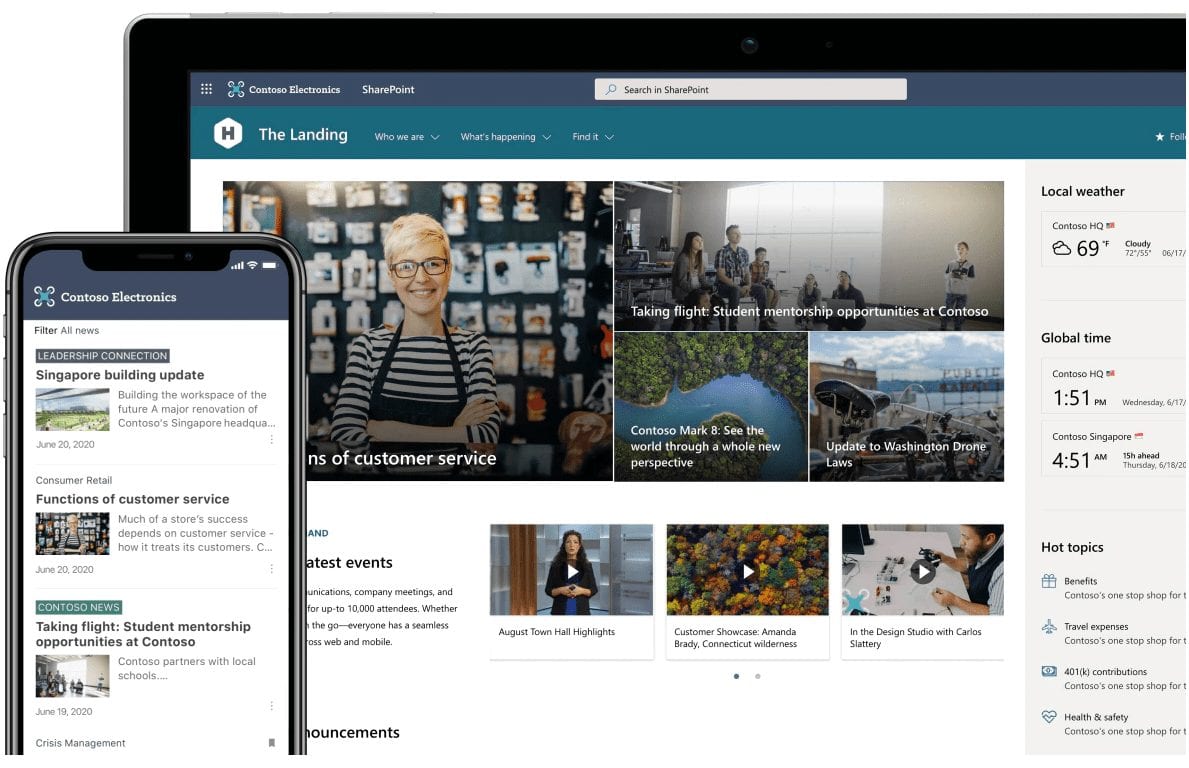 No lock-in
A true cloud model, our Azure SharePoint archive does not lock your data in either technically or contractually. Pay only for what you use.
Data Governance
Apply retention policies, put items on litigation hold, get WORM compliance and prevent data loss.
Re-purpose existing file servers as cloud storage gateways.
Creates copies, adds storage tiers and migrates data based on policies you define without adding new hardware or disrupting users/apps.
Data aware storage
Once stored in the cloud, you can visualise and query what data you have, so that you can make better decisions on what to keep. Build policies, audit activity and perform discovery as and when you need to.
SharePoint Online Archiving
Find out how much you could be saving.  If you know your predicted storage needs we can give you a comparative quote.
Seamlessly extend your SharePoint capacity
Get seamless, secure & reduced-cost storage for SharePoint using your own Microsoft Azure tenant or ours…
With support for on-premises SharePoint Server and Office 365's SharePoint Online (SPO), our hosted SharePoint archiving service delivers:
Low-cost Azure blob storage
Configurable policies that drive the migration of content from SPO to the Azure archive.
Litigation holds, retention & data classification that can be applied to your archived files – just like in SPO.
Much smaller retrieval links in SPO to give seamless end user access.
Azure security settings to minimise security risks.
Use of Azure AD and synchronisation with security ACLs to give the same authentication & authorisation as in Microsoft 365.
Low cost backup for your entire SharePoint tenant or specific sites.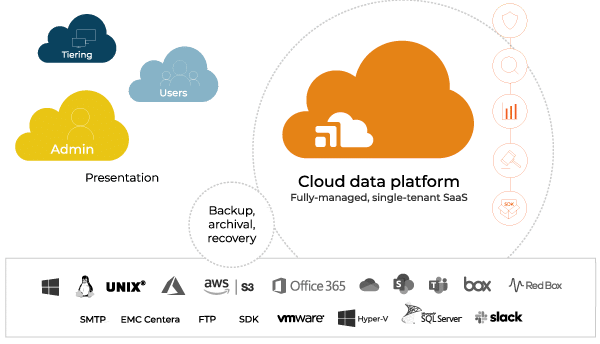 Find out how we can help you adopt & adapt the Microsoft Modern Workplace & Azure Cloud for your business