Performance management in the flow of work
In today's fast-paced, hybrid work environment, fostering a motivated, engaged and 'on track' workforce can be a challenge.
Weekly10 addresses these challenges by offering structured check-ins, goal-setting, and performance recognition designed to enhance collaboration, productivity, and employee satisfaction, regardless of where they work.
And, by delivering this experience in the flow of work – Microsoft Teams – you'll find adoption goes through the roof.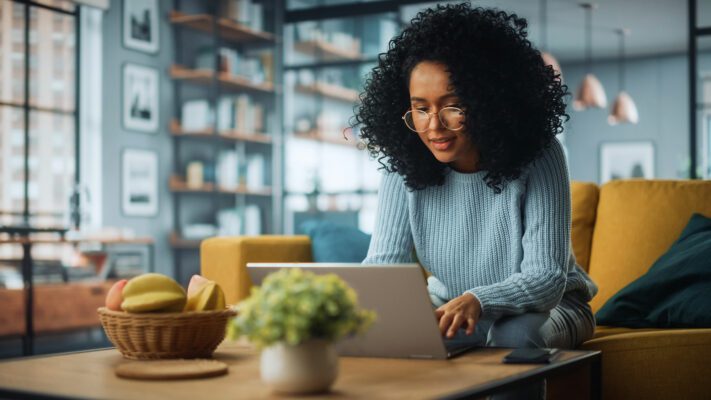 FEATURES
Why Teams integration is a game changer for a performance management system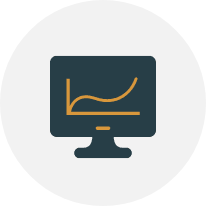 High Adoption Rate
Weekly10 is built for Microsoft Teams, which means it has one of the industry's highest user adoption rates at 90% (11% higher than the industry average).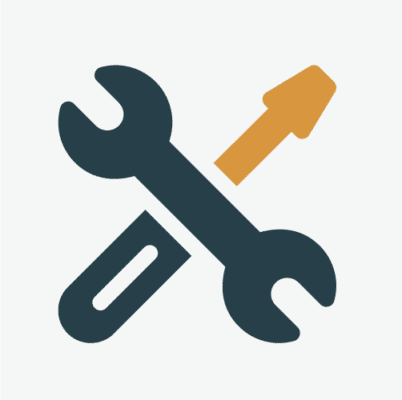 Easy to Set Up
A Microsoft 365 technology stack means your performance management system will be up and running fast, with the average roll-out time at just over 2 weeks.
No Separate Logins
Asking for help, giving peer recognition, updating goals….all of it is embedded in Teams. There's no separate system to log into to.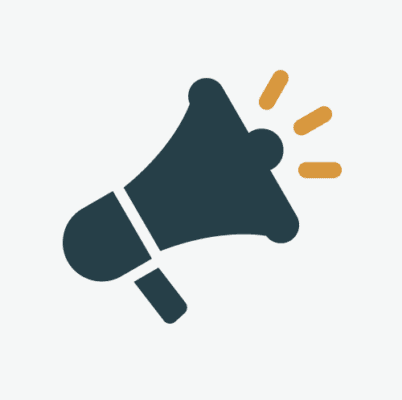 Keeps the Conversation Current & Relevant
Teams creates a sense of community, immediacy and relevance that lends itself to ongoing conversations about goals, open and frequent management feedback and peer recognition.
BENEFITS
The benefits of using our performance management solution
Easy and convenient to use
Fully integrated within Microsoft Teams, our performance management system is easy and convenient for all concerned.
Regular feedback and progress monitoring blends seamlessly with your workforce's everyday working platform – there's no separate portal to log into.
Plus integration with Teams means communication flows seamlessly.
Simply decide which functions you would like to get started with, create your groups (e.g. using existing Microsoft 365 Groups) and select your rollout approach.
A Teams-based Dashboard lets Line Managers and HR view team and organisation wide performance metrics.
See what's really happening with your people through AI-powered dashboards
Reviews and appraisals
1:1 conversations
360 feedback
OKS
Goals
Talent mapping
Wellbeing
Visibility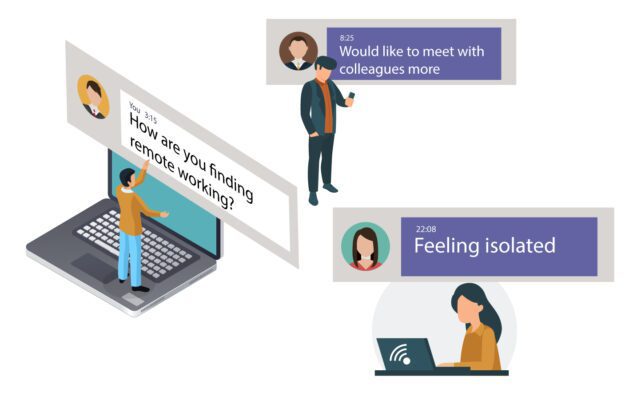 Facilitates great two-way feedback
Open and frequent communication channels between managers and employees are the lifeblood of any thriving organisation.
By keeping check-ins short, regular, and integrated into Teams, where employees already work, communication flows seamlessly. Adding Praise and peer recognition to the mix further strengthens this vital connection.
You'll keep your best talent because they feel valued and heard.
Ensures alignment with objectives
Tracking progress towards individual and overall business goals can be tricky.
Weekly10 simplifies the process by gently reminding employees of their goals, aiding evaluation of progress and supporting your OKR (objectives and key results) goal-setting framework.
This continual reinforcement keeps goals at the forefront of minds, encouraging employees to stay focused and modify their efforts as needed.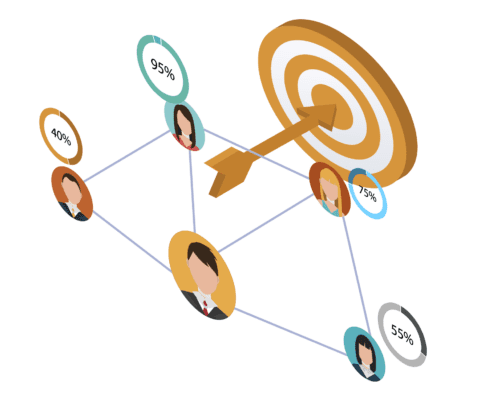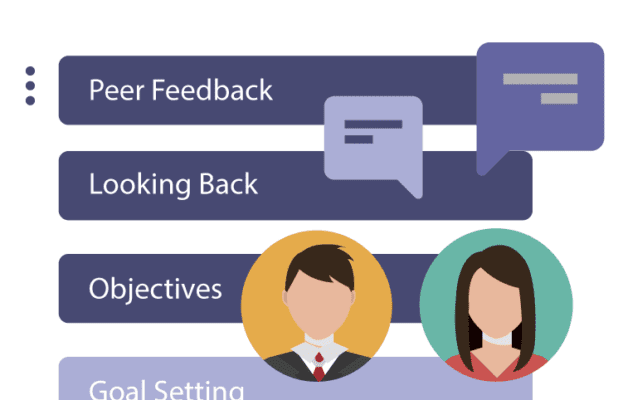 Simplifies performance reviews & appraisals
Performance evaluations can be a daunting task for both employees and line managers.
Weekly10 compiles data from short weekly check-ins, feedback, goal progress, and more into ready-to-use conversation agendas.
Employees simply auto-populate the performance review from their check-in history, getting rid of 90% of meeting prep time.
Links with learning and development
Developing skills in support of individual and business goals is an important aspect of performance management.
Using Weekly10 alongside our Microsoft-365 Learning Management System (LMS365) is a game-changer.
This combination enables you to set development goals and then deliver and track learning that's aligned with those goals, all within your existing Microsoft 365 environment.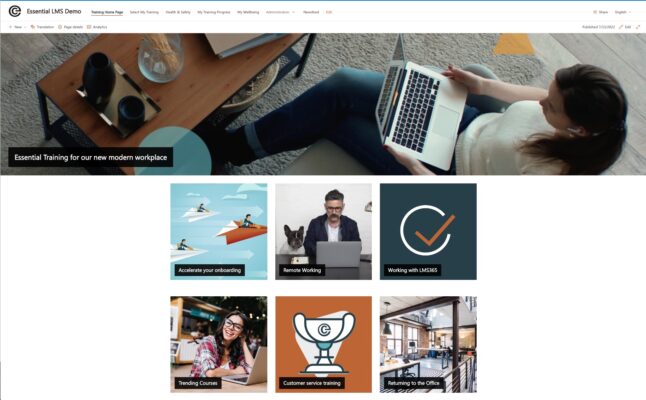 RESOURCES
Resources on performance management systems for Microsoft 365
What our customers have to say about us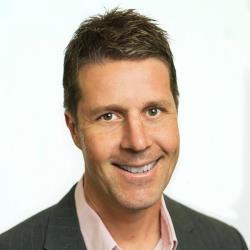 What our customers have to say
"Early in our partnership I had the opportunity to meet with the Essential team at their UK offices. I was struck by their passion for their work, and their commitment to providing a top-notch client experience. Since that initial meeting, Essential has stayed true to those qualities and we continue to appreciate the ongoing commitment to providing the highest client value possible."
Peter Carson, Founder and President, Envision IT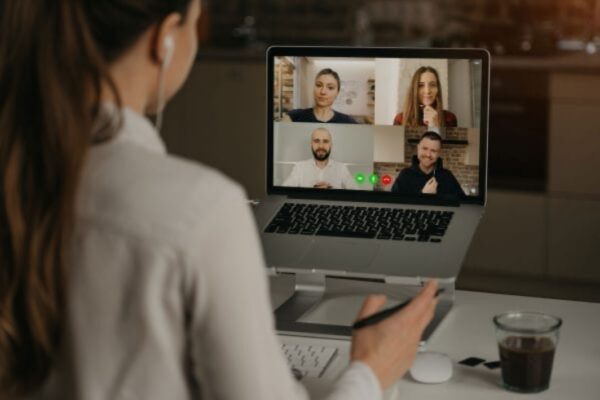 What our customers have to say
"On-line training means you don't have to get a whole bunch of new starts in one room at the same time to do the training. It's just more convenient."
Gideon Tester, Business Digital Systems Manager, Altro Floors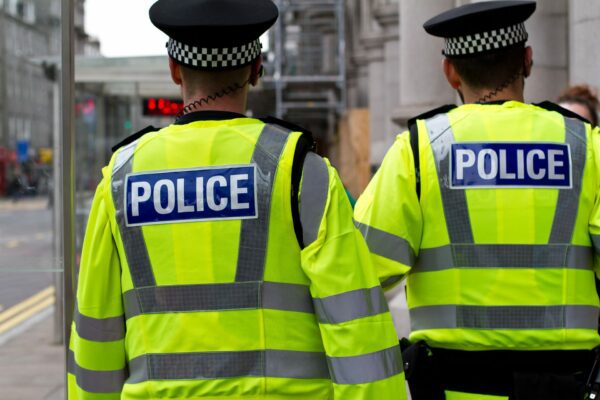 What our customers have to say
"1,076 people have visited the site, with visits in every hour of the day which shows the importance of learning and support resources being available 24/7 and on the go for our operational colleagues" Read more on LinkedIn>
Katy Livesey, Digital Training Manager at British Transport Police