Hot desk booking for Microsoft 365
Flexible hot desk booking for hybrid workplaces
Looking for the best workspace booking system for your hybrid workforce?
Unlike other vendors, Essential offers a choice of industry-leading desk booking systems combined with over 12 years' experience in delivering them!
There's lots to consider when choosing a desk booking system, and we can help you every step of the way, with:
Unbiased advice on the best solution for your specific needs
A range of low-cost digital signage options
Deep expertise in working with Microsoft 365 & Exchange on prem
Tips on handling cultural change
Well-designed floor plans & professional training videos
Great after-sales support
Get in touch today to arrange a chat or schedule a demo with one of our experts.
Easy-to-use Desk Booking Systems
Make it convenient for colleagues to select their ideal workspace
No matter how they prefer to work: using Microsoft Outlook, a web browser, their mobile device or digital signage, we make booking the ideal workspace for an office visit super-easy.
Desks, workspaces and meeting rooms can be selected from interactive floor plans or lists, using filters to quickly locate the ideal facilities such as a riser desk or docking station.
Locating designated departmental areas or finding desks near colleagues and team members is just a few clicks away.
Book a desk using your preferred route
Book a desk in advance or on the spot using a range of options:​
Directly from Outlook 

calendar

​

Your mobile device 

(using iOS or Android)

​

A web browser

​

Kiosks in reception areas

​

Individual desk devices, 

QR signs & more.

​
Check-in on arrival using a range of contactless options including:​
Clicking a link in an email 

sent prior to start time

​

Scanning a QR code on a 

desk sign using your mobile

​

Tapping your RFID security 

cards on a desk device

​
When you check out, the desk becomes available instantly for others to use or flagged for cleaning.​
Maximise in-person and team interactions:
Pinpoint team members and 

colleagues and book a hot desk 

close by

​

Find a zone that's been 

allocated to your team and get 

priority access

​
Policies can be created to ensure fair access​. E.g., Give the sales team access to a specific zone for 2 days each week, where one of those days is a Monday or Friday.​
Just in case you need it, our systems will ensure you're prepared for any changes in COVID-19 social distancing guidelines.
Your workforce can rest assured that their workspace will be properly distanced and the number of people allowed in the office at the same time restricted.
Enterprise level desk booking solutions that build on your Microsoft 365 & Exchange infrastructure.
Ideal Desk Booking System for Facilities Managers
Underpin your hybrid working strategy, understand trends
Get in control of your available workspace, understand utilisation, optimise available space and make informed decisions about your workspace needs.
See exactly who's in the office today, who's booked to visit in the future & see overall trends
Set policies to give fair access to all & spread office visits across the entire week, including Monday & Friday
Give key stakeholders office occupancy visibility & justify workspace re-shaping
"Being able to pre-book a desk close to colleagues is a game-changer for our team's productivity, especially as we are about to be working in an unfamiliar temporary space whilst we refurb our Poole office."
Chris Egan, Infrastructure Project Manager, Merlin Entertainments ltd
Desk Booking Microsoft-centric enterprises
Get the best technology fit
Our workspace booking solutions are designed to take advantage of your existing Microsoft infrastructure and skills as well as meet the scalability and security needs demanded of enterprises.
For example, you can use Microsoft Entra (AD) Groups to manage access and desk booking policies and SSO to ensure secure logon to the booking system.
Enhance your desk booking system with a range of digital signage options that include using of-the-shelf Windows touch screens and iPads for clusters of desks, desk devices and simple QR code signage.
Authenticated check-ins to desks can be achieved using existing RFID security cards, such as MiFare.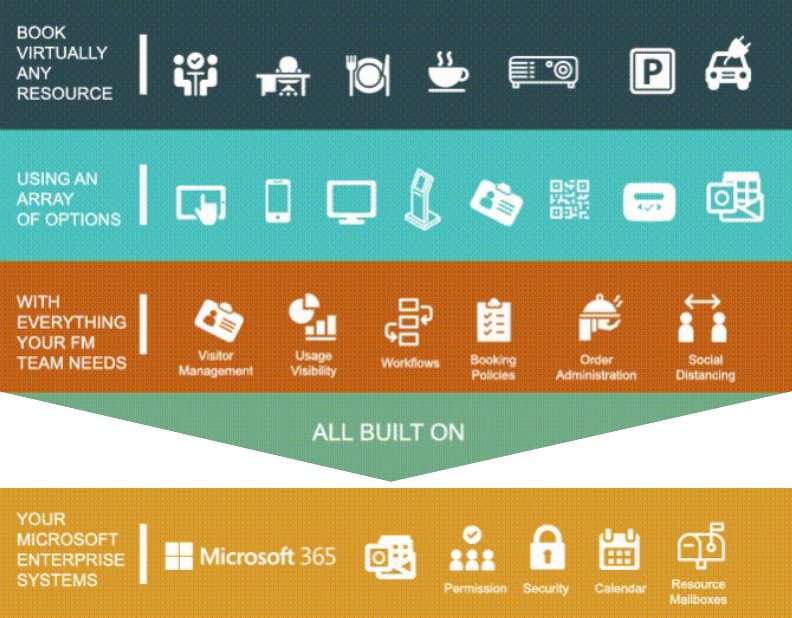 Enterprise-Grade Solutions & Support That Leading Enterprises Rely On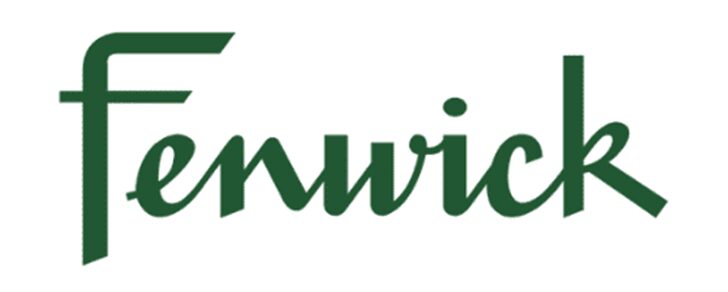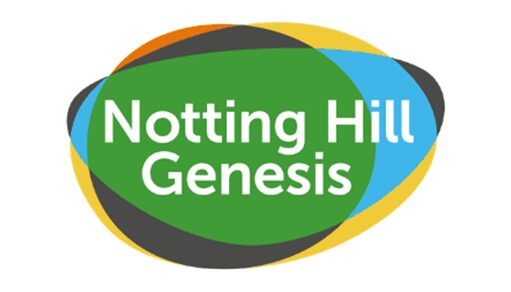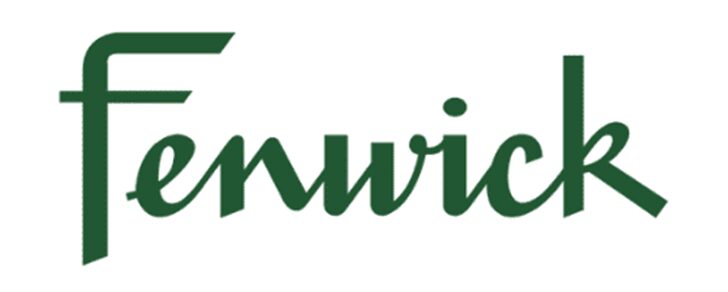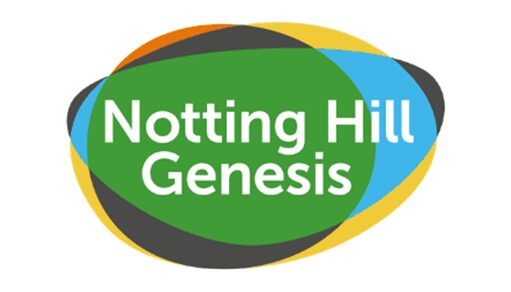 Find out how we can help you adopt & adapt the Microsoft modern workplace & cloud for your business