Active Directory Migration & Consolidation
Synchronise Incompatible Directories
Our easy directory synchronisation tool provides a centrally managed service via which you can keep content in different directories, resource and HR databases – even spreadsheets – in step with each other.
Virtually all LDAP directories, cloud directories and databases can be synchronised.
Our tool does not itself become the main directory and it doesn't create a central, master directory.  It simply synchronises directory information, so there's no issues over politics or security, or maintaining yet another directory!
It's also incredibly easy to configure and can save months of effort in say, building a global directory, using Microsoft's Azure Active Directory Connect tool (formerly DirSync) and other 3rd party tools.
You can also use it in combination with other tools like Active Directory Migration Tool (ADMT) and Azure AD Sync Services.
Features
The IT Pro's Favourite Dirsync Tool
By keeping disparate directories in sync with each other you can:
Allow a smooth AD consolidation without time-pressures
Support hybrid Exchange environments
Provision AD accounts from HR systems
Securely embrace cloud technology without being 'held back' by legacy on-premises applications
Enable same password logon for legacy apps that don't support single sign on (SSO).
"We chose Essential's tool because it was simple, easy to use and was the lowest cost out of the 5 we looked at"
Easy Directory Synchronisation Tool
Synchronise selected contents across incompatible & distributed directories & databases.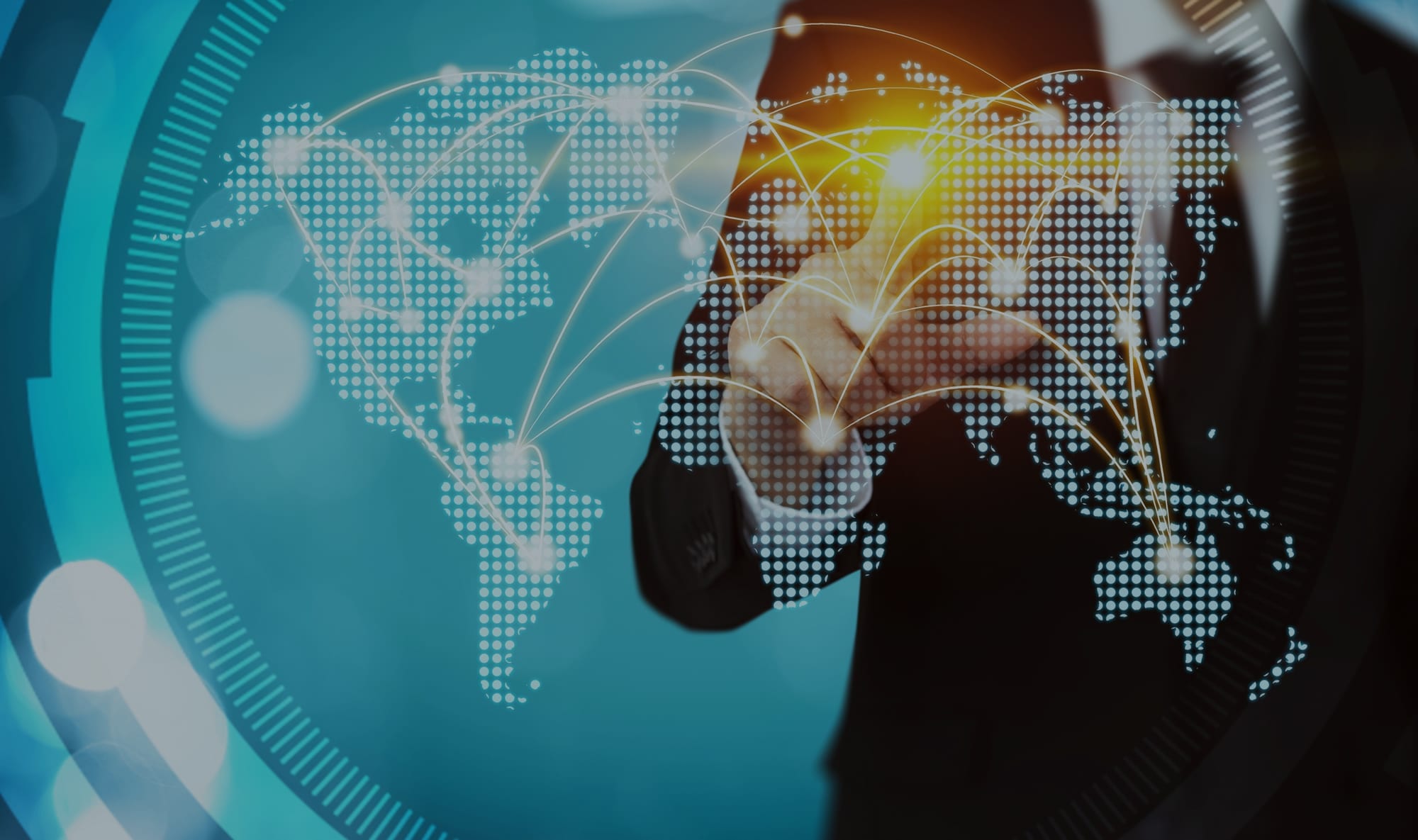 Supported connections
Synchronise many Different Directories & Databases
Cloud Based: Office 365, Amazon (AWS) Simple AD, Azure, Google Workspace (formerly G Suite) users & contacts
On Premises: ADAM/AD LDS, Active Directory, CommuniGate Pro, iMail, Lotus Notes/Domino, Microsoft Exchange, OpenLDAP, Oracle Internet Directory, Red Hat Directory Server, Samba, SunONE/iPlanet Directory, ViewDS, Zimbra & other LDAP based products.
SQL: Microsoft Access, Microsoft SQL Server, MySQL, Oracle, Postgres, SQLite, Sybase & other database products that use ODBC drivers.
Text: CSV, LDIF
How Directory Synchronisation Helps
Keep contacts in sync
If you have disparate messaging systems, or communicate regularly with partner organisations, keeping inter-domain directory services up-to-date can be challenging.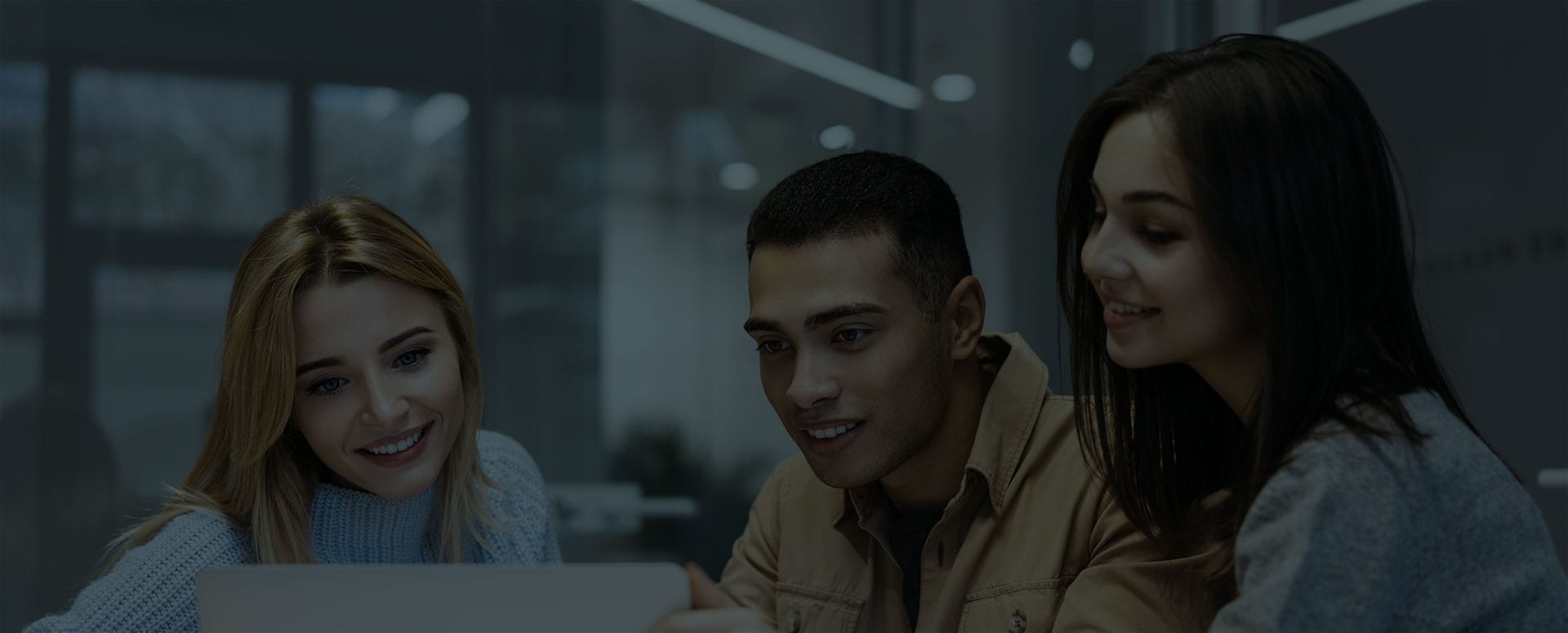 Easily & securely sync contact information
Ensure contact updates made in any domain are automatically propagated to all participating domains:
Staff in each domain see the correct address details for contacting anyone
Each party keeps their own directory – there's no loss of ownership
Select the relevant attributes to synchronise
Where encrypted messaging is used, you can also synchronise Public Keys.
Provision user accounts
If the HR department is in control of staff joining or leaving the company, you can now ensure vital updates are made to your Active Directory (AD) in a timely and efficient fashion.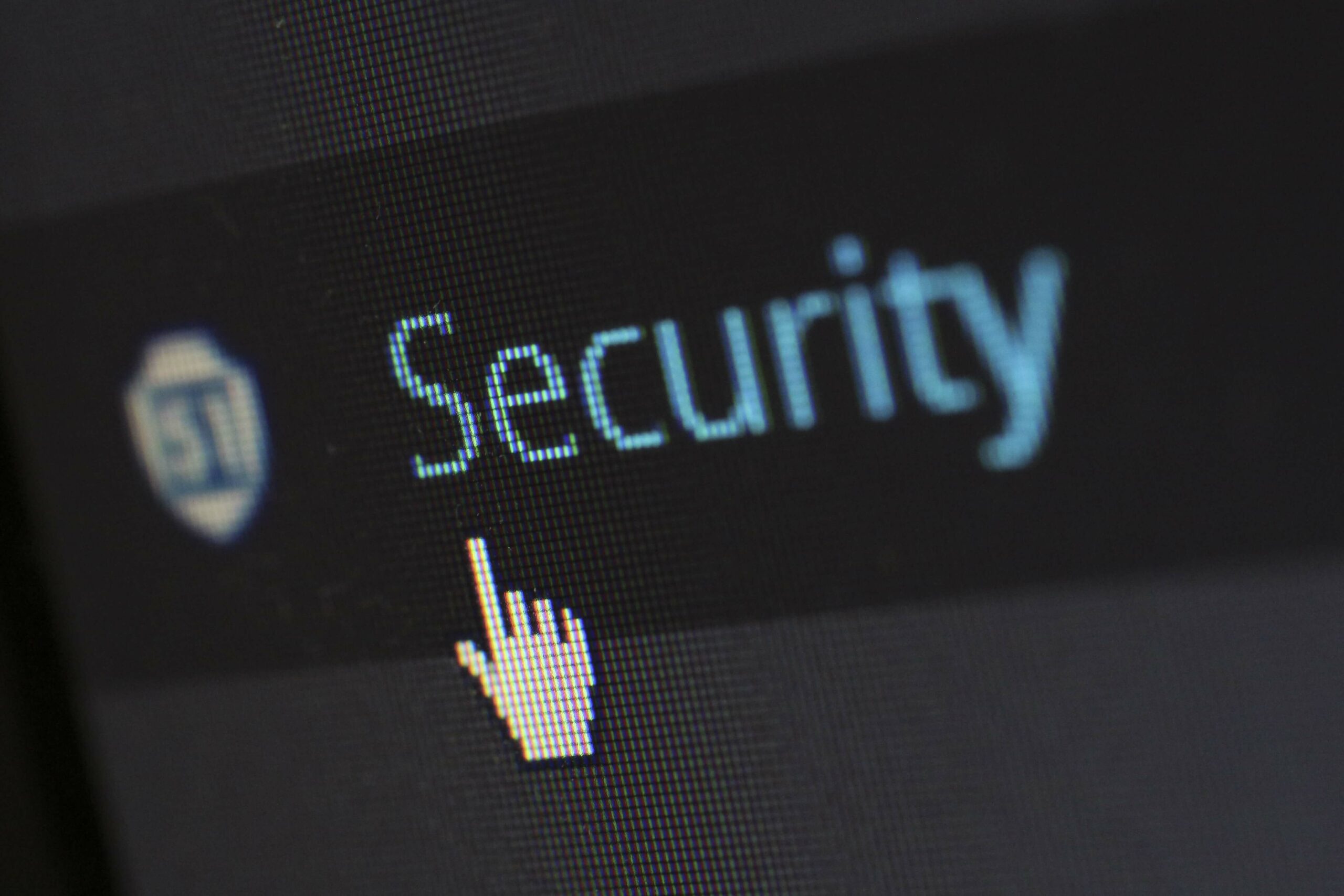 Govern access to IT services from HR systems
Automatically propagate staff details into AD each time an employee is added to your HR or ERP database (e.g. PeopleSoft, Sage Group, Kronos, SAP, Oracle, ABRA, ADP)
Update other business systems such as a PABX system or company phone book (white pages).
Automatically amend, disable or delete an AD entity when employee records are updated to ensure optimal security.
Ease migrations
Ease Exchange migrations & long-term co-existence of on-premises & multiple cloud domain environments.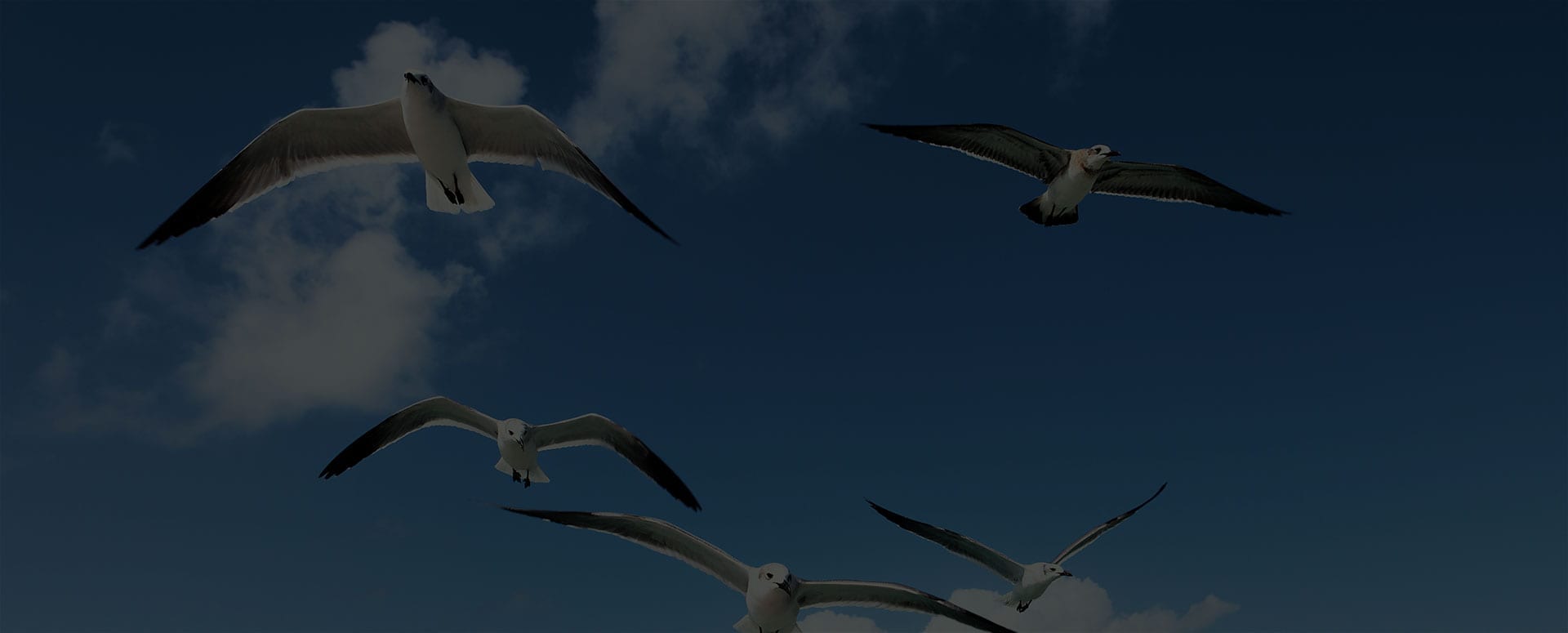 Support co-existence during migration
Supports any combination of Microsoft 365, Google Workspace (formerly G Suite) & any LDAP compliant directory.
Build a mapping file to enable address-re-writing at your email gateway to ensure a consistent email address to the 'outside world'.
Create 'Mail Enabled User Objects' in a separate AD Forest that can be activated as an emergency server.
Standardise addressing
Sometimes it's useful to standardise on a corporate email address but still have multiple 'internal' domains, e.g. following a takeover, merger or acquisition.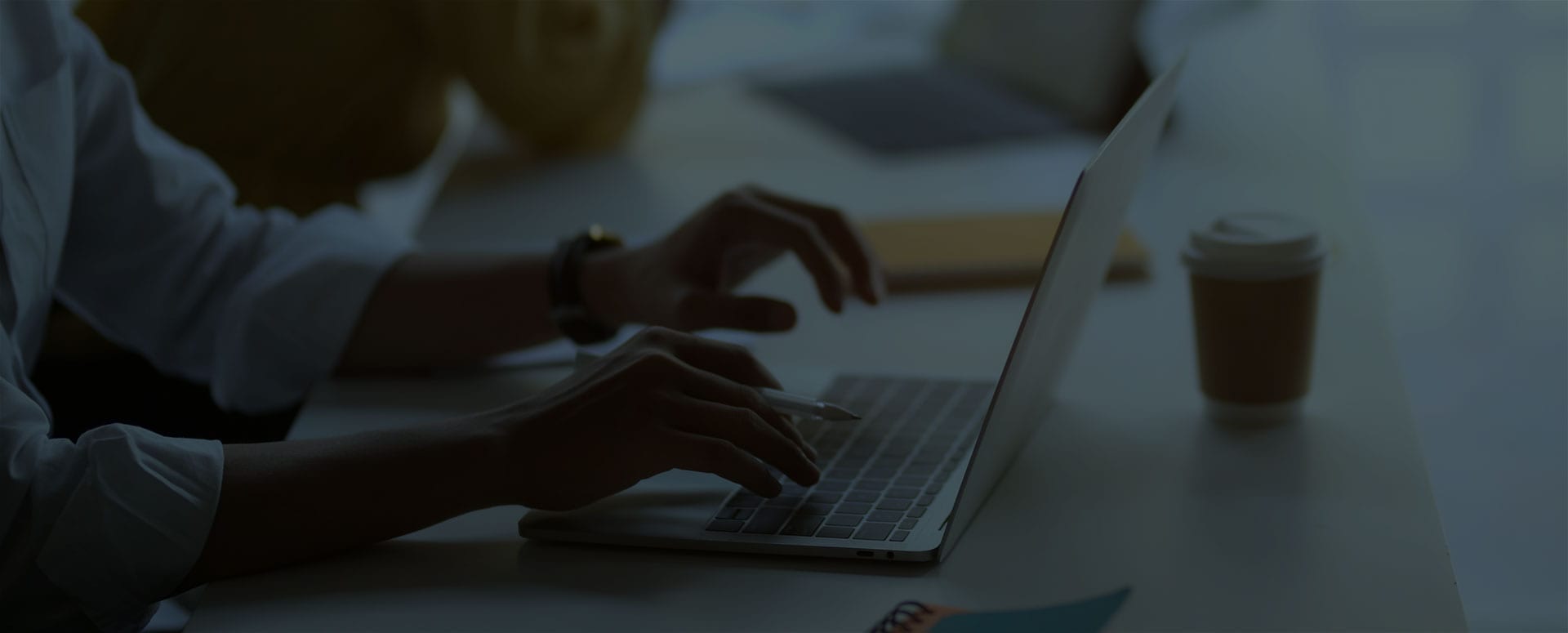 Maintaining a common domain name
Our Swap Proxy function can be used to update Exchange primary email addresses for the 'outside world', switching the old address into the secondary or 'proxy' address list.
This enables the 'outside world' to use a new corporate email address immediately after a corporate change, even though internal systems are still operating using the old email address domain/format.
Other approaches to handling email address unification are also available.
Get your directories in synch.
Find out how we can help you adopt & adapt the Microsoft Modern Workplace & Azure Cloud for your business