SharePoint Out-of-the-box
Build Your Own Digital Workplace
An attractive and easy-to-use intranet is a great way to keep your digital workforce and partner community engaged, well-informed and productive.
They help to:
Engage a remote workforce
Build & reinforce company culture & values
Align employees with the mission and goals of your organisation
Facilitate growth & development through learning and onboarding resources
Provide self-service access to resources
Working with the Essential team we can fast-track your SharePoint site development, providing the know-how and design skills that will help you maintain an on-brand experience that is easy to use for end users and content providers alike.
Fast-track your deployment
Build your intranet (or extranet) in weeks (not months).
Choose from a wide range of services that include migration, architecture, training and design services.
Easy to update & keep 'fresh'
Make it easy for key information providers & departments to add new content.
Support your digital workforce
Bring employees together with content & services that foster wellbeing & a positive experience.
Accelerate productivity, compliance & onboarding with learning management that runs in Teams, SharePoint, Microsoft 365 & Azure.
Build on Your SharePoint & Microsoft 365 Investment
Get a toolset that tames SharePoint
Whilst Microsoft SharePoint offers powerful tools to build an intranet, achieving your desired results can be expensive, labour-intensive and demand deep SharePoint expertise.
Now's the opportunity to transform your experience with a set of tools that make the key aspects of designing and customising your intranet, creating and editing content, and reviewing the efficacy of your content, easy.
Instead of seeking a separate platform, by deploying our set of features you can build on standard Modern SharePoint, Teams and Microsoft 365 to create a Digital Workplace for your hybrid workforce.
Priced to cost around a third of the typical cost of building a similar branded intranet, this is also the perfect way to boost your investment in SharePoint for your business.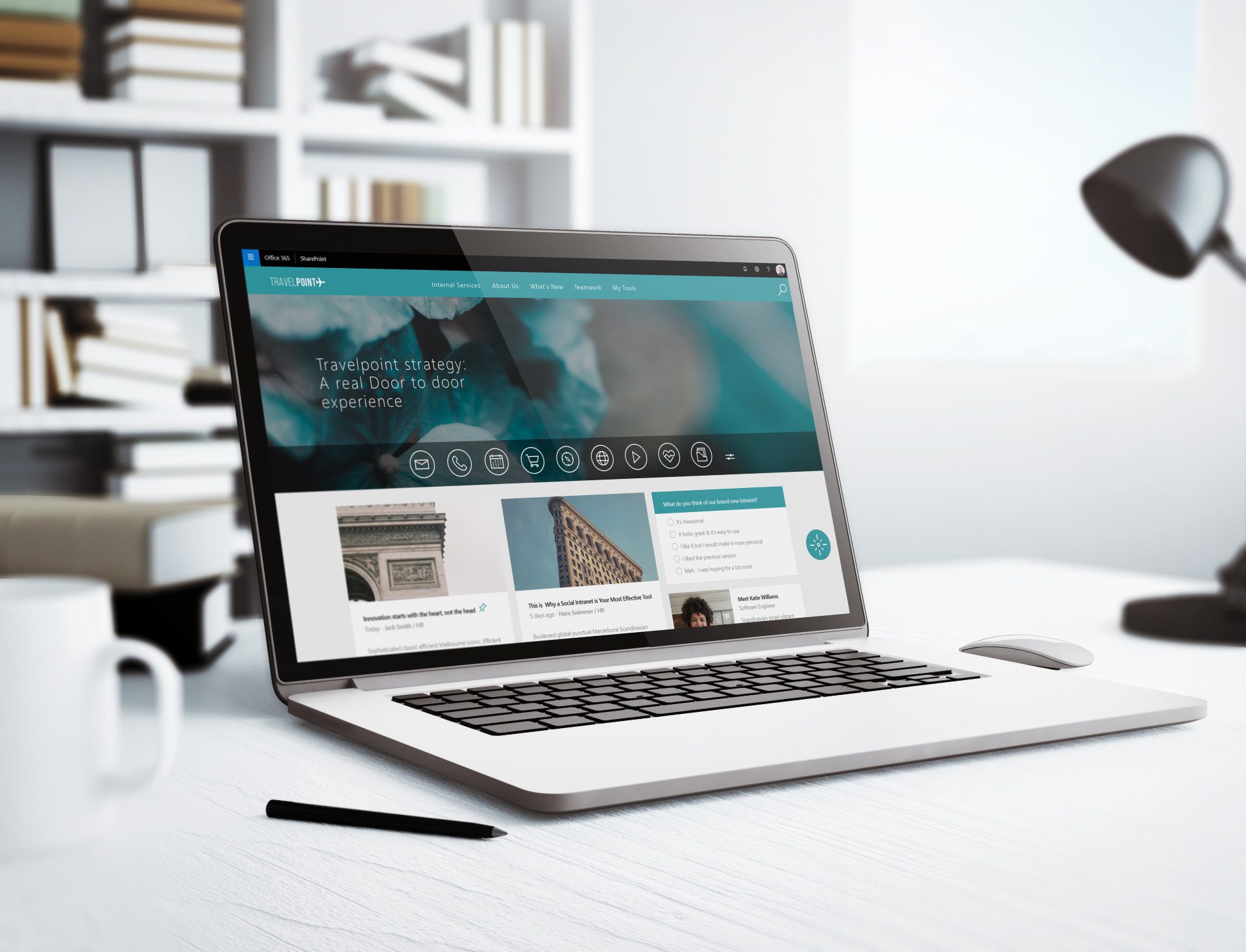 EASY TO UPDATE & KEEP FRESH
Share content responsibility
'Freshness' is a critical element in keeping your workforce coming back to see what's going on.
By adding an easy-to-use management layer to SharePoint, together with handy web parts and guided content creation, you can pass responsibility for creating and maintaining content to non-technical people.
For example, sales managers can be in charge of updating customer success information, HR managers can be responsible for updating job opportunities, and FM can communicate updates about returning to the office.
There's also much better controls you can deliver around publishing content, such as:
Setting selected content as 'must read' (along with an acknowledgement box)
Using control documents to ensure content is correctly marked up for better 'discoverability'
Access to analytics, so you can see how well your intranet is being used
Make it easy for non-technical people
News
Events
Polls
Documents showcase
Job postings
FAQ
Locations
Organisation Chart
Our People & People Directory
Page templates
News
Pages (e.g. content pages, Our People, Location, Job Postings)
Events
Anonymous polls
Important messages
Easily tailor for your target audience
Create an engaging & personalised experience
An intranet is no good if no one enjoys using it, the content never changes or users can't find what they need.
We make it easy to target your content to selected groups of users – something that can't be done with standard SharePoint.  This avoids users having to wade through content that is not relevant to them.
Powerful intranet-wide search, subject matter hubs and stylised menus give your workforce fast access to what they need.
There's also the option to offer 'My Links', where users can pull together their own frequently used links, as well as an 'Our Links', that you can populate with handy links for your company.
Your communications channels can also be two way, and very quickly your workforce will bring your intranet alive, using it as a forum for sharing ideas and tips, feeding back their views on blogs, and making their voice heard using polls.
You can also share content (such as intranet news or job postings) to Microsoft Teams channels.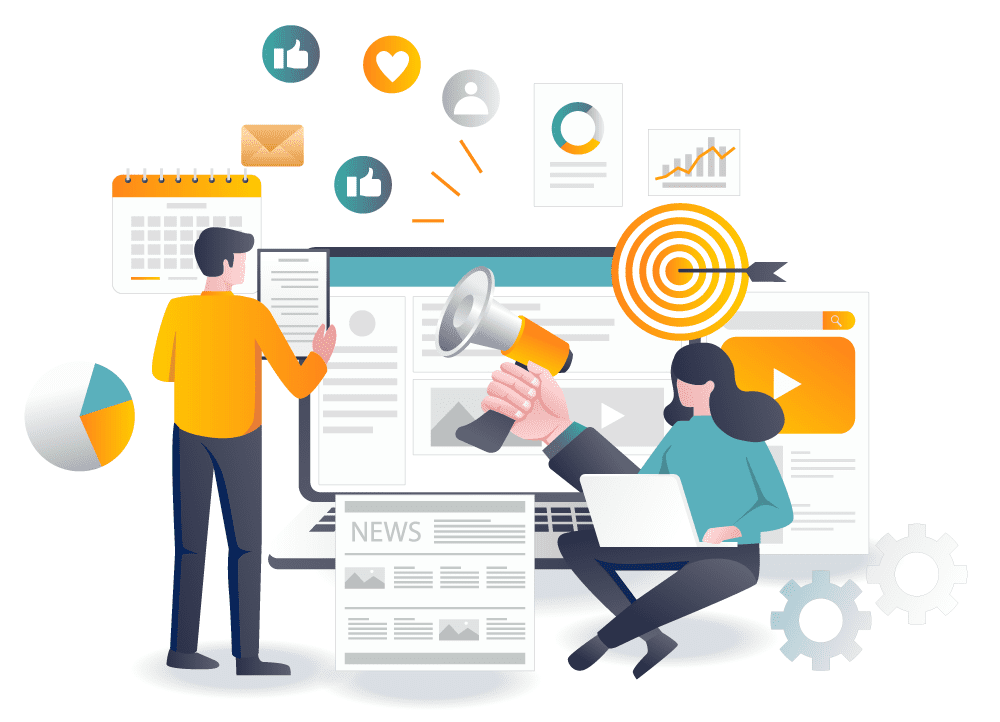 Enterprise-Grade Solutions & Support That Leading Enterprises Rely On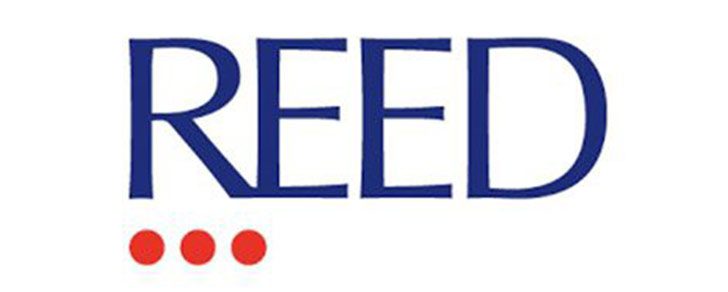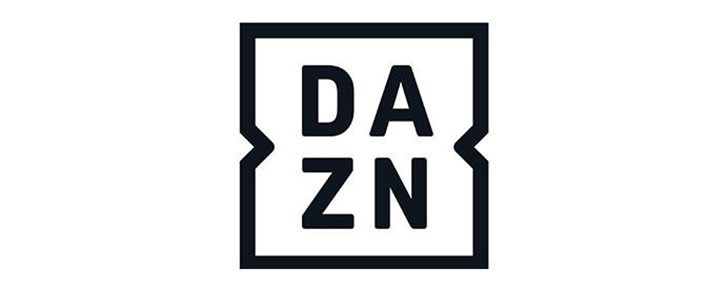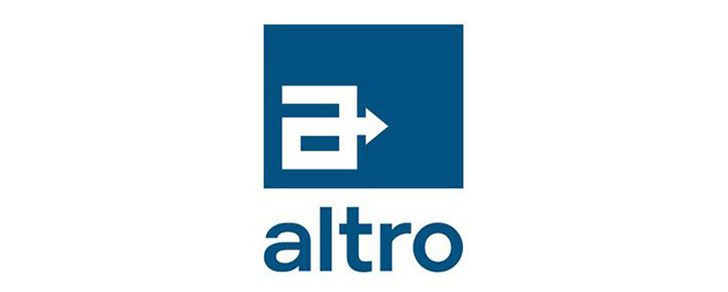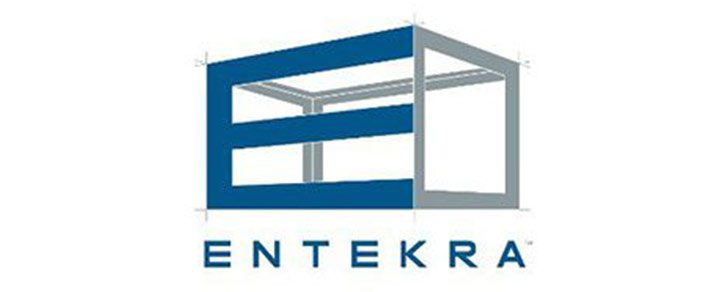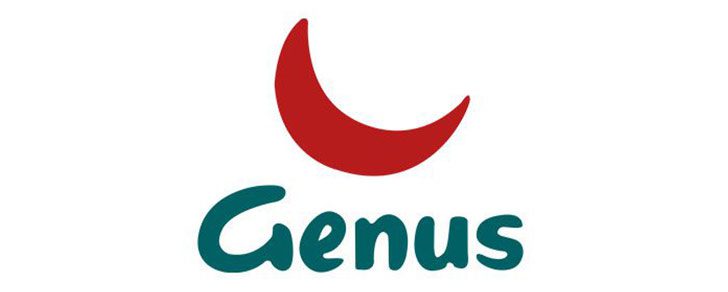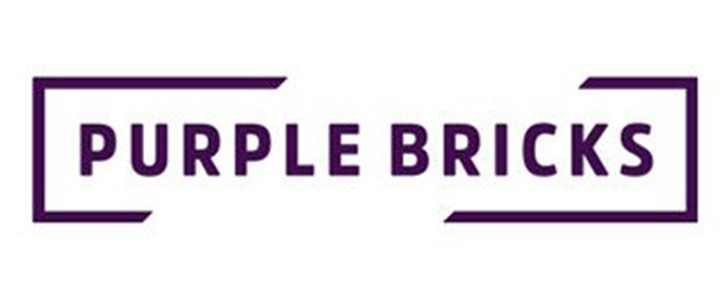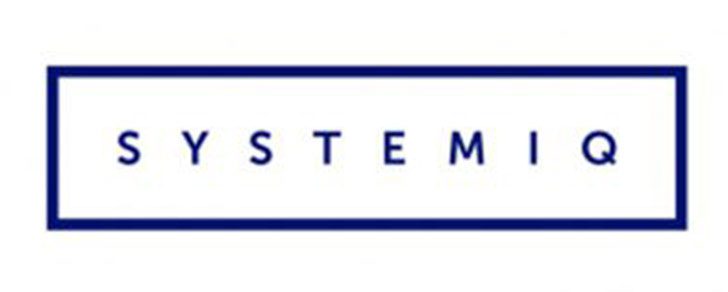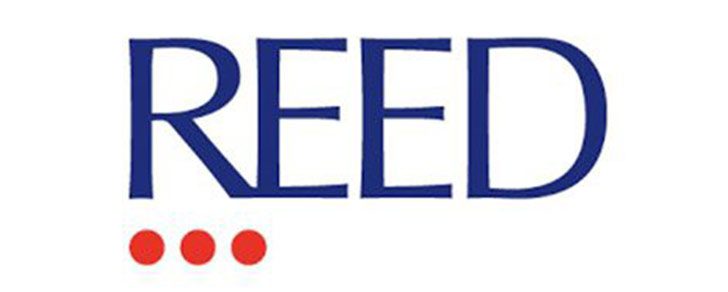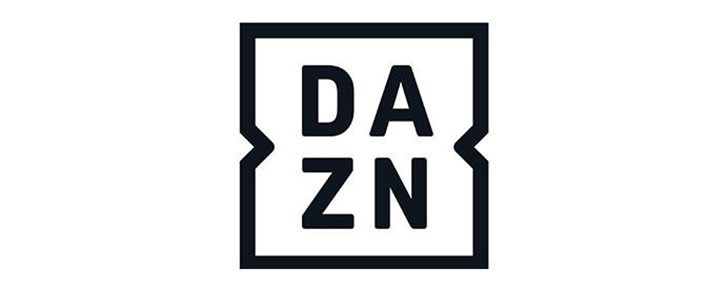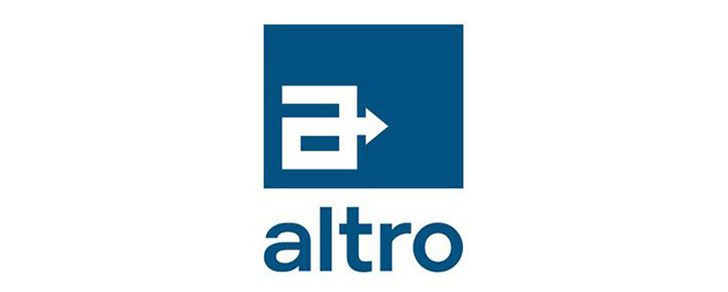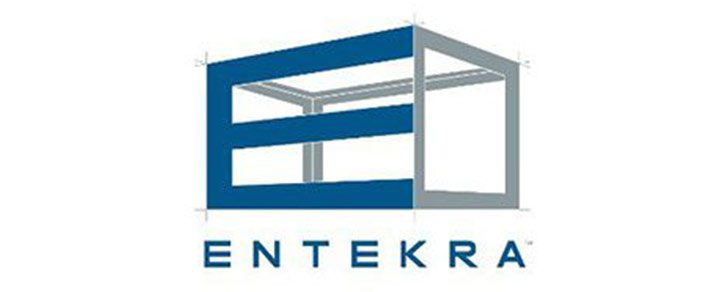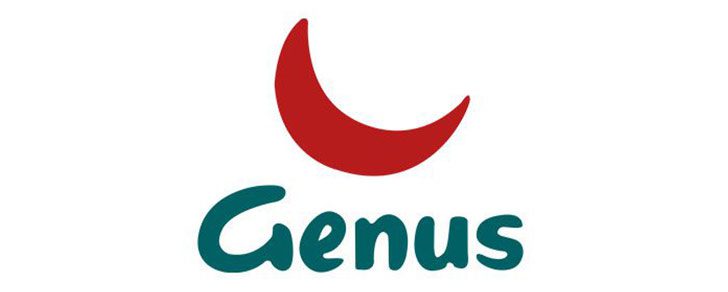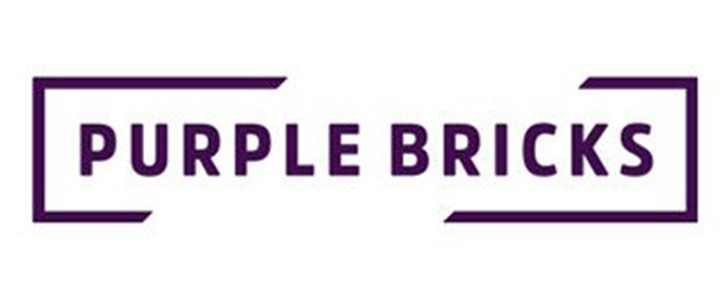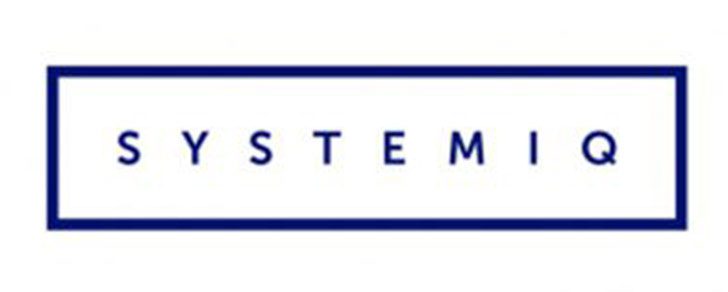 Find out how we can help you adopt & adapt the Microsoft modern workplace & cloud for your business