Simplify admin & support
Working in a hybrid environment means you need to deal with configuration, co-existence and management of two completely different systems. One in the cloud and one on-premises. By delivering powerful and customisable dashboards that merge Exchange and Office 365 in one screen, your team can see at a glance when there's a problem escalating and get guidance and tips for a speedy analysis and resolution. You can also ensure consistency across your environment.
Detect un-needed data
Now you can identify stale resources in Exchange, such as orphaned and empty Public Folders and Shared Mailboxes.  Having a clean-up will reduce your operational burden and ease any future migrations.  It will also help reduce your security and compliance risk.
Ensure strong & consistent security
Knowing what a user is doing within their own mailbox or someone else's mailbox and identifying any attempts to circumvent security controls or leak data to the outside world is essential to meeting your compliance and security remit.
We can give you the most comprehensive view into the access rights that have been assigned – and how they're changing – at every level of Exchange and Office 365. You can also verify the same policies that already exist on-premises are configured in the cloud, for example, for managing in-place hold, mobile device and unified messaging usage.
Plan for on-premises growth or justify a cloud migration
Exchange is an ever-growing, ever-changing ecosystem. New Mailboxes, Public Folders, and Distribution Lists are created every day, yet rarely deleted. As well as cleaning up what you don't need, you can now forecast growth trends to establish your optimum future strategy and budget needs. For example, you might determine that your most cost-effective route going forward is to migrate to the Cloud and eliminate ongoing capital expenditure.
Exchange Environments
Exchange Monitoring & Reporting
Exchange environments are a challenge to manage – with administrators effectively having to use different techniques and aggregate information from two different systems to get an enterprise-wide view.
We can help you proactively monitor your Microsoft Exchange environment and get deep visibility and real-time alerts across both environments and all vital co-existence services, including:
Mail flow testing
Checking Hub Transport, Client Access and Edge Transport server roles
Verifying directory synchronisation & calendar federation is working
Active Directory and ADFS
Certificate checking
Checking DAG health
Detecting RPC latency issues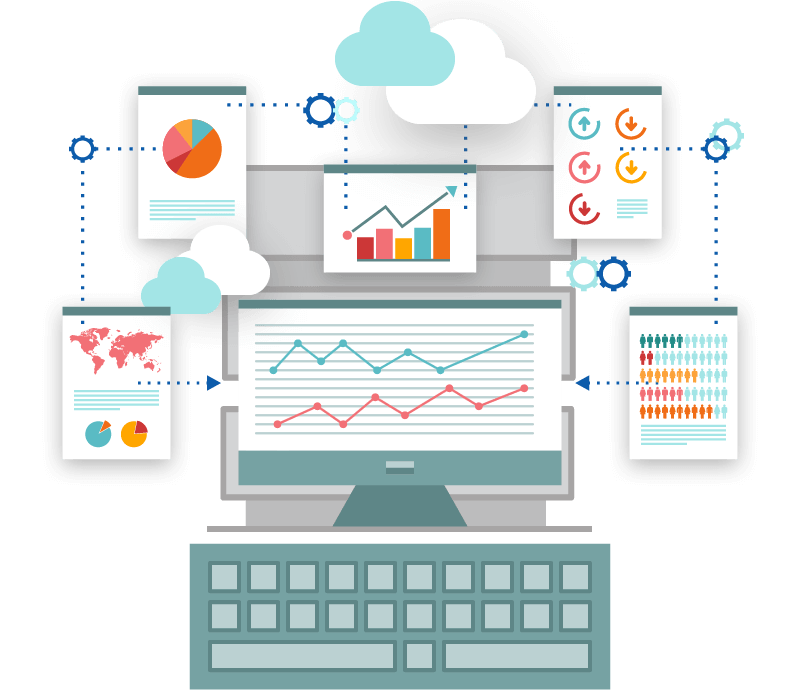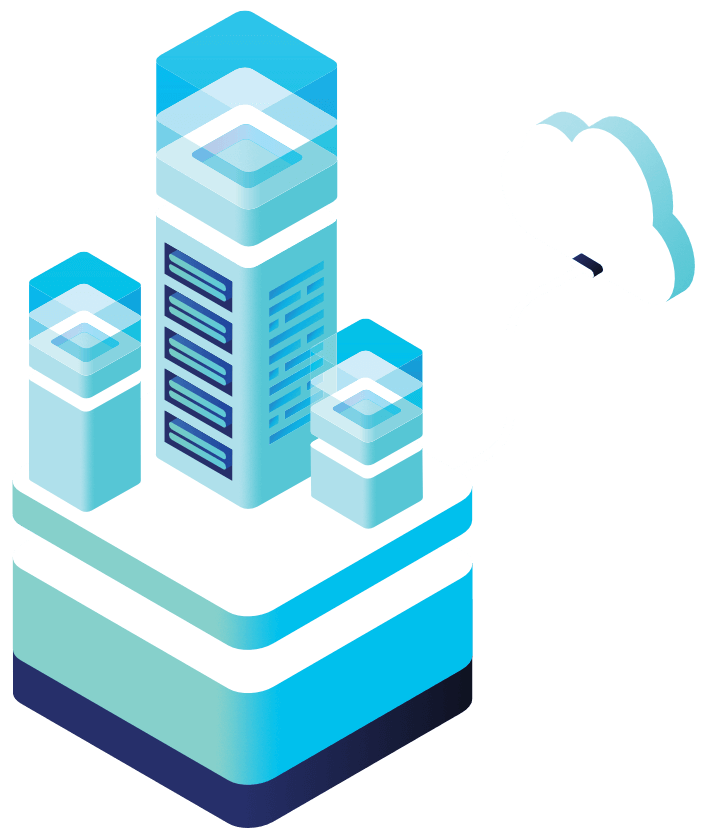 Exchange Environments
Migrating to Office 365
Getting the pre-migration analysis and information you need to help plan an Office 365 migration can involve some considerable time and effort using native Microsoft tools. Understanding what needs to move first, delegate access permissions, mailbox sizes,
We can put hundreds of reports at your fingertips, including:
Old and 'cold' content that you may wish to exclude from your migration to Office 365
Mailbox and attachment sizes and quotas
Public folder sizes
Non-matching UPN & SMTP reports
Outlook versions in use
Users sending on behalf of other users.
We can also check performance and latency as you run your migration.
Find out how we can help you adopt & adapt the Microsoft Modern Workplace & Azure Cloud for your business