EMAIL JOURNALING & EDISCOVERY
Simplify & streamline your email compliance
Did you know that Microsoft 365 doesn't deliver an email journal mailbox 'in the cloud'? 
Instead, the workaround for retaining all email correspondence in Microsoft 365  (including any BCC'd emails sent), is to apply the relevant individual mailbox holds and retention policies.  You can read more about how this works here.
Applying the correct retention policies can be technically challenging.  It can also introduce additional Microsoft 365 storage, mailbox and compliance licencing overheads.
By writing your Microsoft email journals to a separate, cloud-based journal store, that includes advanced eDiscovery, secure storage and retention management, you can simplify and streamline how you meet your compliance needs.
Consolidate your compliance records
Protect legacy email journals
If you've already been capturing emails to meet your compliance needs, don't worry.
Our email journal migration service will ensure any legacy email journals (such as Exchange on-premises journal mailboxes, Enterprise Vault or Mimecast) are securely migrated into the one central repository alongside ongoing journals.
You can also extend your journal service capture messaging across collaboration platforms including native Microsoft Teams (which requires even more complicated retention policies if using Microsoft 365 for retention and eDiscovery) and many other third-party platforms such as Slack, Zoom, Twitter and WhatsApp.
Financial vertical-specific messaging platforms such as Bloomberg are also supported.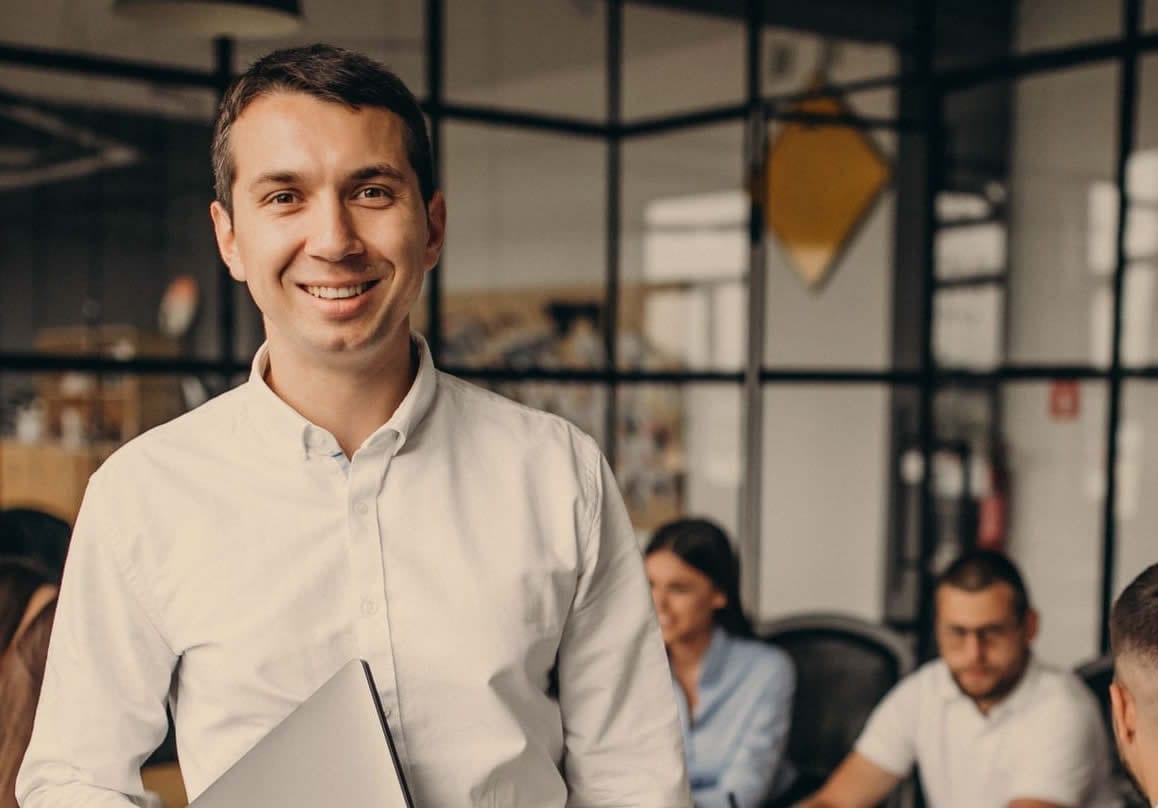 Speed up response times
Reduce the costs & time spent on eDiscovery & ECA
Eliminate the delays caused by slow search times and reliance on busy IT teams.
Our online journal service lets you empower your legal and eDiscovery teams to drive the end-to-end eDiscovery and early case assessment (ECA) workflow:
Search petabytes in a matter of seconds (not hours or days) to find relevant data.  By comparison, Microsoft 365 eDiscovery is known to be slow.
Leverage AI/Machine Learning to speed up the search process by recognising repeated commands and search patterns.
Allow authorised users to place legal holds without IT assistance.
Case management tools then facilitate data segregation, classification, collaborative review and secure sharing of data with your team and external parties.
All steps carried out are audited to satisfy regulators and internal executives.
Go beyond Microsoft 365 eDiscovery
Advanced analytics & supervision
Certain industries require that employee communications are occasionally monitored to ensure adherence with company rules.
Our platform lets you define policies for flagging content that matches certain definable keywords, phrases, send/recipient combinations etc.
Advanced analytics and data visualisation tools let authorised users look at overall context and communications patterns, business relationships and social networks.
You can also gain valuable supplemental data, including top message senders/recipients, communication channels used, and conversation topic trends, via diagrams, graphs, and charts.
These powerful tools will help you expose potential threats and identify anomalies within a message – something that is hard to achieve with regular Microsoft eDiscovery capabilities – even premium Microsoft 365 eDiscovery.
Index content at blazing speeds. Perform eDiscovery searches using custodian, folder, keywords & metadata. Give your legal and business teams private workspaces to access and analyse data.
Collect journal feeds from multiple domains and SMTP sources.  Your data is replicated in near real time between data centres and in the event of an outage, capture fails over to a secondary data centre to ensure against loss of data.
Meet regulatory and legal requirements with tamperproof records, including automated audit trails of all actions, with optional WORM-compliant storage.
100% governance & auditing
Once stored in the cloud, you can visualise and query what you have and make informed and defensible decisions on what to keep. You can also build policies, audit all activity and perform eDiscovery as and when you need.
Find out how we can help you adopt & adapt the Microsoft modern workplace & cloud for your business