Capture, retain, manage and search WhatsApp communications
Once a tool for personal chats, WhatsApp is now the go-to for business communication in sectors like finance and public services.
Now you can continue business as usual, while securely capturing WhatsApp conversations and meeting compliance needs:
Capture communications in near real-time, even if users delete messages
Preserve text, multimedia, videos, audio clips, and attachments
Carry out efficient searches
Detect policy violations
Be prepared for litigation.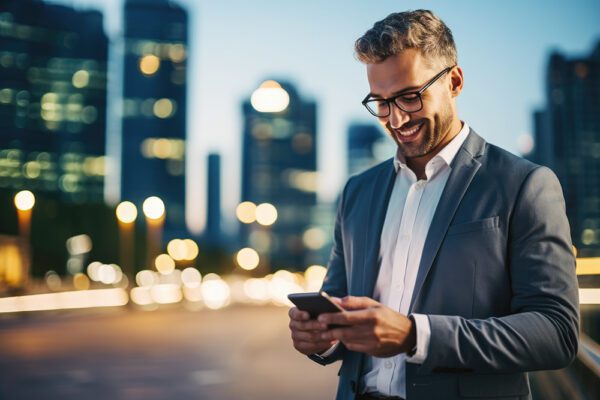 FEATURES
Why our WhatsApp Business Archiving is a game changer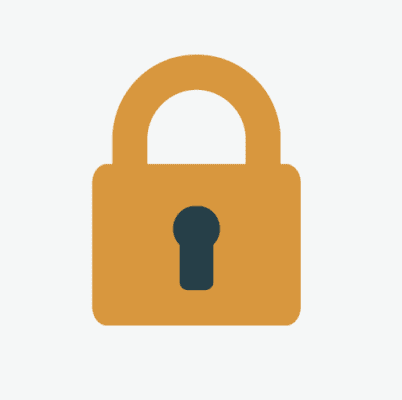 Ensure Bullet-Proof Security
Your WhatsApp records are preserved in tamperproof, cloud storage of your choice, with full audit trails of all actions and optional WORM.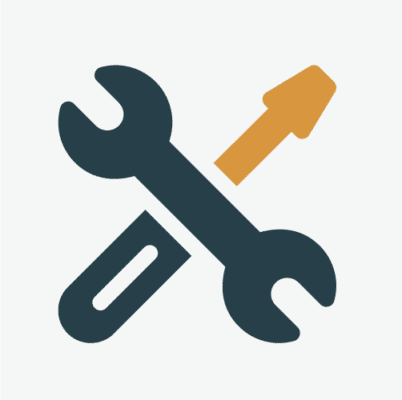 Easy to Set Up
Simply deploy the App using Intune or similar. There's no need to set up a new Meta business account if you already have one.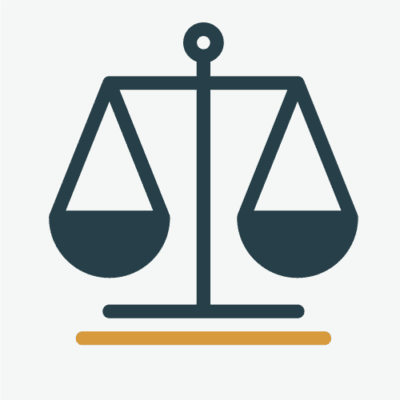 Meets Regulations
Built on an architecture that meets core regulatory requirements (SEC, FINRA, FCA, MIFID II).
Meets BYOD Needs
Users can continue to send private WhatsApps alongside business from their own device.
BENEFITS
The benefits of using our WhatsApp archiving solution
Boost Communications Credibility with Ease
Users can send branded business WhatsApps alongside private WhatsApps on one device.
Create a professional business WhatsApp with company description, logo, web link, your email address, etc.
Add disclaimers and an opt out link to meet GDPR needs
Use your existing WhatsApp Business Account (WABA) – i.e. no need to introduce a new number to your clients
Allow users to do personal and business WhatsApps on their own device.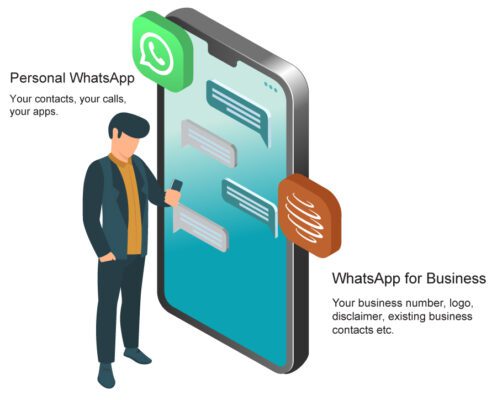 Meet Your Compliance Remit
Carry out ad-hoc searches or monitor employee communications for adherence to company policies.
Role-based controls ensure the right access for key individuals, such as your legal team.
Advanced data visualisation and AI and machine learning supercharge your compliance supervision and boost litigation readiness.
Store WhatsApp data in your preferred location
All items encrypted and given unique IDs
Apply legal holds
Implement retention rules and defensible deletion policies
Advanced search and retrieval
Streamline eDiscovery and ECA
Detect policy violations
Review conversations in context.
Consolidate WhatsApp traffic alongside other communications
Business communications often involve diverse channels like Microsoft Teams chat, Bloomberg Chat, Slack, Facebook, Instagram, LinkedIn and more.
Now you can capture, manage, and understand data emanating from myriad sources in one place to drive better business outcomes and meet compliance needs.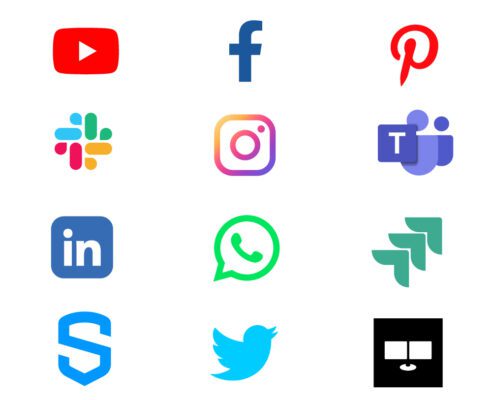 RESOURCES
Resources on Compliance Journaling
What our customers have to say about us