With today's trend towards remote working, staff are only spending a fraction of their time at the office.
Optimise your available office workspace and provide a Covid-secure environment with 'in-advance' and 'on-the-spot' desk booking.
See availability at a glance
Uses a red, green, amber lighting system to indicate workspace status. A handy 'do not disturb' mode helps staff minimise interruption when they need focus time.
Contactless operation
Use existing RFID cards or fobs to authenticate your booking and check-in or use in conjunction with email and mobile interaction.
Energy efficient
Low power architecture delivers lower running cost than room and desk touch screen based solutions. Overnight scheduled power save mode minimises running costs even further.
Use for other workspaces
Provides a low cost alternative to meeting room touch screens for glass walled rooms and pods, or use in-room to help prevent meetings running over.
Enterprise-grade Solutions & Support that Leading Enterprises Rely On
















Desk Booking Devices for the Modern Workplace
Choose from a range of flexible devices & signage for managing your agile workspaces.
Benefits for your workforce
Create a Great Agile Workspace Experience for your Workforce
Give your team quick & easy access to the workspaces they need to succeed.
The concept of having a dedicated desk per employee is set to be a thing of the past, but there may still be some way to go to facilitate change with your workforce.
By provisioning different workspace options to support collaboration and 'focus' work, along with facilities (printers, scanners, etc) and ergonomic features (such as standing desks), you can provide an environment for success.
And, by adopting technology that allows quick and easy booking of your available workspaces, both in advance and on the day, you can further break down any barriers to adoption.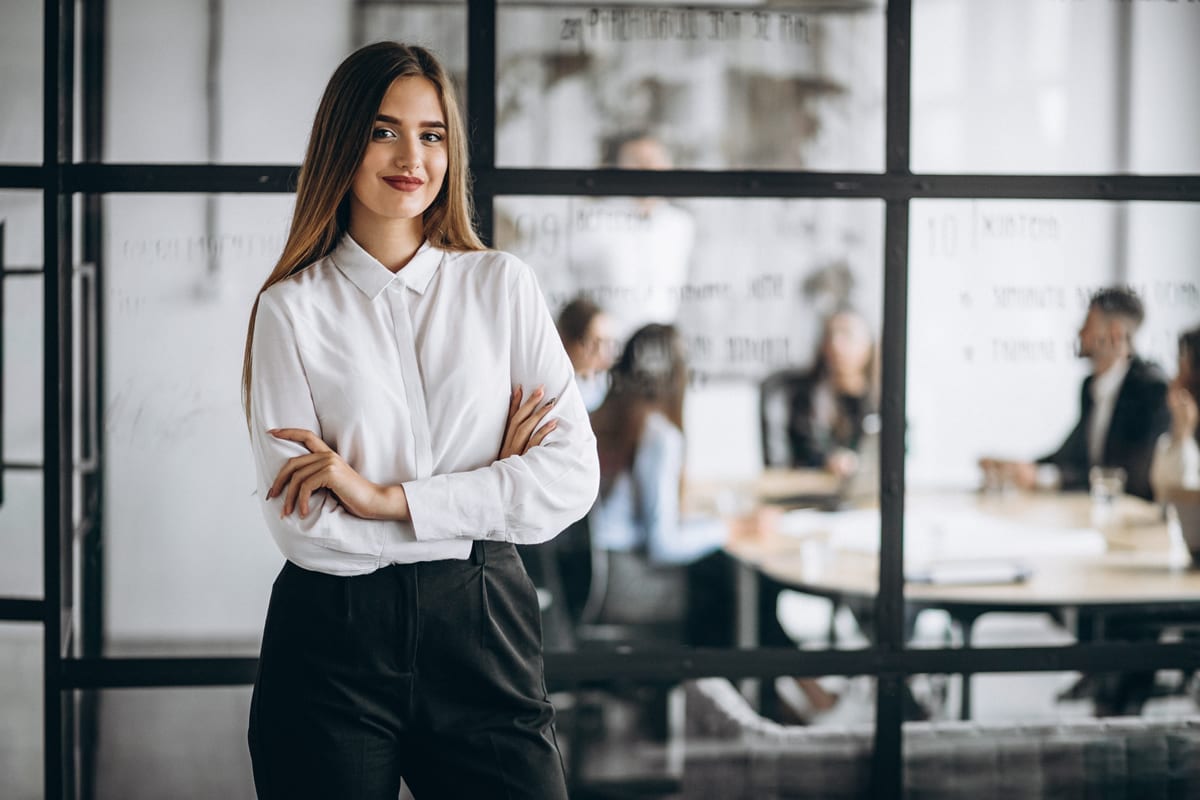 "We freed up 285 desks at our Camden office and predict about another 200 when we roll out the solution to our Willesden office."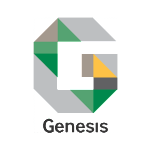 Jenny Quigley, Notting Hill Genesis
Benefits to the business
Reduce Real-estate Costs
Understand exactly how your workspace is being used.
More organisations are now realising the significant reductions they can make to both their operational costs and their carbon footprint by sharing a much smaller workspace more effectively.
By making desks bookable resources and accurately capturing usage information, you can establish and justify the any changes you make to your real-estate configuration.
Flexible for your needs
A Range of Workspace Signage Options
Select a workspace signage solution that suits your budget & ways of working.
Colour-coded lights for free/busy/awaiting check-in
Contactless operation using mobile devices, bluetooth, email & RFID security cards
Automatic release in the event of a 'no show'
'Locate the nearest space to me' functionality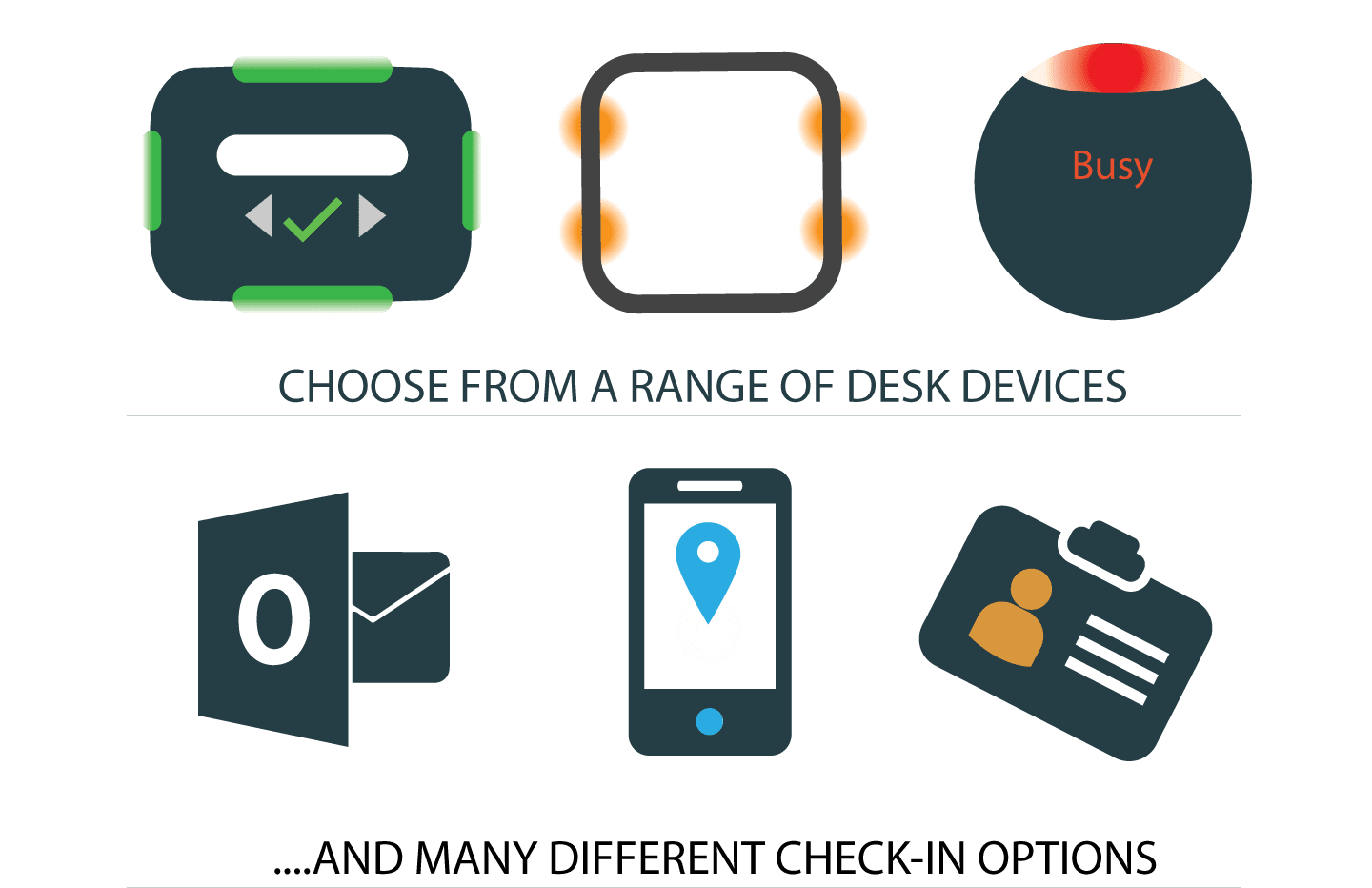 Usability Features
Facilities management benefits
See availability at a glance
Red, amber, green lights let you see the status of every desk at a glance .
Facilities management benefits
Reservation ending indicator
Device indicates the end of the allocated time, enabling the workspace to be vacated in a timely fashion (e.g. allowing enough time for cleaning before the next occupant).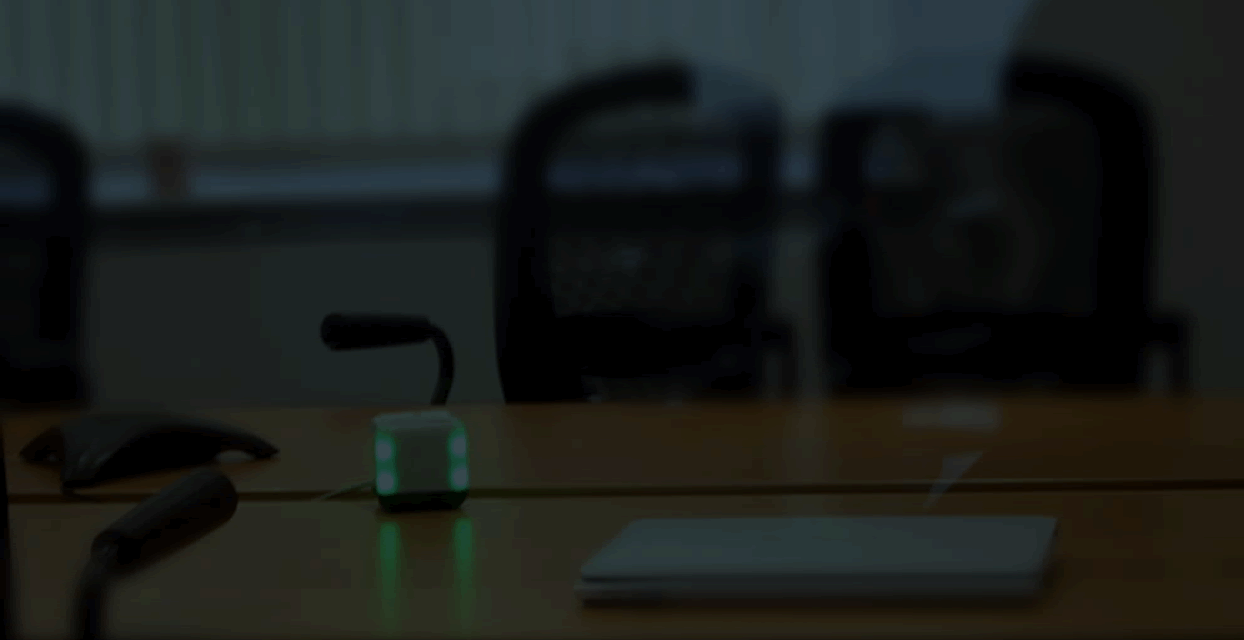 Qubi2
Ideal for sitting on desks, these funky cubes clearly indicate resource availability using coloured LEDs. Available in POE (Power over Ethernet) or Wireless AIR models.
Streamline your meeting room & desk scheduling
Find out how we can help you adopt & adapt the Microsoft Modern Workplace & Azure Cloud for your business