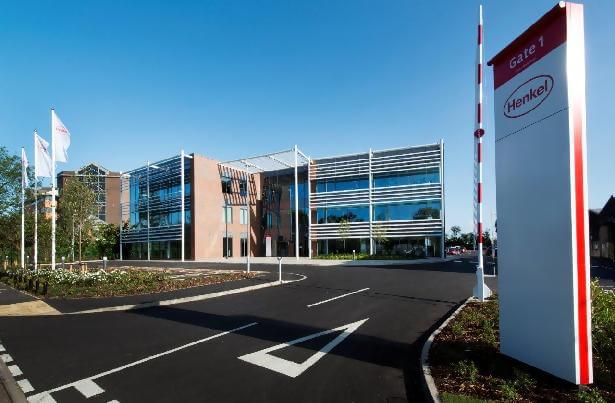 Henkel rolls our the Microsoft Exchange – integrated room screens from Essential for its HQ.
Microsoft Exchange-integrated room screens from Essential have been helping Henkel PLC – manufacturer of leading personal and home care brands such as Schwarzkopf, Right Guard and Sellotape – to make sure meeting rooms at its new UK HQ are utilised as efficiently as possible.
The touch screen solution is based on ResourceXpress which can be connected to a number of touch screen enabled devices including iPad's, Andoid tablets and others.
See our room & desk booking solution in action!
Discover how we can help you manage your meeting rooms & desk bookings in order to utilise your estates more effectively.