LMS for MICROSOFT 365
Learning in the flow of work
Onboard, develop and support your hybrid workforce using an LMS platform your business already knows how to use.
By using a learning management system (LMS) that's is embedded in your day-to-day enterprise office system, and accessible across all your core platforms, learning becomes convenient and collaborative, and not something that's disjointed and isolated.
Access learning from Microsoft Teams, SharePoint or mobile app for convenience – even when working offline or on the go.  You can also host hybrid learning, with a mix of remote and 'in classroom' delegates.
Take advantage of your Microsoft 365 platform to administrate, deliver and track training content in virtually any format including existing SCORM, videos, PowerPoints, Sway, PDFs, etc.
You can also leverage Teams video calling and features such as breakout rooms, transcripts and Microsoft Translator, to create an unbeatable interactive and accessible learning experience for your remote workforce.
Access learning with no need for a separate logon using your existing Microsoft security and access rights.  Read government case study
Combine eLearning with instructor-led training to office-based and remote delegates. You can also deliver secure training content to partners & clients.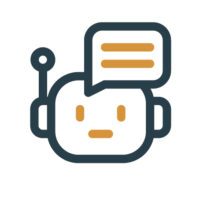 Harness the power of AI to help learners find relevant courses and your L&D build courses and track engagement.
Deliver, track & manage virtually any content:
Ensure you are meeting organisation needs as well as compliance with regulatory bodies.  Automatically trigger re-certifications and administrate changes on the fly to reflect any revisions.
Cyber security training
Microsoft 365 skills training
Mental health support
Onboarding for new employees
Remote working & health & safety advice
GDPR & other compliance guidelines
ISO 27001 training
Company product training
Sales training
Partner channel training
…the list is endless.
BLENDS LEARNING WITH DAILY ACTIVITIES
Easy to use
Learning blends seamlessly with your workforce's everyday working platform – there's no separate portal to log into to access learning content or review progress.
Embed learning into your existing SharePoint intranet, surfacing specific learning content alongside related topics.
Integration with Teams delivers democratised training that's delivered 'in the flow of work'.
Find relevant training in Teams using an AI-powered bot, get topical, bite-sized training directly into Teams, chat about recommend training courses to colleagues,  and easily reach out to subject matter experts.
Live training content can also be delivered to a hybrid workforce, using Teams to connect those working remotely with delegates in the classroom.  The mobile app allows learners to self-register their attendance on sessions by scanning a QR code.
A Mobile App gives access to learning on-the-go, with the ability to complete training whilst working offline, and sync back up when you reconnect.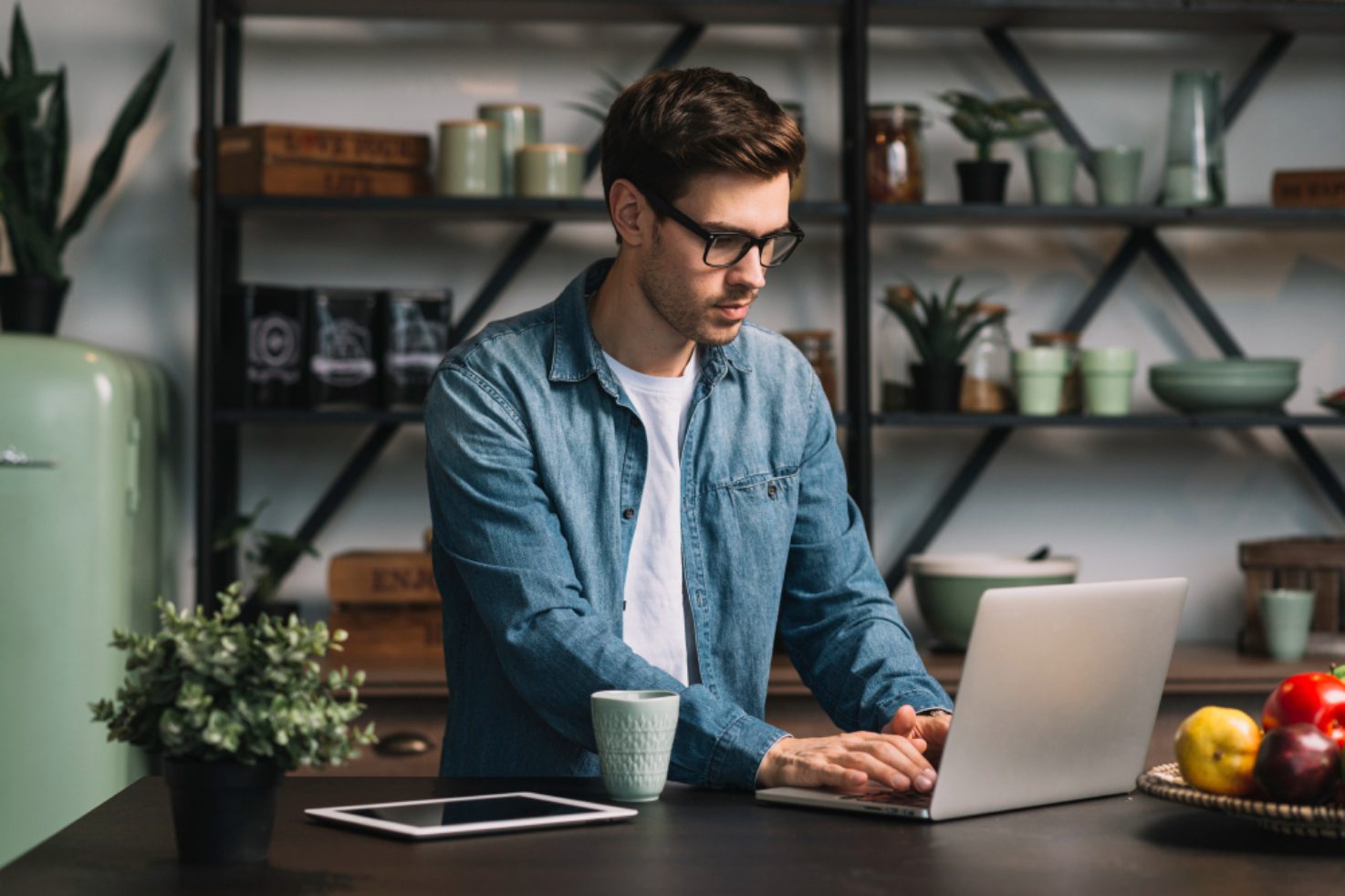 Leverages your Microsoft 365 infrastructure
Easy to administrate
Intuitive, SharePoint and Teams-integrated administration makes it easy to respond to any training need without unwanted complexity.
Quickly customise your learning portal to showcase your 'learning brand' and learning content in a way that's exciting and impressive.
Courses and learning modules are created using a Learning Module Builder which guides you every step of the way.  Almost any kind of content can be added to your courses, including documents, images, videos, quizzes, Sways, existing SCORM packages and more.
And the fact that our LMS is integrated with your Microsoft 365 platform means it's easy to secure and manage learner groups.
For example, you can simply enrol an existing Microsoft 365 group in a course or training plan, and any time a new user is added to this group, they will automatically be added.  You can also define your own learner groups.
Customise your training services:
Easily customise your training platform with your own graphics & terminology
Assign role-based training according to Microsoft 365 & Entra ID (AD) Security Groups
Hand pick training candidates as required
Automatically trigger onboarding as new recruits are added to Entra ID or your HRIS
Combine self-learning with instructor-led training to in-person & remote attendees via Teams
Let learners register their attendance by scanning a QR code
Give access to external users with no-cost Microsoft 365 guest licences.
SEE LEARNER PROGRESS AT A GLANCE
Advanced reporting & tracking
Reporting on individual learners, groups and course performance and adoption couldn't be easier with our Microsoft learning management system.

On-screen tracking of live progress data lets you track your learners' progress and see where additional assistance might be required.
Managers can see the progress of their 'direct reports' via Teams or SharePoint (see screen shot right).
L&D teams can see detailed dashboards and carry out advanced analytics using Microsoft's Power BI combined with our off-the-shelf templates.
Course owners can be given a progress dashboard & leaderboard
Canned Excel reports enable you to report on group progress
Advanced analytics using ready-made Power BI dashboards let you view overall trends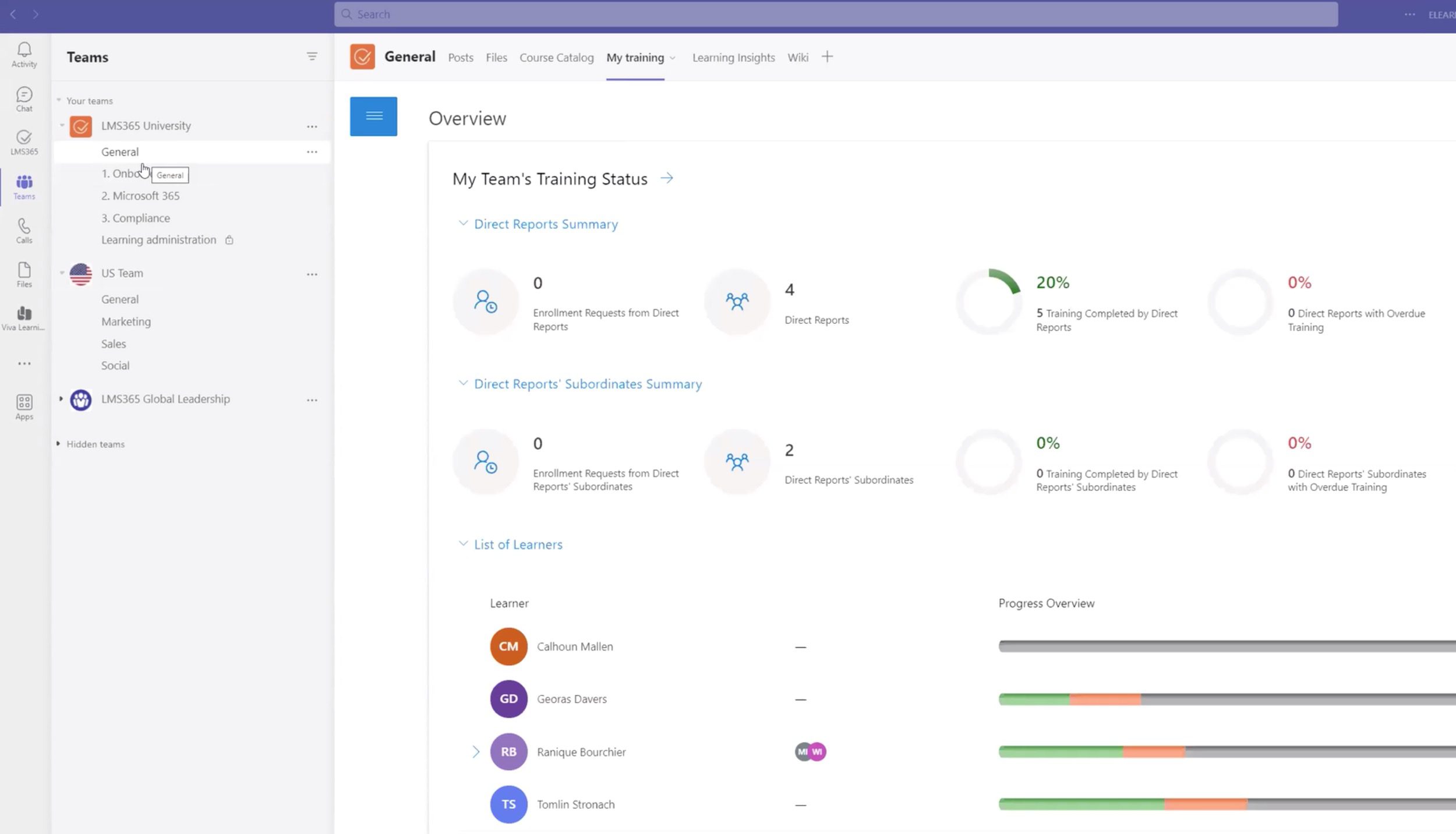 DEMONSTRATE DUE DILIGENCE
Maintain compliance
Deliver company training, certifications, corporate policies and updates in a way that helps you track progress and demonstrate due diligence.
Easily set quizzes to check understanding and track progress to ensure employees are compliant with the most recent rules and regulations.
Streamline compliance with regulations, automatically recording compliance reporting and managing certification, including automatic reminders when approaching certification expiry dates.
Track confirmation that staff have read (& understood) content
Capture electronic signatures
Set due dates & expirations
Manage role-based certification
Target retraining in the event of a role change
Automatically publish SOPs (standard operating procedures)
Track CEUs (continuing education units)
ENGAGE LEARNERS
Make learning compelling
Learning in isolation can be difficult and disheartening.
There's nothing quite like recognition, team encouragement a bit of healthy competition to boost enthusiasm for learning.
Leaderboards, certification and collaboration promotes course completion and creates a fun and engaging experience.
An AI-powered BOT makes it easy to find relevant training
End users get updates on progress (& reminders) using Outlook
Use Teams to chat about course content & share the learning experience
Downloadable certificates on completion boost morale
Inbuilt 'gamification' lets you set goals & assign scoring
Leaderboards* let learners compare their progress alongside co-workers
*Our customers use their LMS to launch competitions e.g., to reward the top 5 learners on the leaderboard at the end of every week.
MAKE IT YOUR OWN
Create a tailored learning experience
Everyone's LMS is different, which is why our LMS is super-easy to tailor with your own corporate branding, graphics, page layouts and user navigation.
Build your own corporate 'academy' and fine-tune your content delivery to suit the different departments and user groups in your enterprise.
Training courses can be selected to simply appear in the training catalog view for self-selection, alternatively group members can be automatically enrolled to mandatory training or a specific onboarding training track.
Take advantage of existing Microsoft Entra ID groups to automatically deliver role-based training to the right people.  You can also drive LMS365 training enrolments from your existing HR software.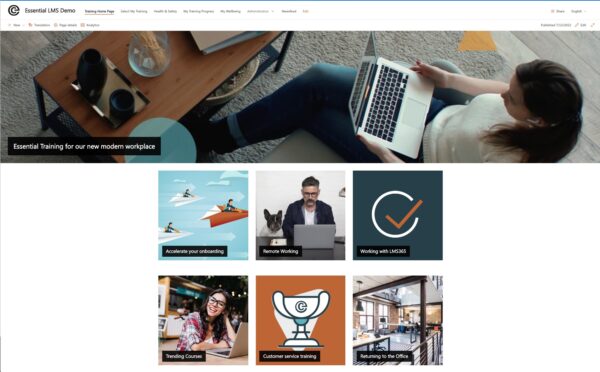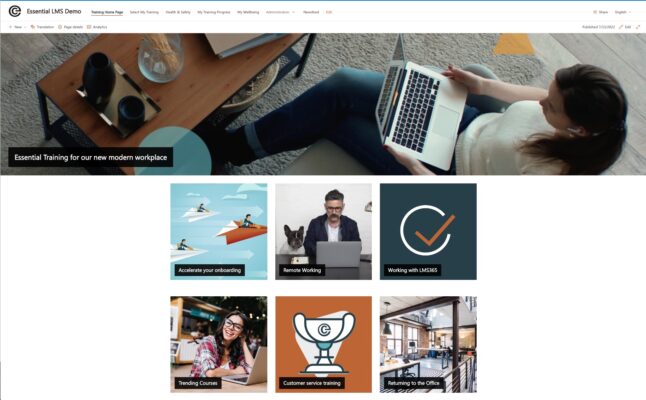 Enterprise-Grade Solutions & Support That Leading Enterprises Rely On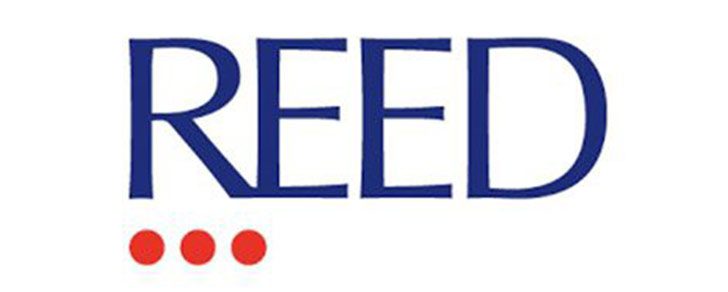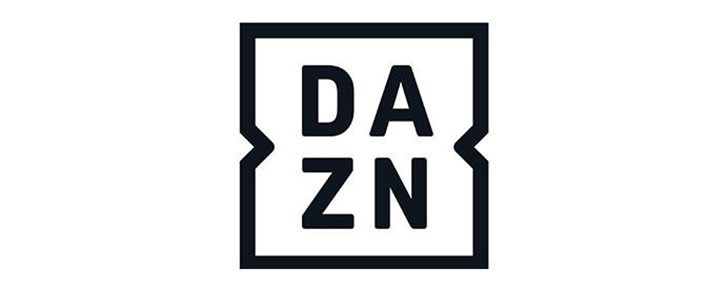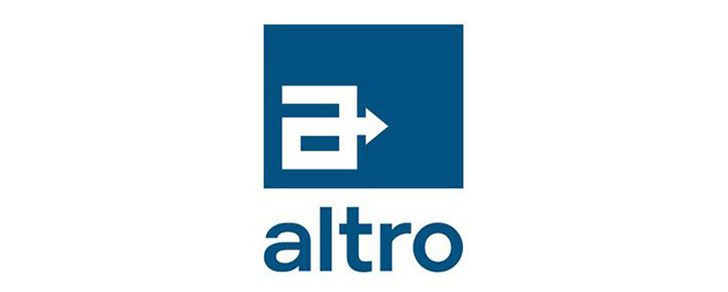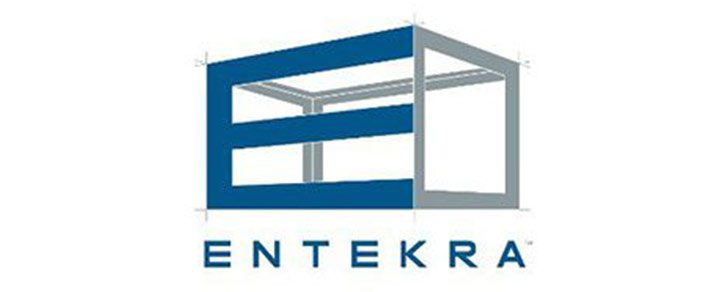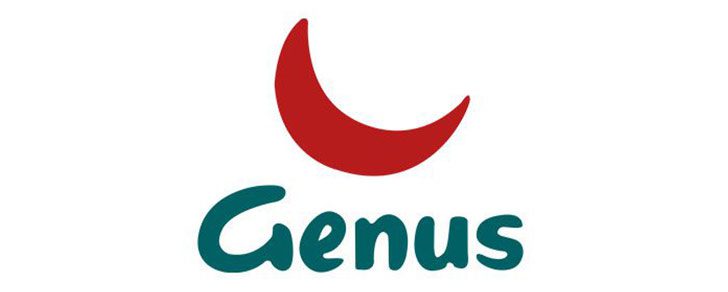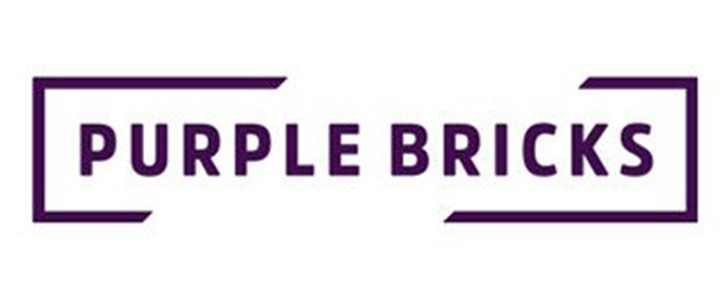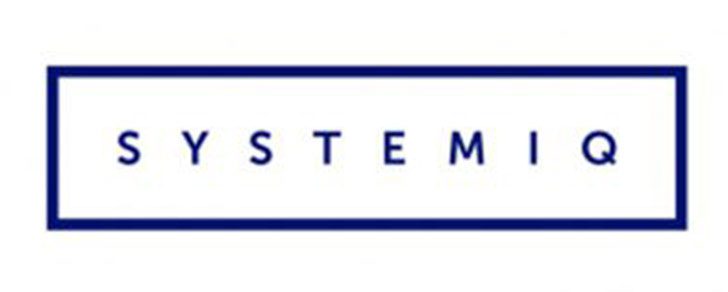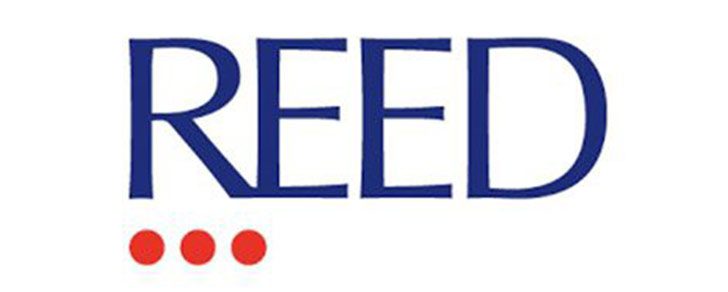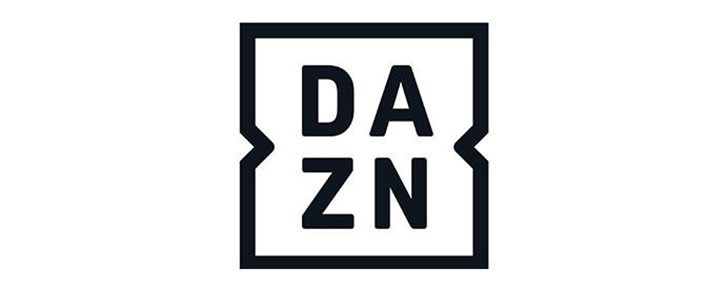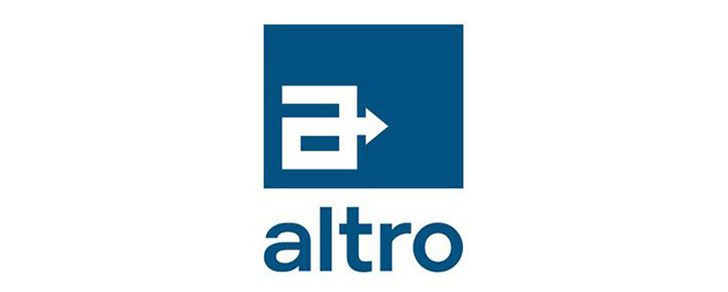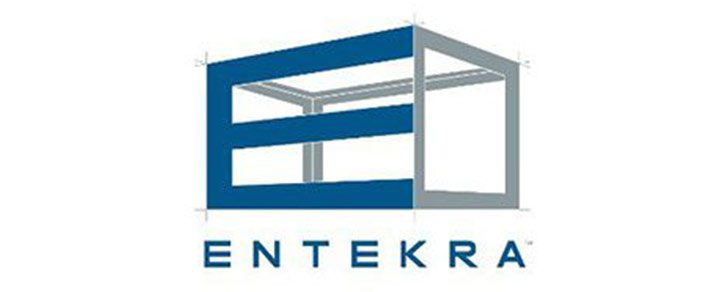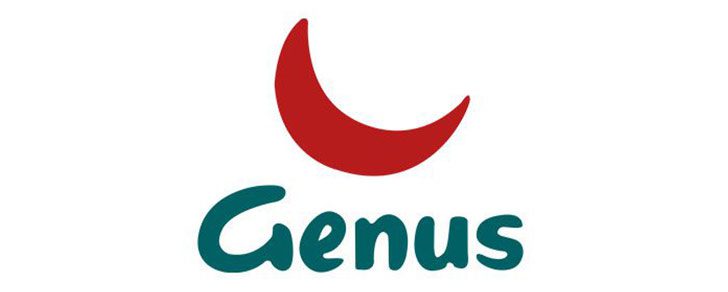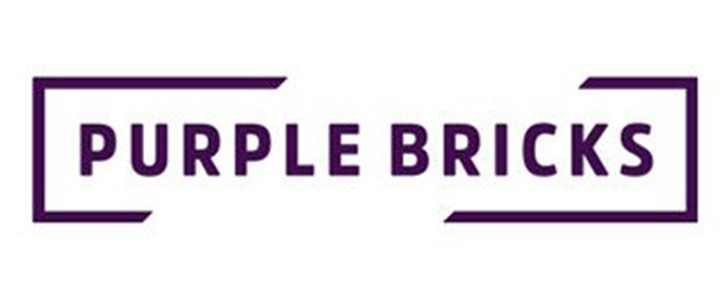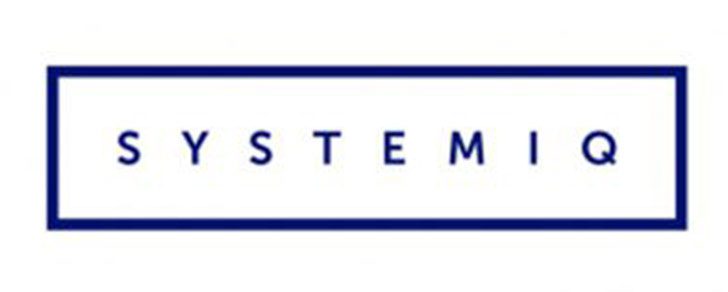 Find out how we can help you adopt & adapt the Microsoft modern workplace & cloud for your business