Key features
Remote Workforce Wellbeing & Re-training
Support individuals and teams with their personal and professional development as they adjust to working remotely.
Track engagement
Give managers the tools they need to support their team & pinpoint where additional support is needed.
Ensure a safe return to work
Deliver content that relates to your return to work policy & safety measures, such as desk booking & ensure that it has been read & understood.
Support your remote workforce
Provide vital resources & content that will help staff hone their skills & re-train, get the most out of services like Teams & support their mental wellbeing.
Enable onboarding & re-training
Create a seamless digital experience for inducting new employees & developing new skills in a structured, collaborative & trackable way.
Enterprise-grade Solutions & Support that Leading Enterprises Rely On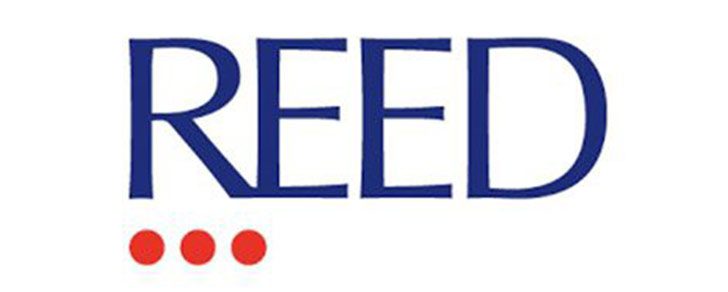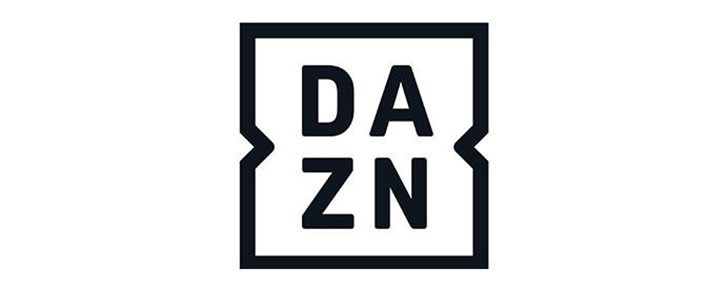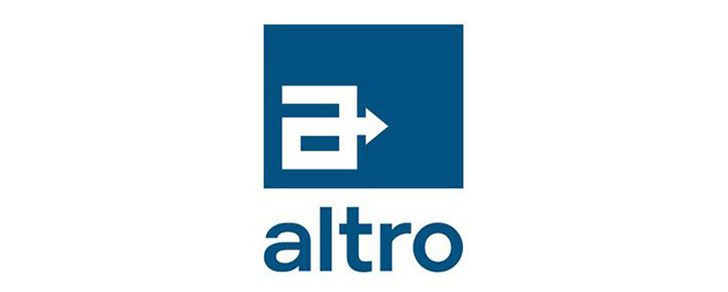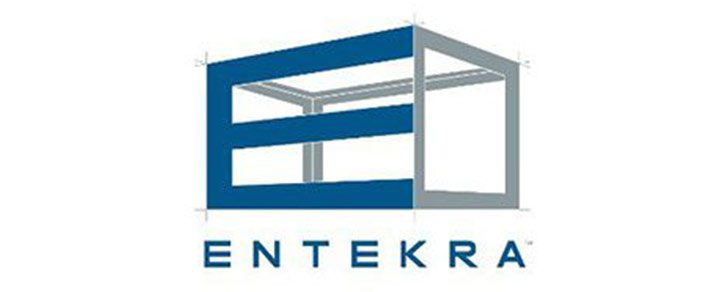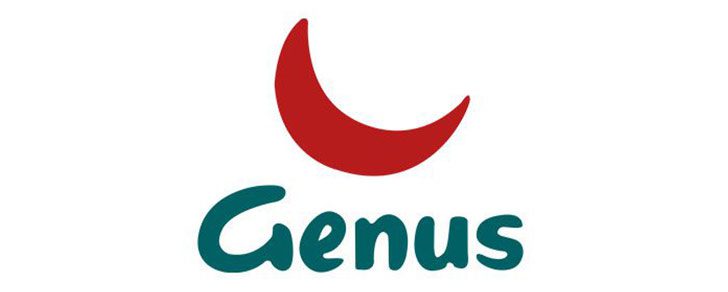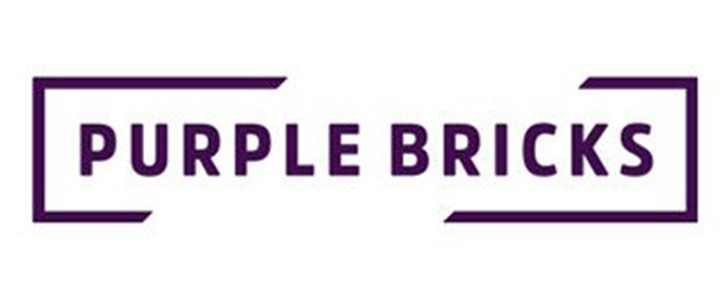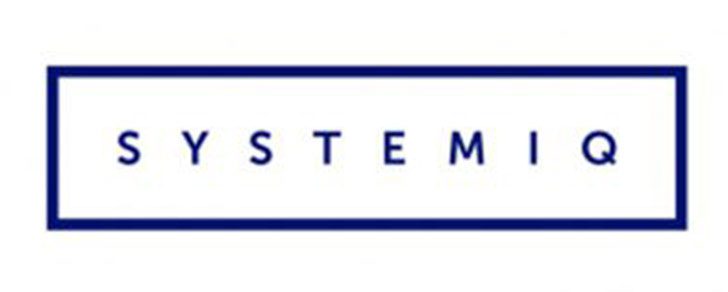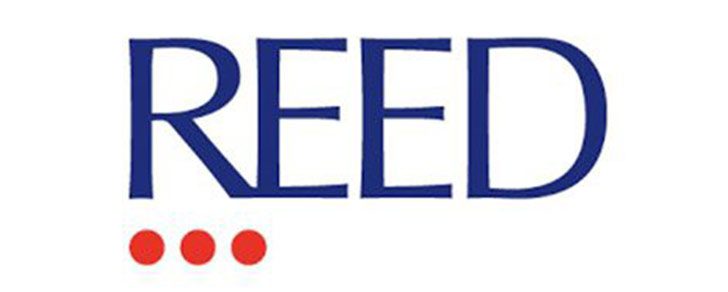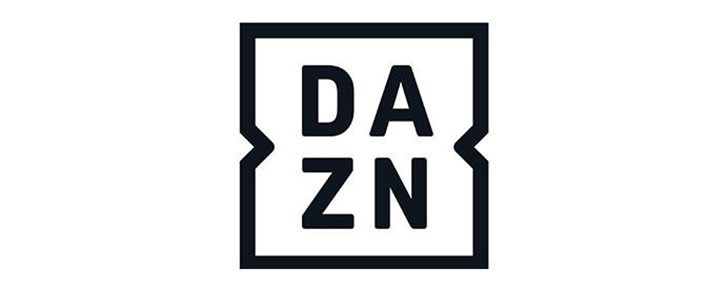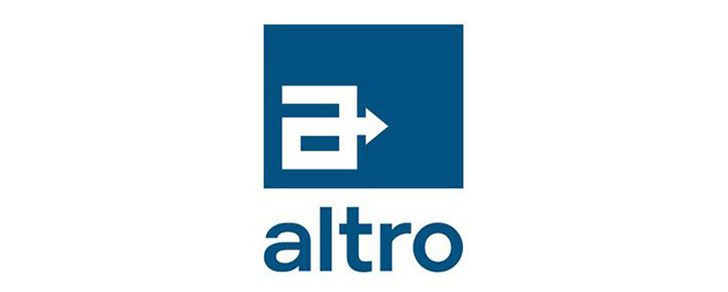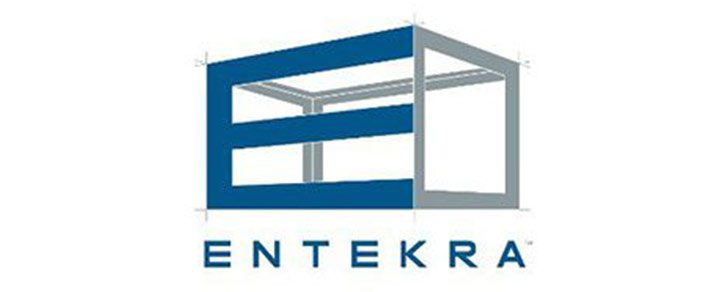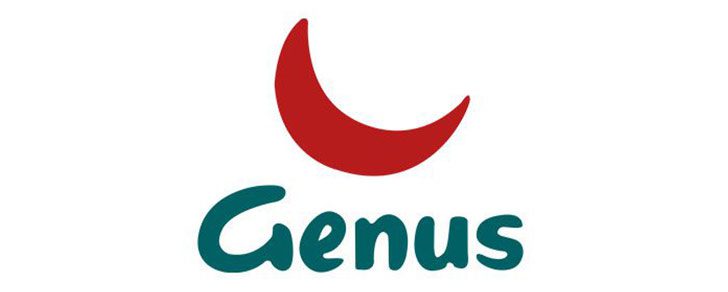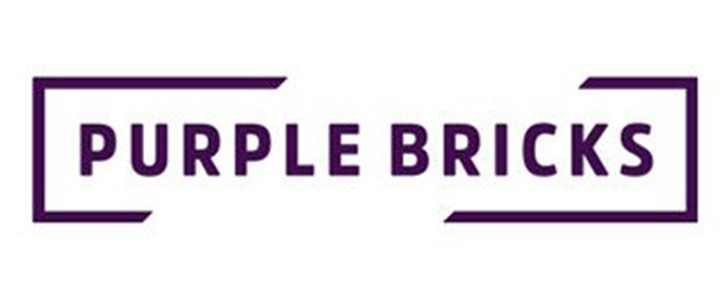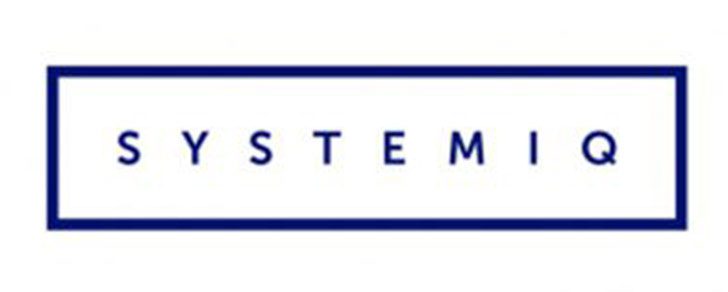 Remote Workforce Training & Wellbeing
Keep your workforce engaged & their skills up-to-date & relevant as we cope with the impact of COVID-19.
Keep your workforce productive & engaged
Support Remote Workers
As employees continue to work from home after the COVID-19 pandemic, enterprises must ensure their workforce is engaged and progressing in their journey.
This means not only measuring and assessing employee performance but also looking at whether they are getting the sufficient training to perform well and the relevant support to review and promote their mental wellbeing.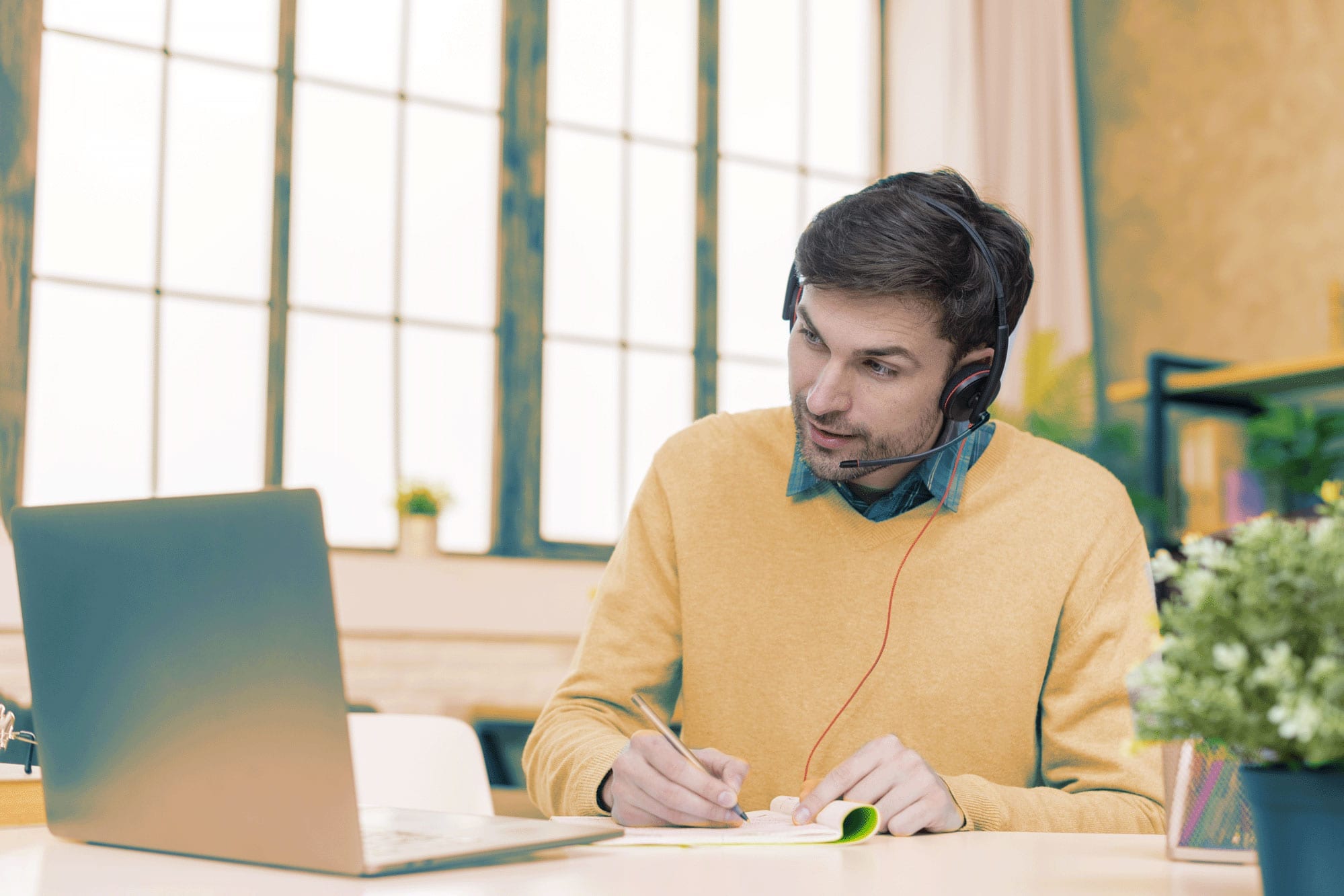 Build a team learning culture
Create a Supportive & Collaborative Learning Experience
Harness the power of Teams to provide a group learning environment.
Learning in isolation is hard and can be demoralising and unproductive.
By building your learning environment into Microsoft Teams, you can create a powerful virtual classroom environment and enable employees to collaborate and help each other throughout the learning process.
And, by surfacing training within your existing Teams or SharePoint environment, training becomes effective as it's embedded within everyone's everyday workflow (and not part of a separate system that may be easily overlooked or ignored).
Modernise your workforce training & development
Find out how we can help you adopt & adapt the Microsoft Modern Workplace & Azure Cloud for your business