Migrate your email archive to Office 365 from virtually any source archive!
Here are some common migration routes, but see the supported archives listing below for more options.
Regardless of your source, rest assured that we will be able to move your email archives into Office 365 fast, reliably and securely.  We are able to support almost all major email archive solutions to be moved into Office 365.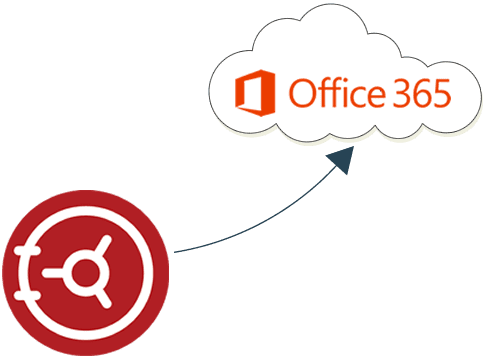 Enterprise Vault to Office 365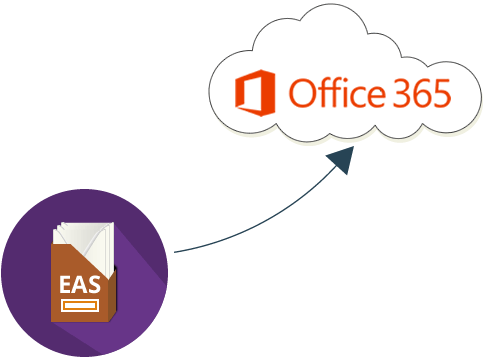 HP/Autonomy/Zantaz EAS to Office 365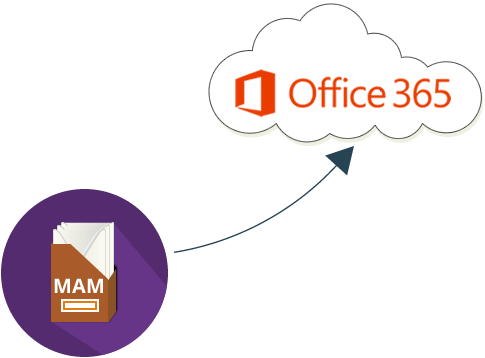 Metalogix Archive Manager to Office 365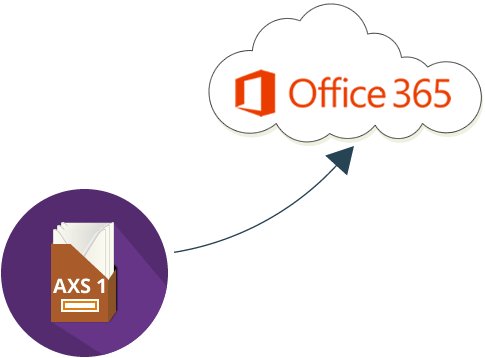 AXS One to Microsoft Office 365
Other source archives supported for Office 365 migration
Autonomy Consolidated Archive (ACA)
Autonomy Message Manager for Exchange or Notes (aka CAMM)
Autonomy NearPoint (aka Mimosa)
Assentor Mailbox Manager (aka iLumin)
EMC EmailXtender for Exchange or Notes
EMC SourceOne for Exchange or Notes
HP RISS  or HP IAP
OpenText IXOS-eCONserver
Quest Archive Manager
EML, MSG, PST or NSF files
Unify Daegis AXS-One for Exchange or Lotus Notes
Simply let us know about your source archive and your email archive migration project requirements by clicking here.
Powerful, Super Fast Email Archive Migration to Office 365
Migrate directly to Office 365 primary mailboxes or In-place Archives (or a combination of both).
Supports migration from Enterprise Vault, EAS, EmailXtender, SourceOne, Quest, Metalogix, AXS-One and more.
Move in 1, end-to-end step, reducing time and removing risk.
Be selective in what you move, e.g. only emails < 10 years old.
Remove legacy shortcuts from mailboxes.
Achieve optimum speed thanks to cutting-edge performance techniques.
Get a full audit trail of each item moved.
Expert Email Archive Migration
If you need to migrate content out of a legacy archive or journal into Office 365, maintaining the integrity and accessibility of your corporate email records is vital.
Experience
Essential has performed hundreds of enterprise email archive migrations and we know what it takes to achieve the fastest results combined with zero downtime for your end users and full auditing for your legal department.
Support
Ever mindful of the fact that budgets are always stretched, we can empower your own IT team to take a DIY approach to completing a migration. We are also happy to provide an end-to-end, fully-managed, fixed price migration.
Our Process
Above all, we work closely with all the relevant stakeholders to ensure a migration that meets IT, end user and business and legal needs.
Why Use Us
Key benefits migrating your email archives with us
Proven in over 2,000 migrations, you can be assured your email archives are in safe hands with Essential as you move to Office 365.
Super-Fast
High-speed connectors deliver the fastest yet safest archive extraction, combining Microsoft best practices with expert algorithms to give you the fastest, 1-step migrations direct into Office 365. 
Whether we're delivering your entire user onboarding service, or just the migration piece, we'll get you there quickly.
Streamline your email archive migration
Find out how we can help you adopt & adapt the Microsoft Modern Workplace & Azure Cloud for your business