Keep your workforce safe
Covid-secure desk booking
Use smart workplace booking to navigate your return to the office
As well as enabling remote working, technology will play a vital role in helping enterprises orchestrate a safe return to work.
Working with Essential you can find the optimal solution for both your immediate return to the office and your future workspace management needs.
Socially Distanced Desks
Ensure people can only book desks that are at a safe distance from one-another.
Staff Contact Tracing
Understand who occupied what workspace & when, so you can protect your team if someone falls ill.
Between-use Sanitation
Prevent touch contamination by ensuring meeting rooms & desks are cleaned after every use.
Validate & Survey
Intercept booking requests to get staff to self-certify or validate their reason for an office visit & gain insights to help plan your return to work strategy.
Covid-secure Workspace Booking (& Beyond)
Keep your teams safe whilst coping with the challenge & unknowns of managing your workspace during this unprecedented time.
Benefits for your workforce
Easy to use & reassuring
Make your workforce confident their office visit will be both safe & productive.
Provide a simple pre-booking process & 'in-booking' guidance
Enable desk selection from maps showing traffic flow, hand sanitisers, etc
Guarantee a correctly-spaced desk
Allow selection according to features (e.g. riser desk, docking station)
Ensure contactless booking & check-in on site
Clearly mark desk status (e.g. awaiting cleaning)
Make it easy to locate co-workers & colleagues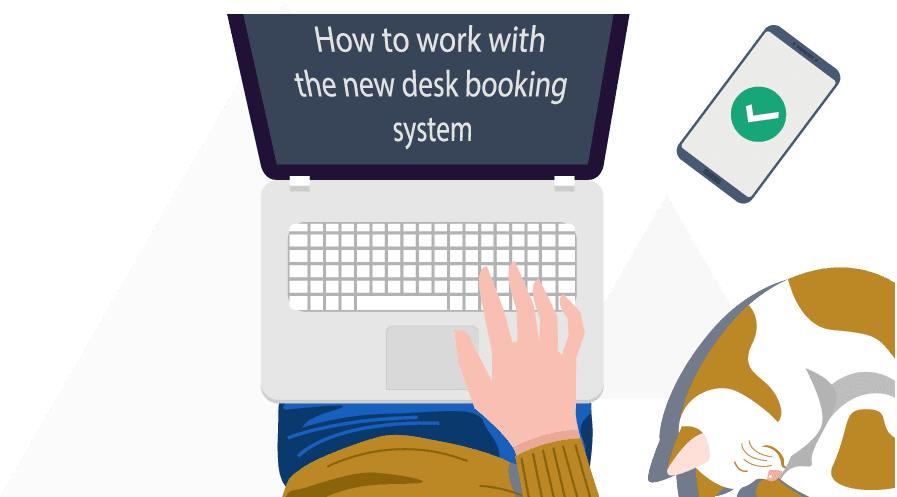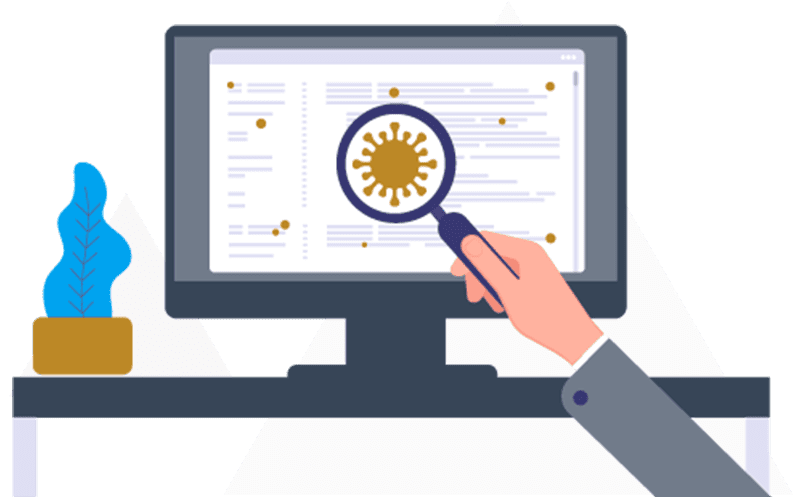 Benefits for your FM team
Reduce the overheads of being Covid-secure
Implementing the requisite safety measures & coping with constant change is costly & time consuming.
Automatically capture information for contact tracing
Reflect the latest Government guidelines with automated, flexible policies
Assess workforce well-being with the option to intercept requests
Make self-certification a part of the desk booking process
Support flexibility – e.g. open up over-spill areas such as meeting rooms
Orchestrate between-use cleaning services
Enable booking of other resources such as parking spaces
Benefits for your business
Plan & optimise your workspace post-pandemic
Get insights & measures that will help you plan & manage your future workspace
Research carried out by Cisco indicates that 77% of larger organisations will increase work flexibility moving forward, and their numbers also show that 53% of organisations will shrink the size of their offices.
Our workspace scheduling solutions will help you use your future office space in the most productive and optimal ways for your workforce, with services that include:
Intercepting booking requests to establish the reason for an office visit
Limiting the number of days/hours staff can visit the office or book the same workspace
Ensuring workers can quickly find & book the best type of workspace for their office visit
Providing insights into what types of spaces are being requested
Enabling data driven decisions around downsizing, reorganising, etc.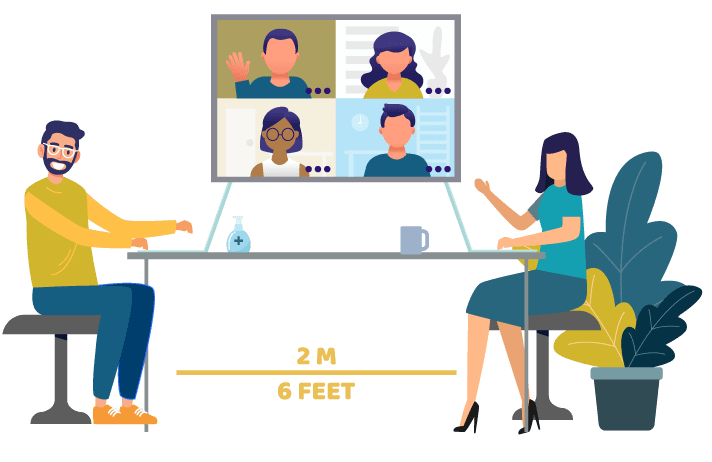 Solution Deep Dive
Workforce benefits
Deliver a range of services to help your workforce feel confident their office visit will be protected & productive
Ensure safe distancing
Use pre-designated Covid-secure desks or automatically create a safety zone (e.g. 2m) by taking nearby desks 'out of service' when staff make their booking.
FM benefits
Reduce the overheads of allowing for Covid measures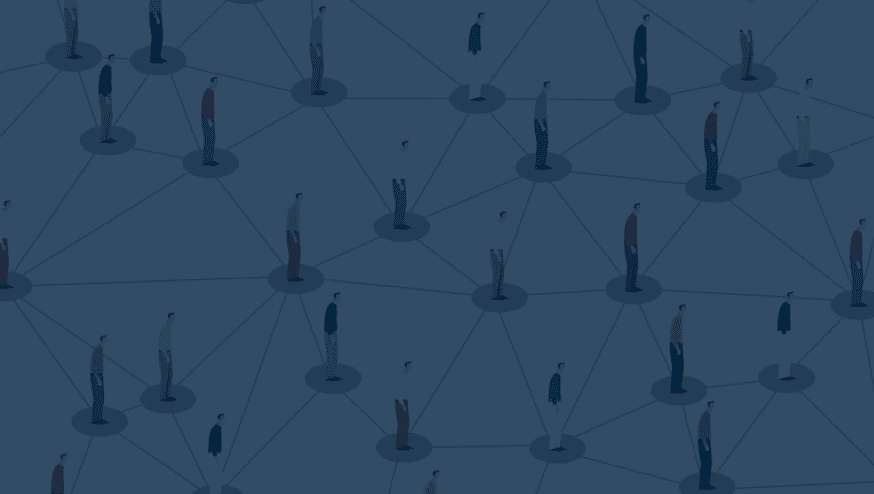 Track & trace
Protect your people by capturing booking details and check-in information. 
With this vital information, if one of your colleagues falls ill, you can run reports on whom they may have come into contact with.
Streamline your meeting room & desk scheduling
Find out how we can help you adopt & adapt the Microsoft Modern Workplace & Azure Cloud for your business